I've been making a habit of posting on my dreadies week anaversary [i.e., tusedays]



they are FINALLY laying down flat!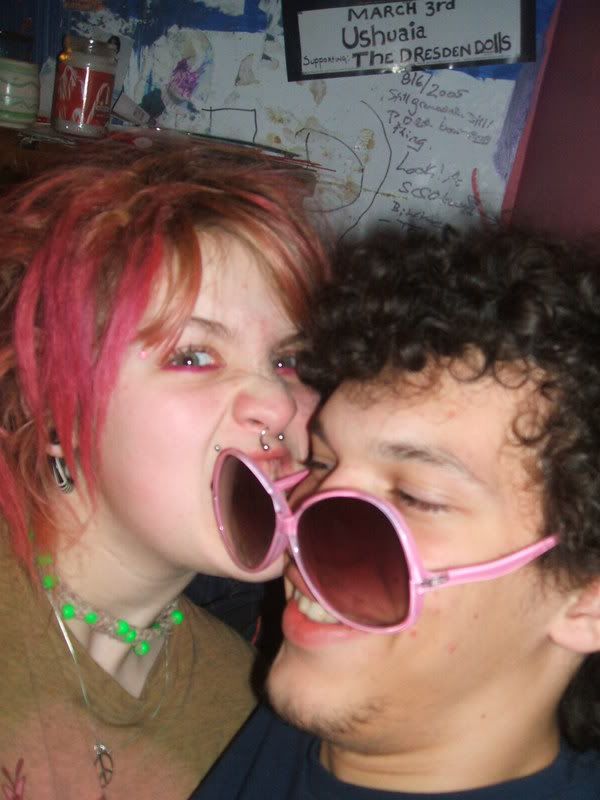 coming along nicely in the back...



they're starting to look like real dreadies!!



I'm going to be auditioning for a zombie movie on saterday, and I thought that the dreads would give me a nice zombie effect, doncha think?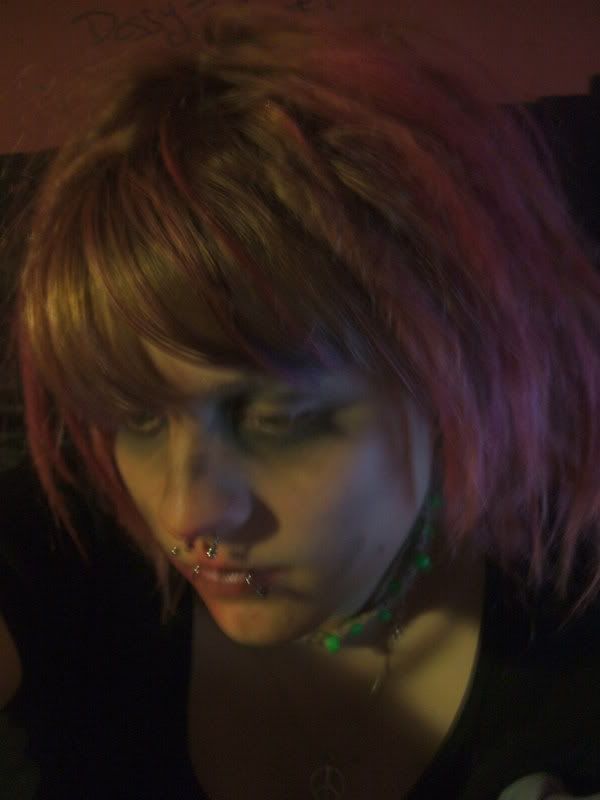 LE FIN!



-Tran Lovely