mods: i will delete this if its inappropriate, as it isn't really dread related...i just thought maybe someone here would know what im talking about.

smith's rosebud salve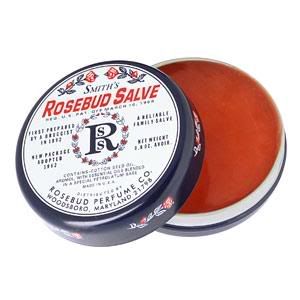 where do you get it? i stepped on my tin. :(


literally, one dread. he's been there since saturday night and so far he seems to be improving, which is a lot more than i can say about the first set i tried a year ago. im gonna keep an eye on this one and see how he does for a while.