drunken shinanigans. A few good dread shots though.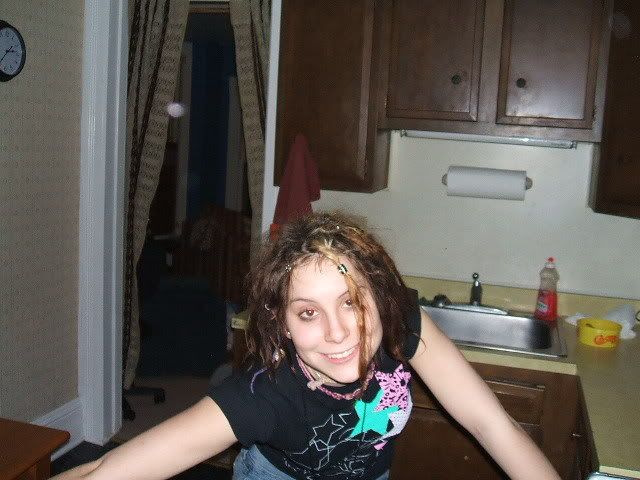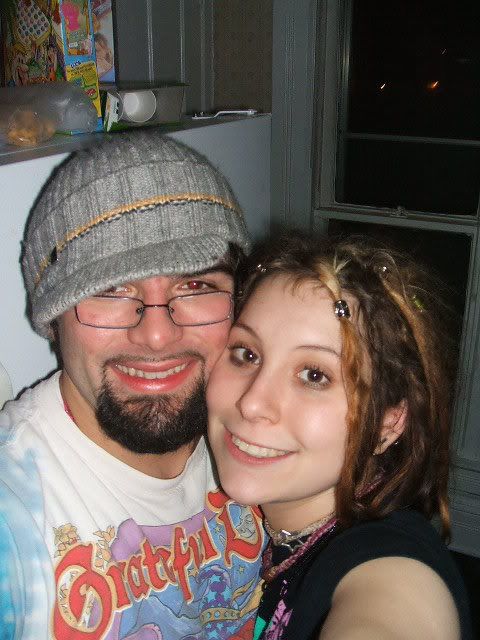 My boy. He works on my dreads for me sometimes. He used to have them when he was younger.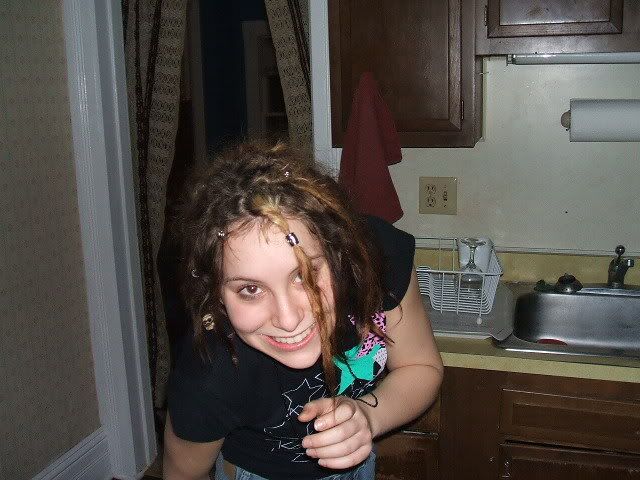 I was terribly drunk though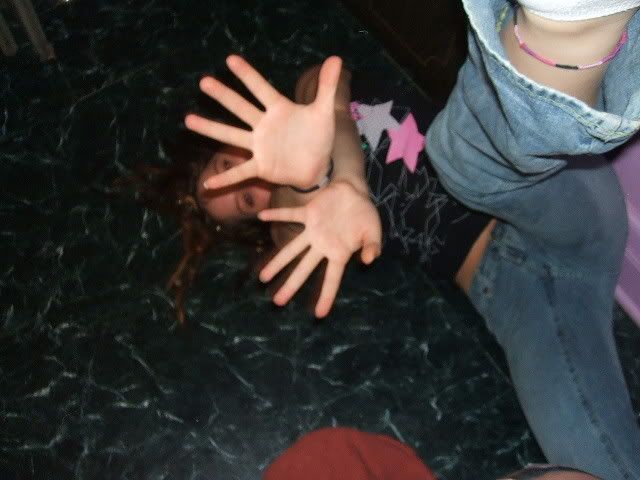 I have no idea what Im doing in this picture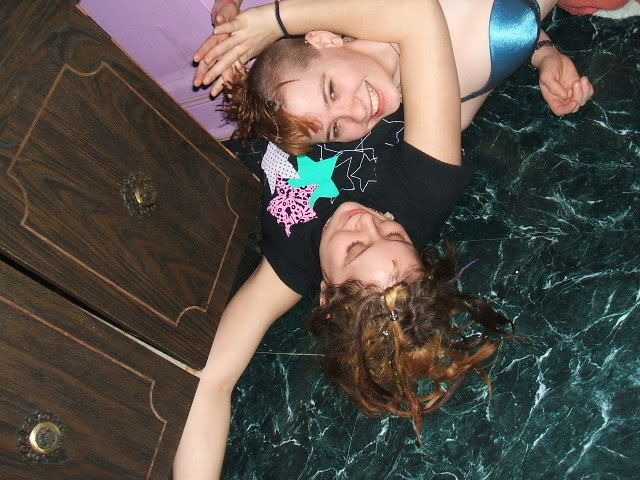 Remember Shelly(fauxfraud)? Thats her with the rocking mohawk.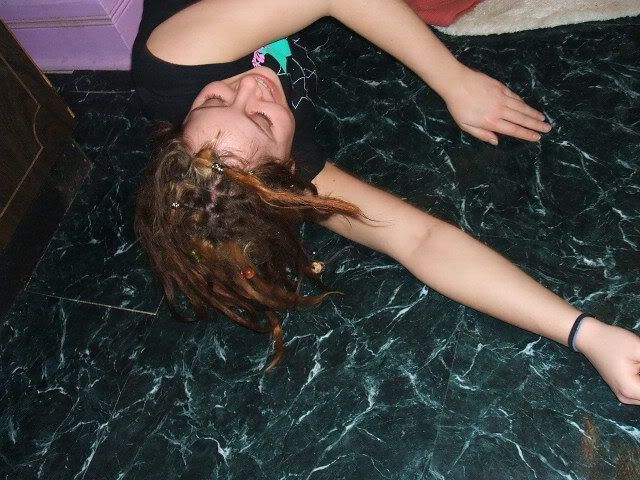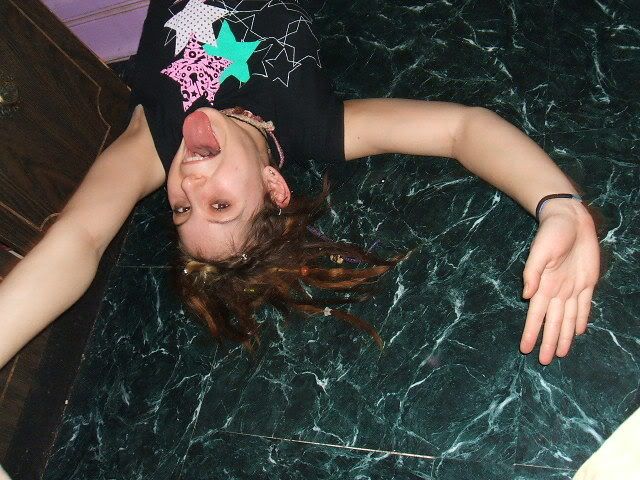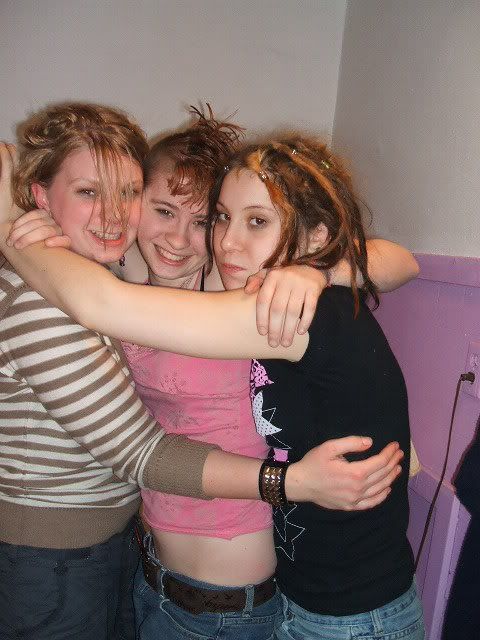 I think I had food in my mouth there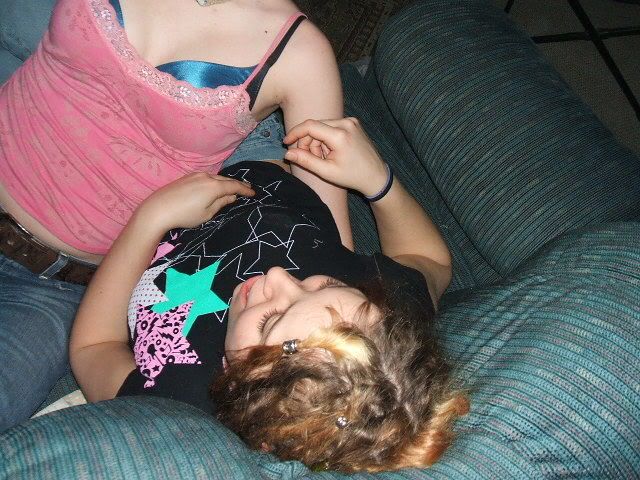 Theyll be two months in a few days. Yay.