it's been a while, but here are some new pictures. they're almost 3 months old.

i tried to hold one dread up and take a close up, my my friend's pos camera doesn't have a macro function, and the flash kept washing the picture out. i got frustrated and gave up, my apologies.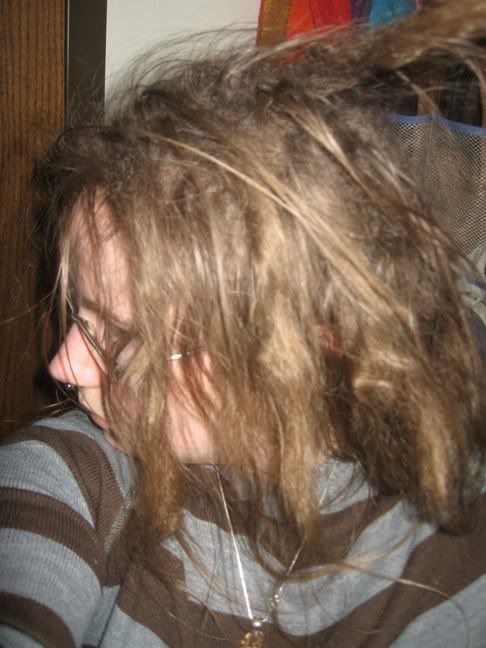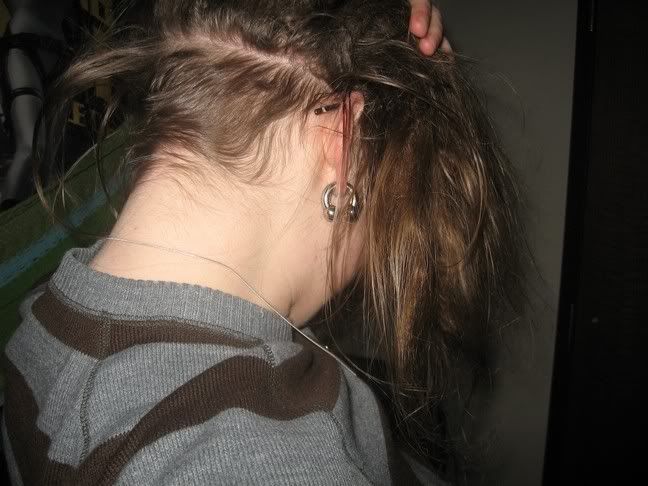 the undercut is about due for a trim. actually, until i saw this, i didn't realize how long it was. damn, hair grows fast.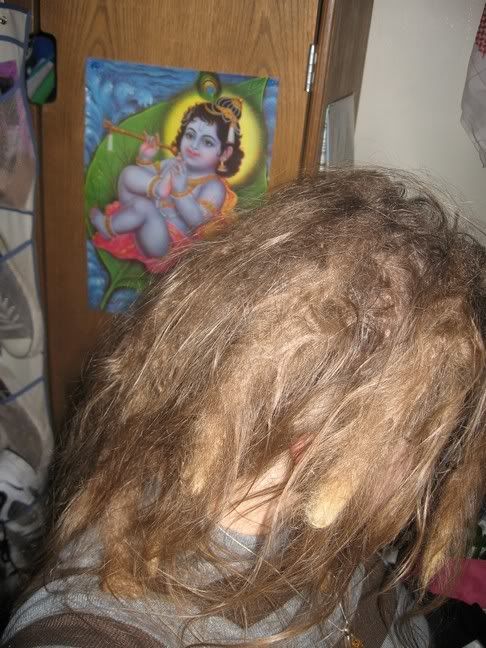 fattiessss.



"shake face". i think i kind of look like napoleon dynamite.



we're bffs, me and
etdemie