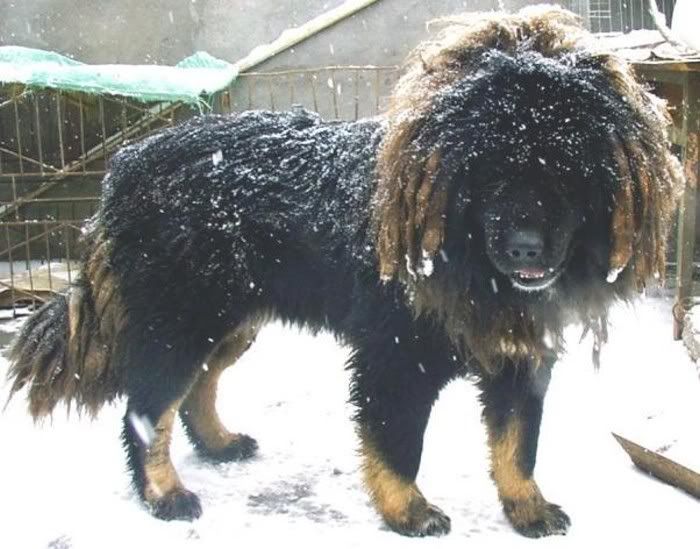 i was just looking at archives of ugly overload and i found this picture.
i've never seen a dog that had dreads that didn't look like a mop, so i had to post it.
this isn't a specific breed, its some kinda mut, they didn't say.
but check out her taiiiil!
edit: all of the things i said above this line are about the above picture, hopefully you can see it now, and i know the below one is a puli, but i don't know the different breeds that went into the above one.


and of course, one of these dogs. cause i love em (also from ugly overload)

i don;t think either of these belong on ugly overload. and i'd snuggle with them any day!