soooo I cut my dreads.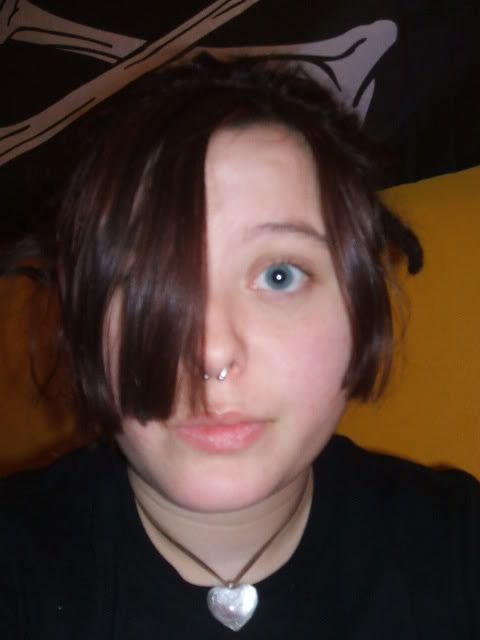 yeaaahh so I only cut 2 off. It was more of a sanity thing, they were on my temples and were doing really weird things. but now I have even more bangs...yay?


the two dreadlings all sad and alone. I feel like they might rise up and kill me in my sleep for cutting their life short...meep!?