Spencers gifts sells rasta coloured tams. Im lame. I bought one like two weeks ago.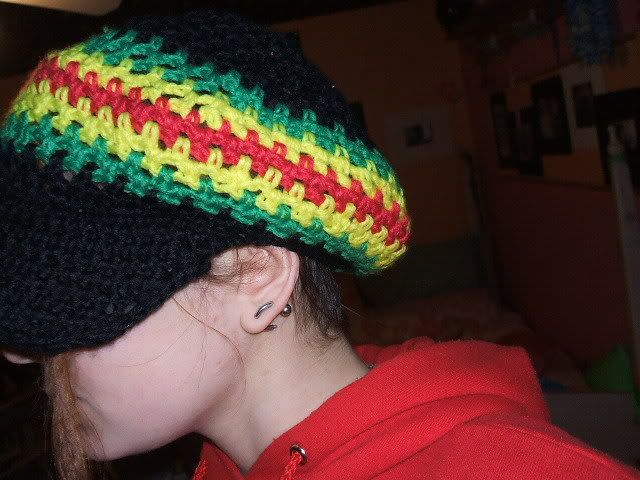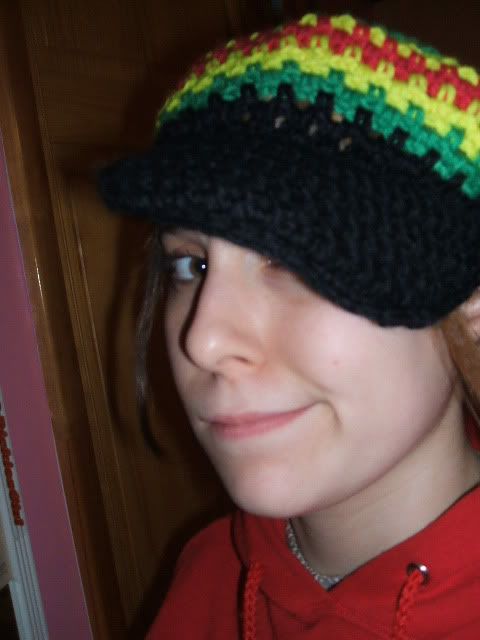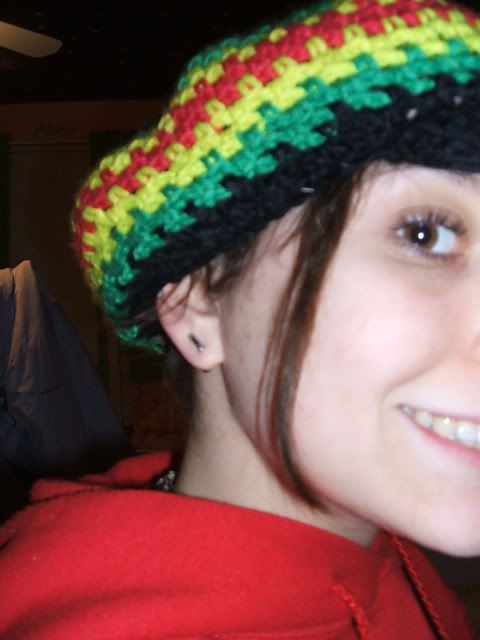 Sad that I dont actually have enough dreadlock-age to fill the stupid thing, haha.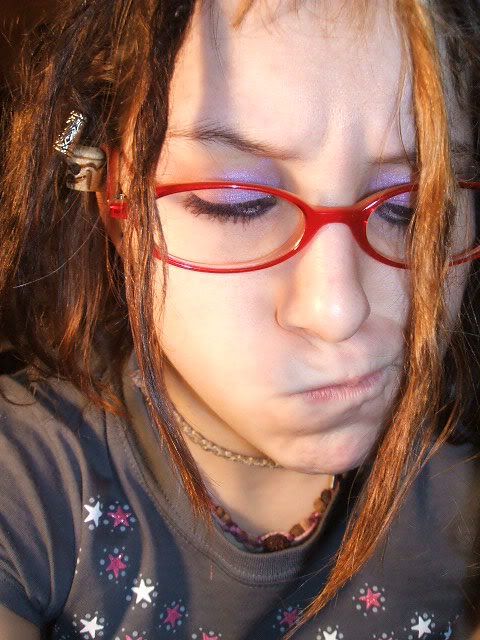 Two months. Woo. I cut them above my chin at two weeks. They got longer and I dont understand how cause they're getting nice and tight, nice and quickly.
I dont get it.