so I've kind of...dissapeared.

I live in England now!

my dreads are a year and 23 days old!

I'll have a timeline once the internet in my house is not out anymore, but for now I couple pictures of how they're doing now!

Anyone else in or around brighton?

in the last five minutes before I left my love's apartment for over six months...I was trying REALLY hard not to cry, so silly pictures ensued. Then I bawled my eyes out.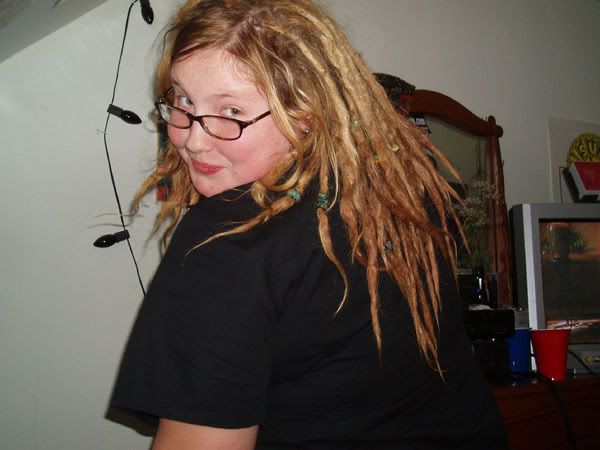 aaaand more behind the cut, with a slight hint of boobage (you know you want them!)

In my new room, in a dress I later found out is from walmart. I have moral dilemmas every time I wear it. Did they purposefully change their name so the liberal crazies would accidentally shop there? Damn you Asda!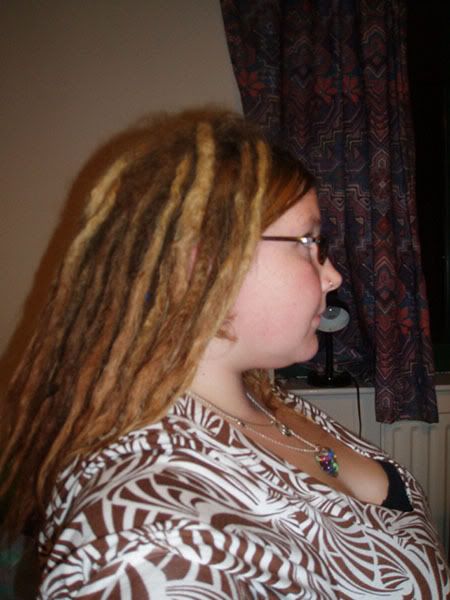 um...so people get lonely when they're separated from their loved ones. Therefore, we take dirty pictures. This was a tame one.



Tower of London!!! I really AM in England!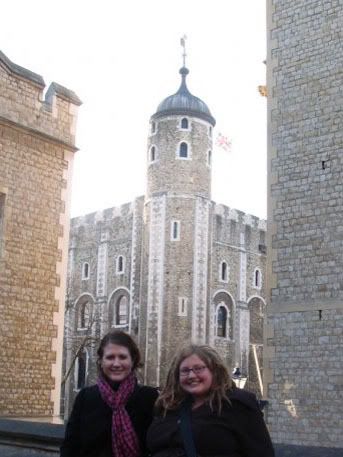 aaand, signing off with a kiss!





I hope everyone is doing well out there in internetsland! I'm off to my deep, dark cave of no internet for the night!