i've been a lo(ooooooooooooooooooo)ng time lurker and this'll be pretty be my first post with pictures.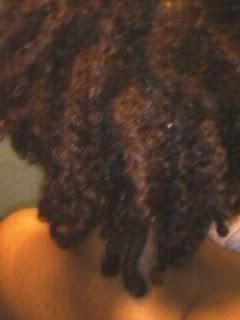 these are my dreads. they're about 3 months old and they're my 3.5th attempt at making them. i think this time went a lot better than the last two so i'm running with it.

here's my rat climbing on my dreads



and for reference, here's my face





ps: these are kind of bad pictures because it's a camera phone, but whatever.



so what's up?