Well it has been a year since I created my dreads! I love the fact that I have made it this long. My locks and me have been through a lot this year and I will gladly continue to wear my dreads proudly for many many more years !!
Here is my time line... I have a lot of pix pretty much one from each month. Sorry if too long but i am excited :p

this is were it started form (pix is pretty blurry but u get the idea)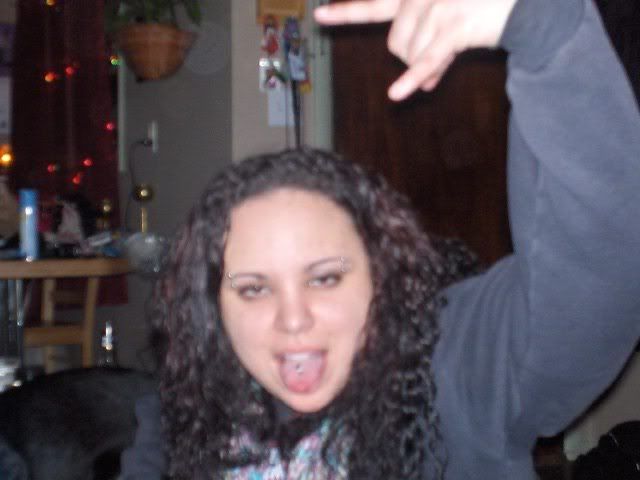 the 1st month and looking nice and puffy!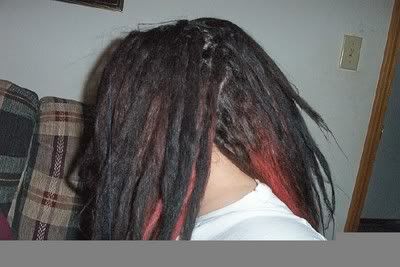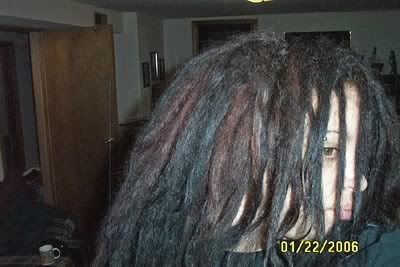 2nd MO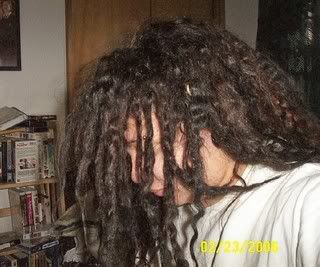 3MO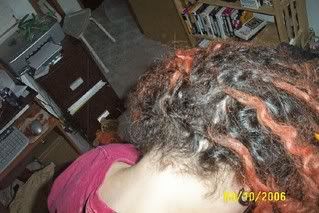 4mo trying out the hemp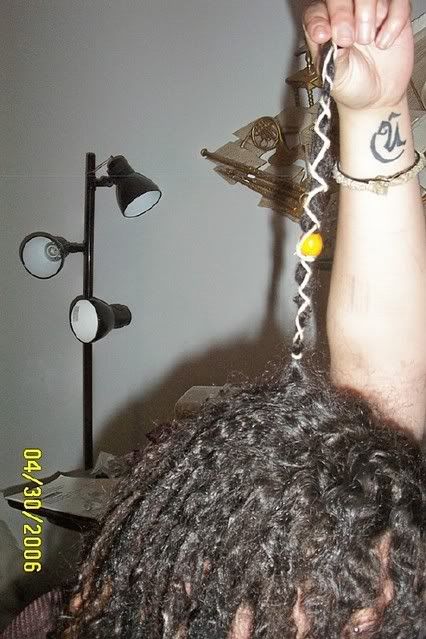 5MO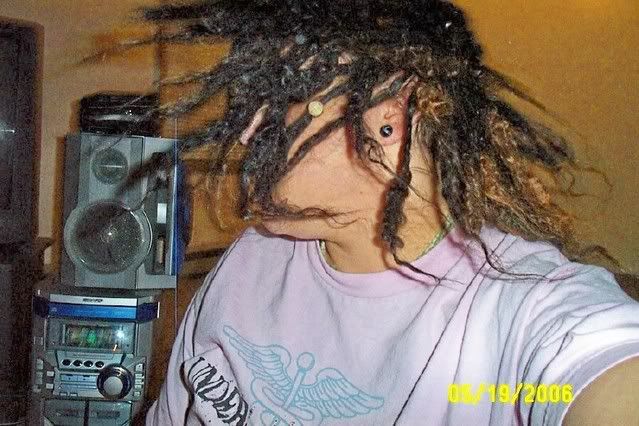 6MO
dyed hair for first time...still has never worked like i hoped but my dreads were PURPLE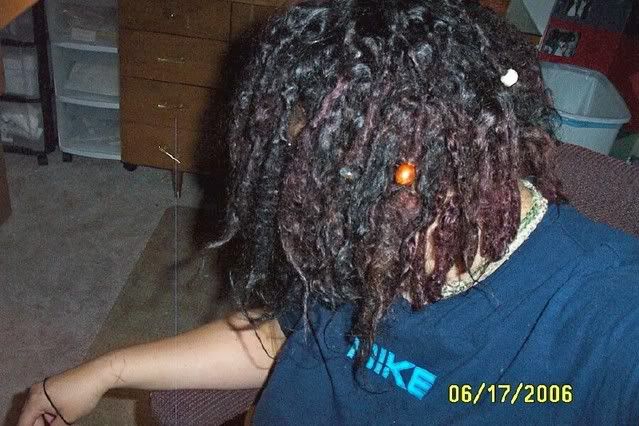 no 7 mo
8MO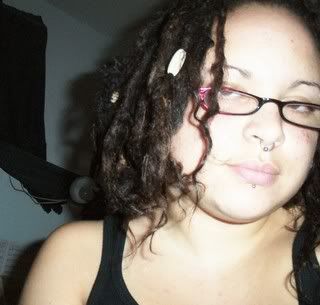 9MO
me and my baby che che. cant see dreads too well but there started to gain some length during this time.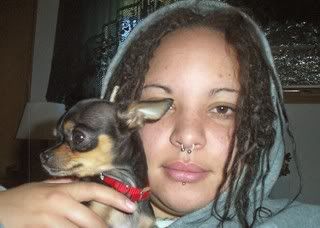 10MO
me and my sisters on halloween...fun times!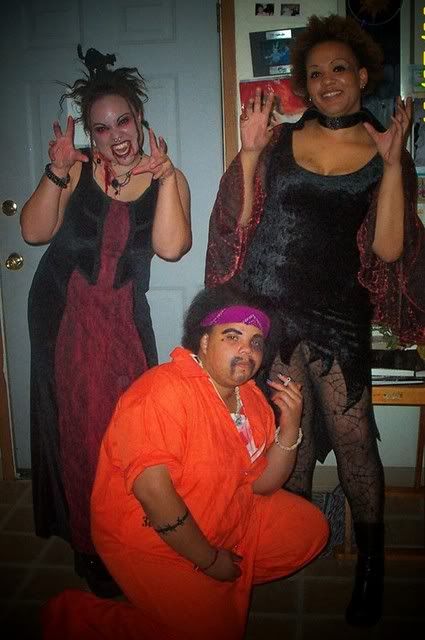 11Mo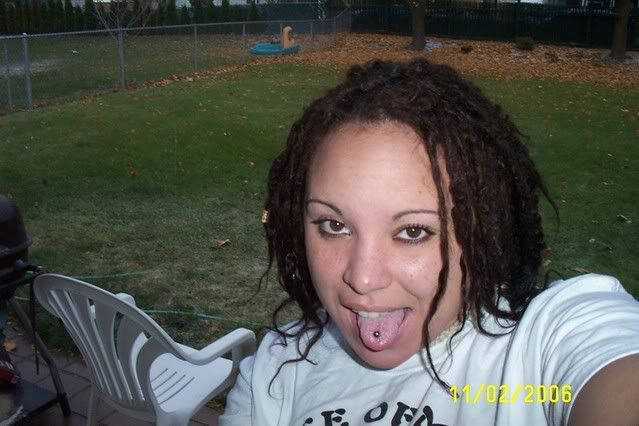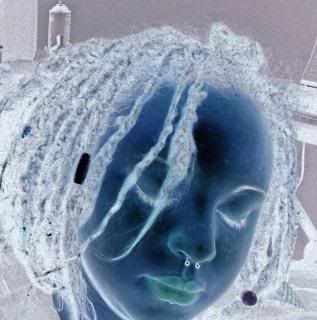 12MO
happy b day to my wonderful locks !!! I washed them today so there all clean and getting ..soooo OLD :( j'k :D