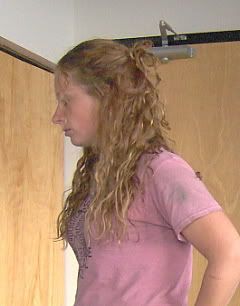 About a week or so before.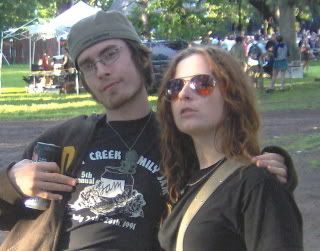 At a festival with friends, dont ask why im tryin to look so hardcore....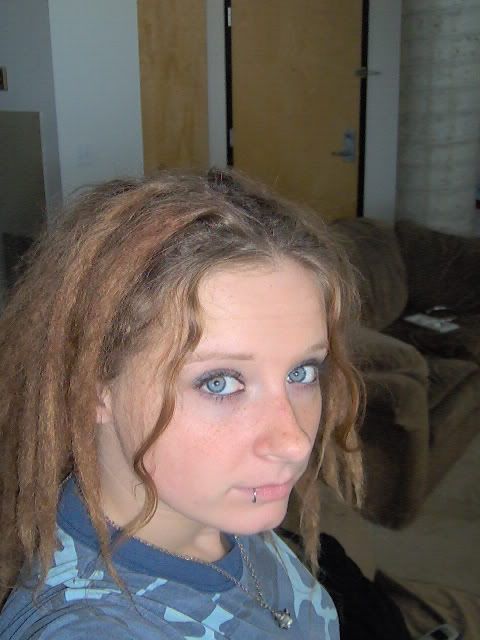 One day old dreads.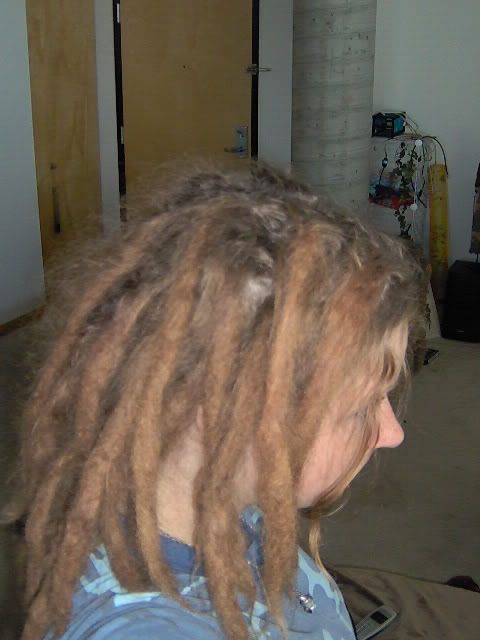 They were so fuzzy and soft. I ended up splitting alot of them.
well to be honest I think i split everyone except maybe 5
Some dreads split all the way down and others ended up all wonky breaking off half way....so now i have a few baby dreads
This is at my cousins wedding
I put fake flowers and wraped some dreads with yarn
I think these are about a month or so old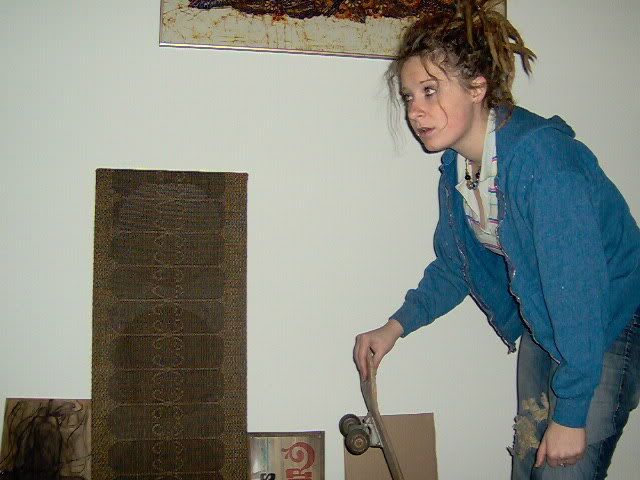 Unpacking....
These last few are the most recent.
around 4 months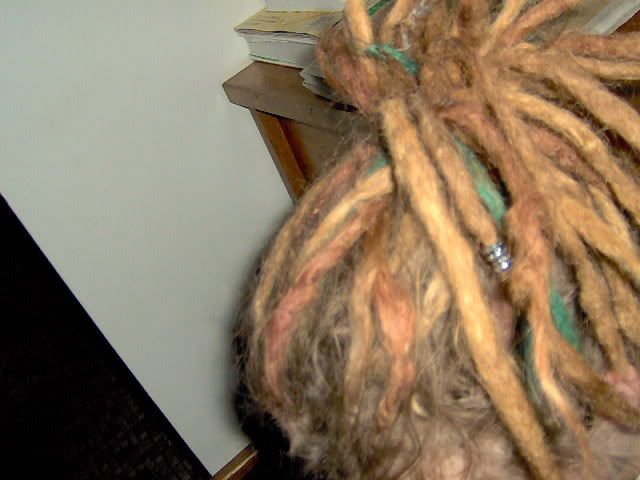 I put some fish bowl dye in a couple of them about a week ago. bleached some aswell
This picture makes them look more orange then they really are.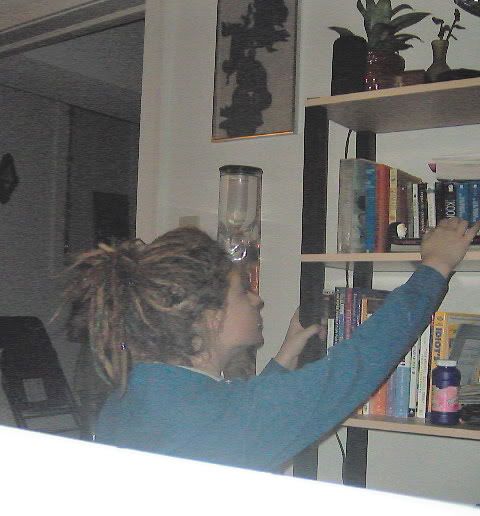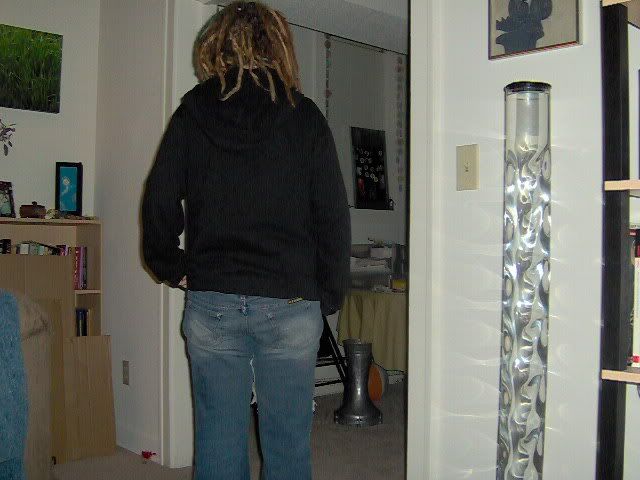 From the back... man i never get to see the back of my head
kinda strange * - *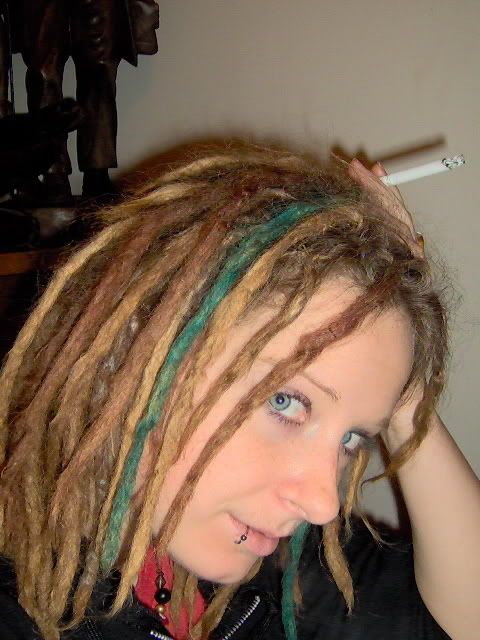 And here they are today!!

5 and half months.

.


Now that a got my camera back i thought id share....
By the way my names jen nice to meet ya :)