Hellos to everyone!

Sharing some things, just because.

I got engaged this past week, yay! Very excited seeing as how it IS an engagement to the most incredible person I've ever met, my love Brian. This is me with my guy:


isn't he so cute? :-)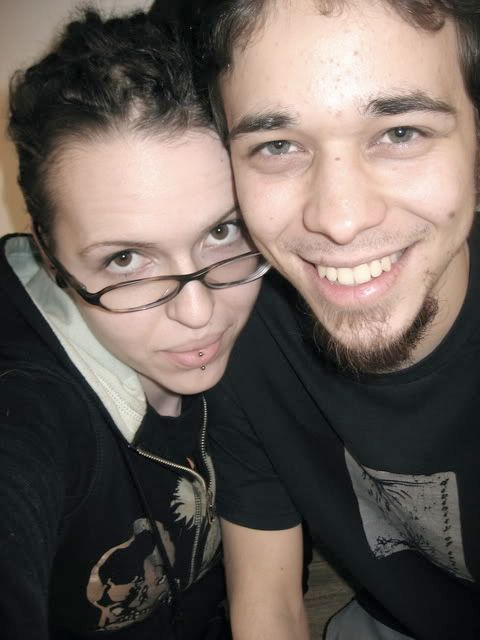 And yesterday I nerded around with Brian's MacBook and the result was pretty entertaining. I made some comics using a program and a camera that come with the computer. These things are totally lame because what I did was take still shots first, put them into a layout, and then make up captions based on the pictures, and... okay. There's a reason I'm not a published artist.!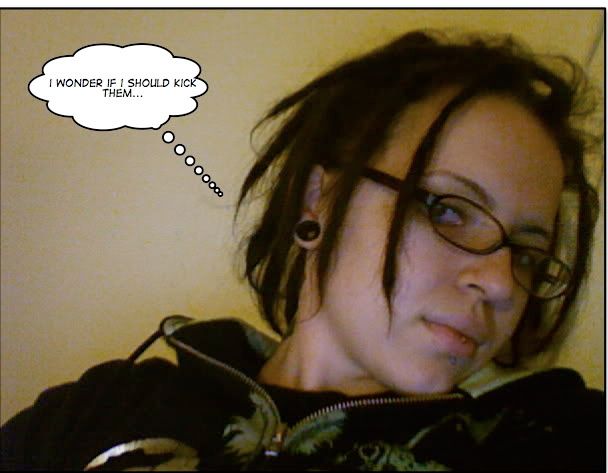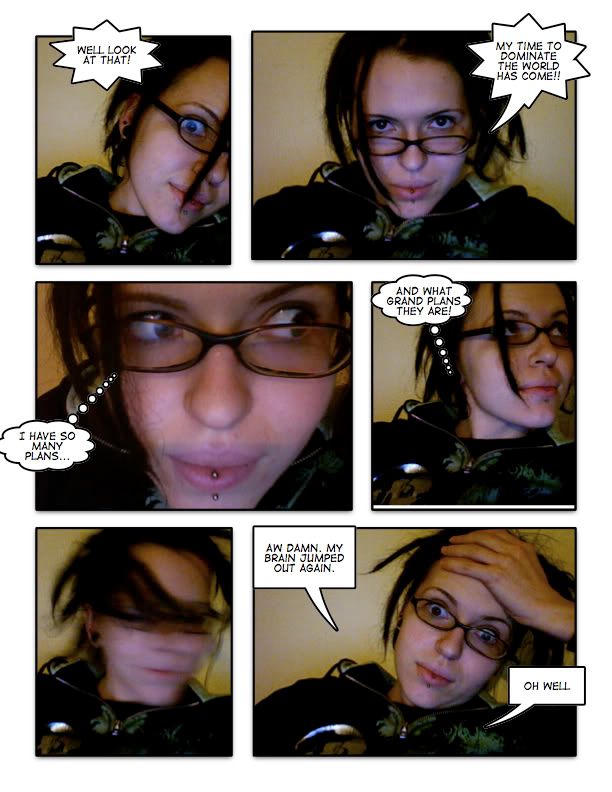 Be warned! The images under the cut are necessarily big, else the text is hard to read.. Sorry!

<3