i can't believe it's been nearly four months already, but the calendar doesn't lie. as a mini-celebration, here's a small timeline of my dreads.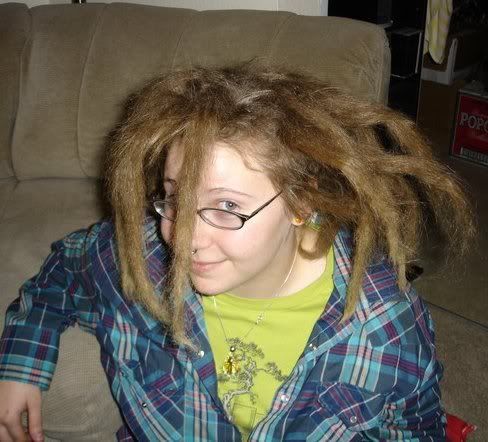 right after lish had her way with my hair in october. (photo by lish)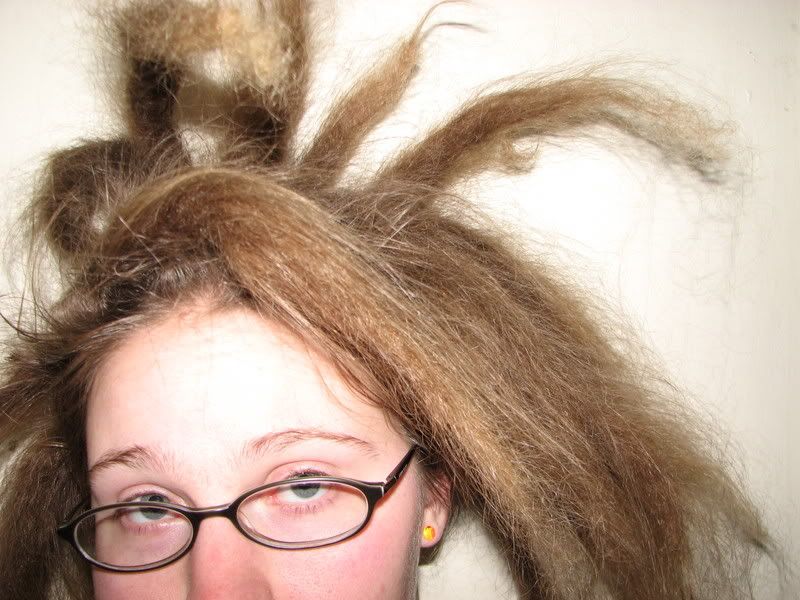 this is my myspace face.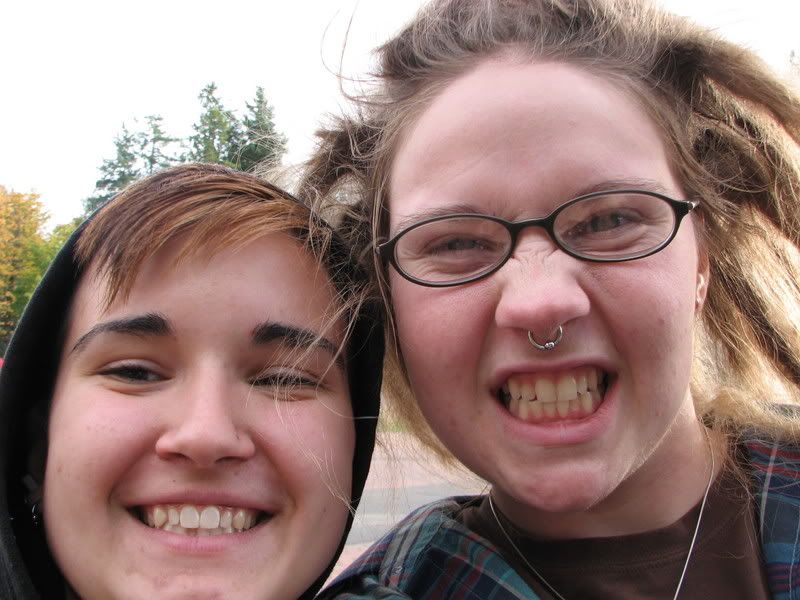 i don't even know.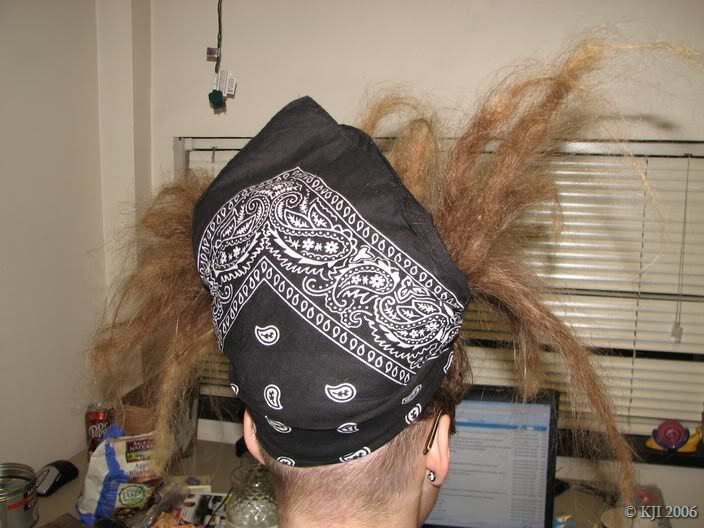 for a while, i was a gangsta.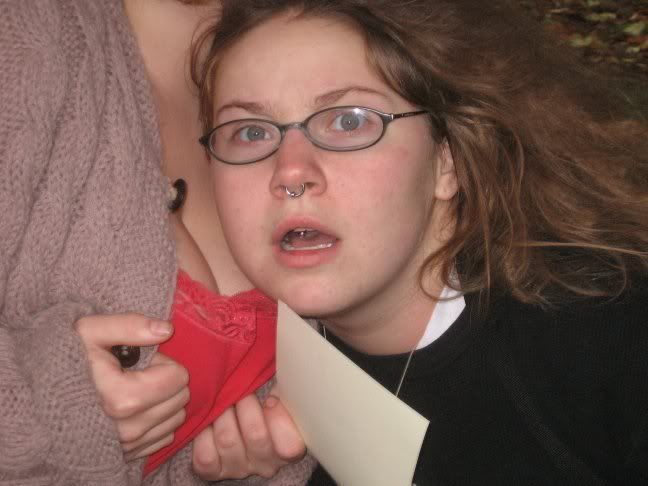 in november they entered their 'fro phase and i got caught making friends with boobs.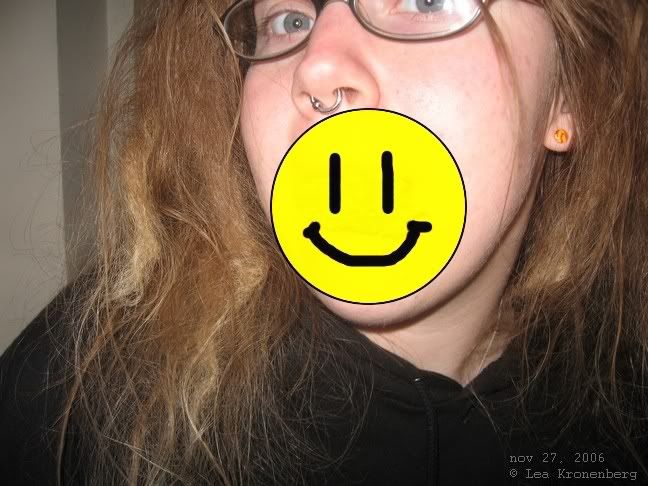 sometimes you could see dreads hiding in the mess of hair.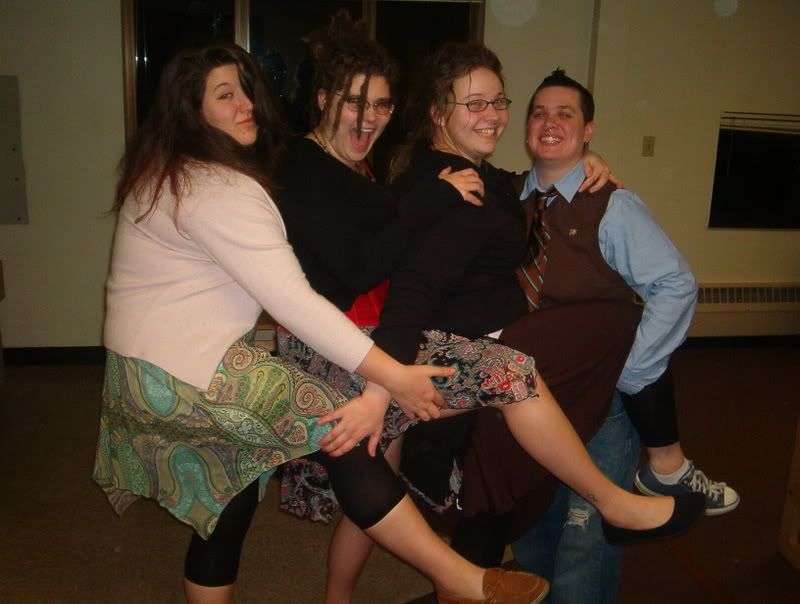 prom happened, and they got french braided.

in dec/jan, i went back to the midwest, and my camera broke. so there are basically no pictures of me from late dec/early jan.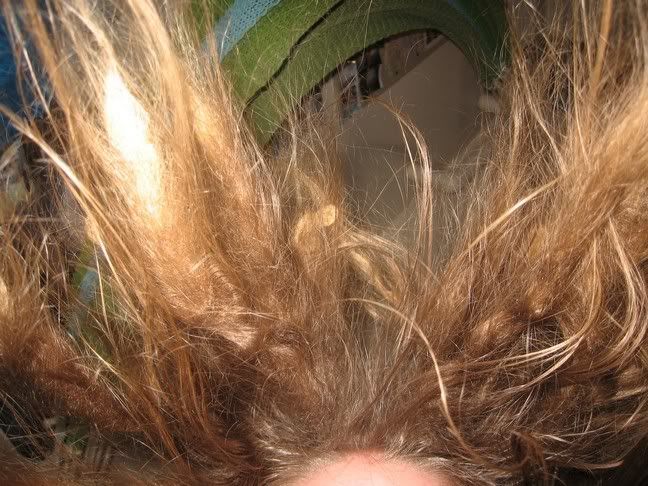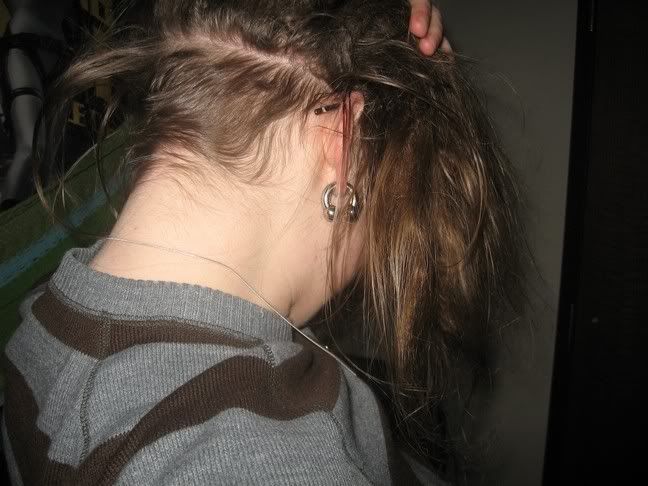 i'm continually astounded by how fast this undercut grows. in 4 months, i've shaved it down to almost nothing at least... 4-5 times.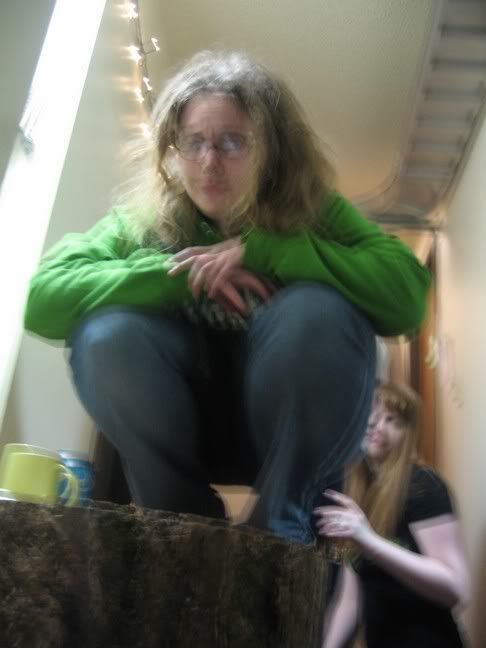 in january, my roommate rolled a ~200lb log into my room. i blurrily disapproved while crouching on top of said log.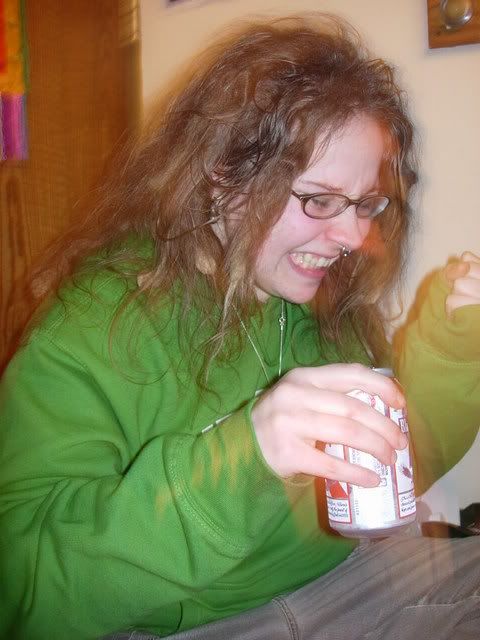 in early february, we discovered pbr makes me angry.



february taught me the beauty of early mornings, good friends, and great conversation on the beaches of the eld inlet. also, i finally found a hat that would fit my hair. it's a hideous mustardy green/yellow ... i love it so much.

-------------------

it's crazy to see how much they've changed in so little time - from crazy sideshow bob, to 'fro, to whatever the hell they are now. i never really notice it until i look at pictures. i have good and bad dread days, but the more time that passes, the more i love my hair. i'm excited to see what my 6-, 12-, 18-month+ timelines will look like. hope you enjoyed my mini-timeline!

i leave you with completely unrelated pictures of the striking beauty of the south puget sound area of western WA.