so i know some of you live in orlando, and my band the folkadots is playing a show on the 29th at this house near ucf. our friends slugg's revenge, armed metropolis, and whiskey smile are on tour so if anyone comes try to bring a $3 donation if you can. the bands are folk punk kinda stuff and it should be a good time. the house it's at is really awesome.

2651 rouse road
orlando fl 32817


this is from the last show there.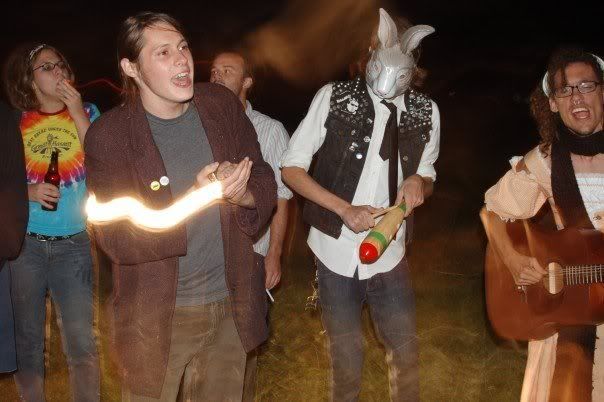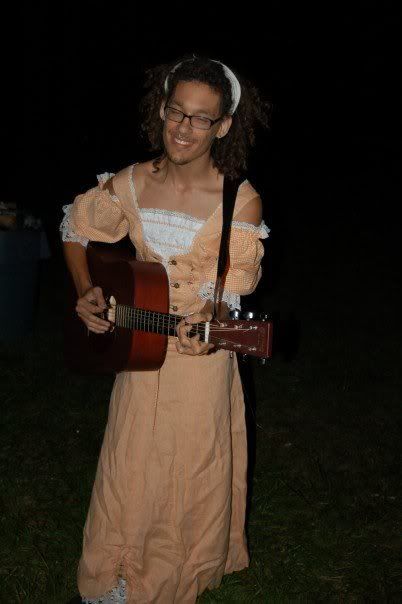 trees from where i grew up.