i've been with-dreads for about a year now..they've definetly changed and developed a personality of their over over the months.




near the beginning...



they pretty much looked like that for the first 6 months....then i moved to new york, and made a friend transformed them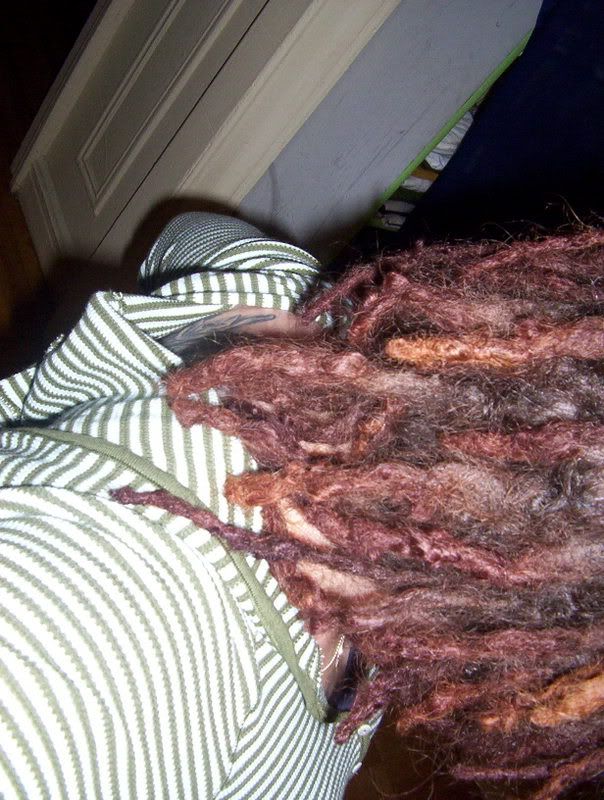 so a few more months of neglect...but still loving the dreads, this is what they've become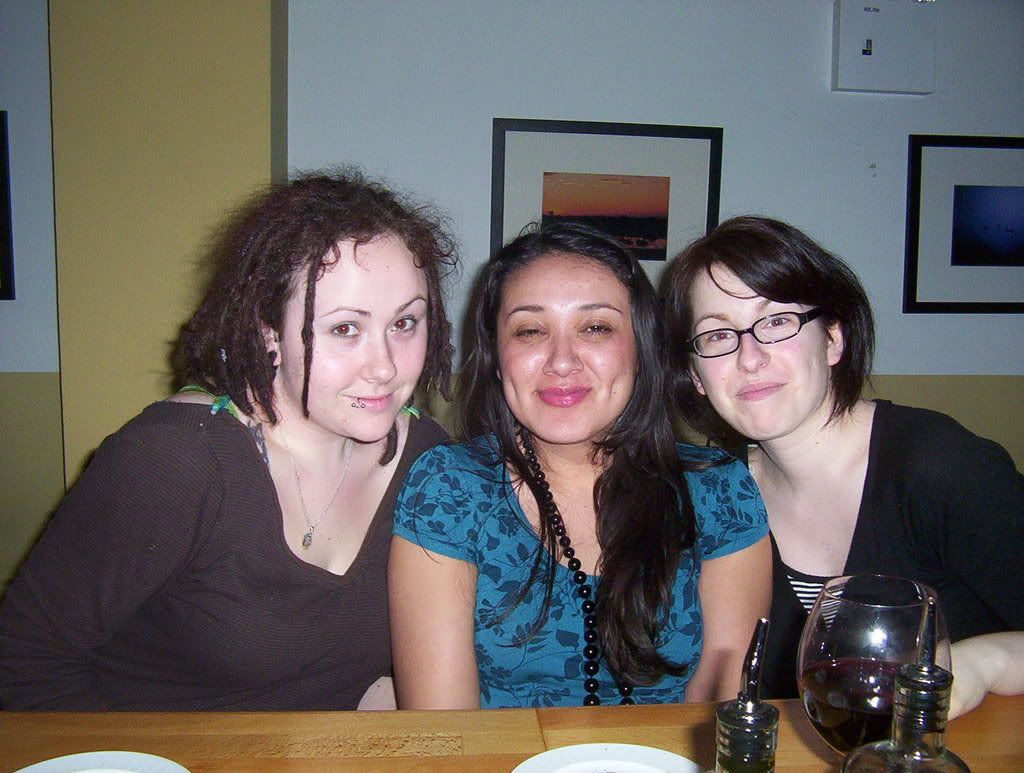 there's a fuz halo pretty well developped, and tonnnnnes of loose hairs, especially on the underside!

soo, i'm looking for anyone in the London, Ontario Canada area who wants to make a few bucks fixing up my head! i'm okay with a crochet hook myself, but i can only do what i can see....

thanks and, btw...loving everyone's dreads!!