i was just in puerto rico, i was behind this guy in line to buy pizza at some sort of x games, or somethin. so naturally, i took a creepy picture (the two people looking at the camera are my cousin and uncle)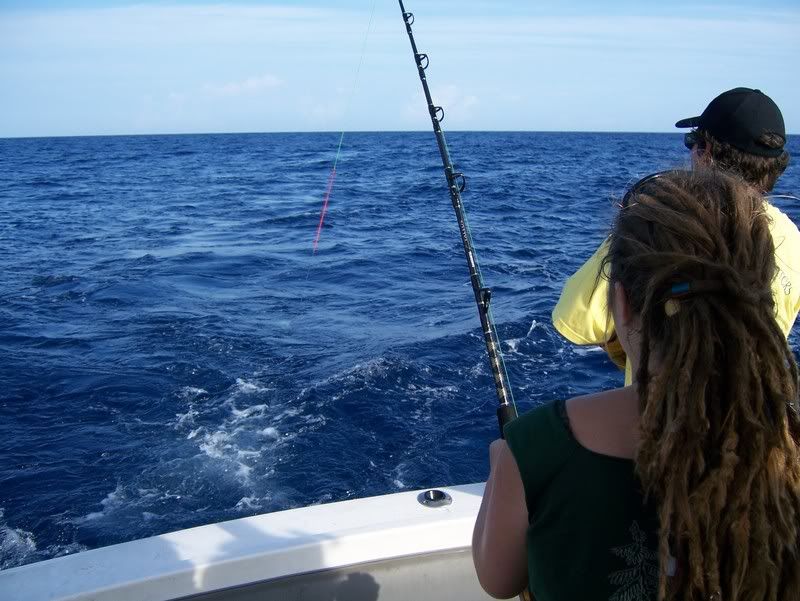 these are my dreads, on the ocean. 3. 5 years. i spent the next 7 or 8 hours steadily throwing up.
i suck at being on a boat.