so i baked for the first time without turning my food to actual carbon. my mom decided to document it. i noticed there were some dread shots, so i finally have some current pics of them.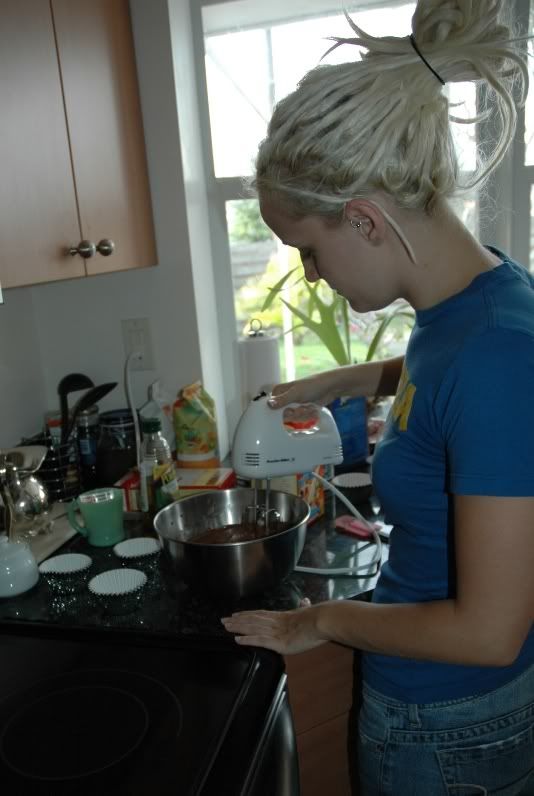 me pretending to be domestic!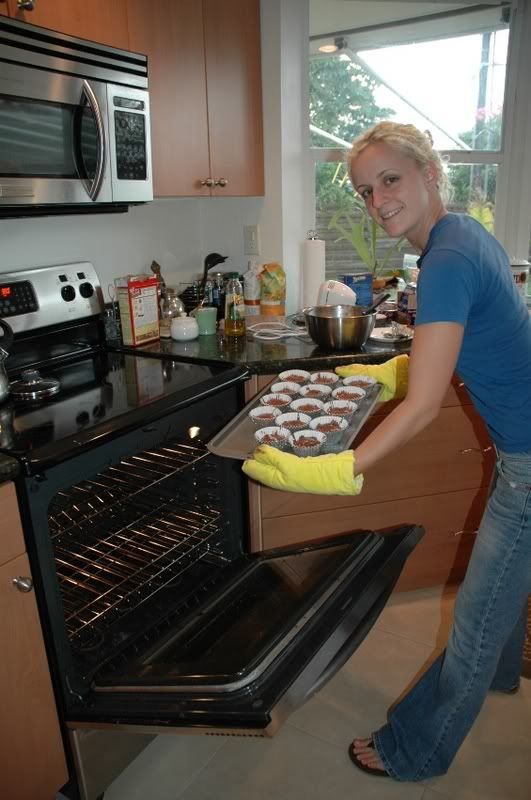 i look stoned, but i swear it's just the sugar high i'm coming down from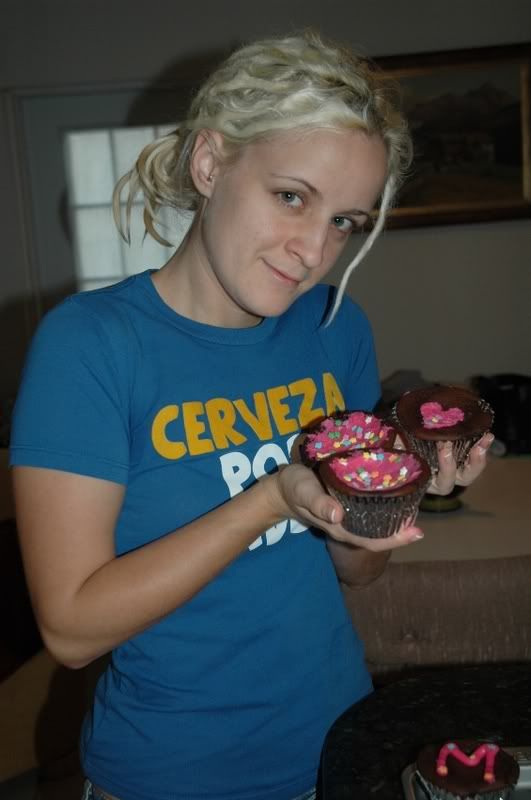 \
not dread-related, but i LOVE how they sunk in the middle, it made them cuter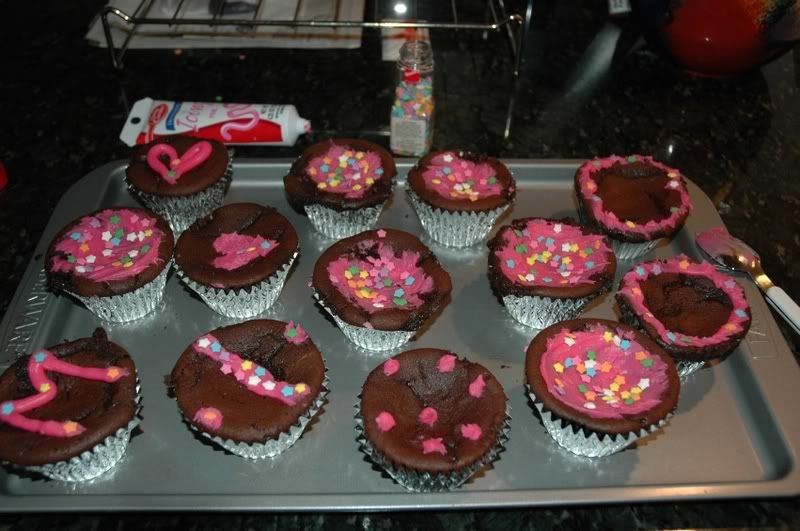 so.... anyone want one?
;)