They'll be five months on the sixteenth. My boyfriend and my best friend bought me a relativly expensive bead for my birthday Tuesday, but it's a real dread bead, not just a random one that fits. It kind of hurts to sleep on, but I only have one dread it fits on. Oh well.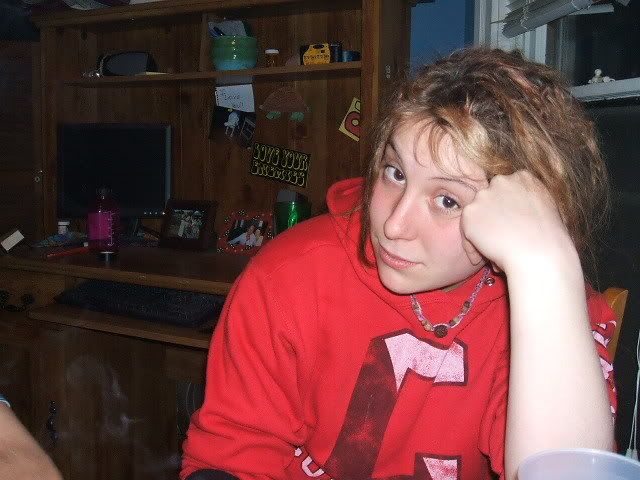 They need to be cleaned up pretty badly.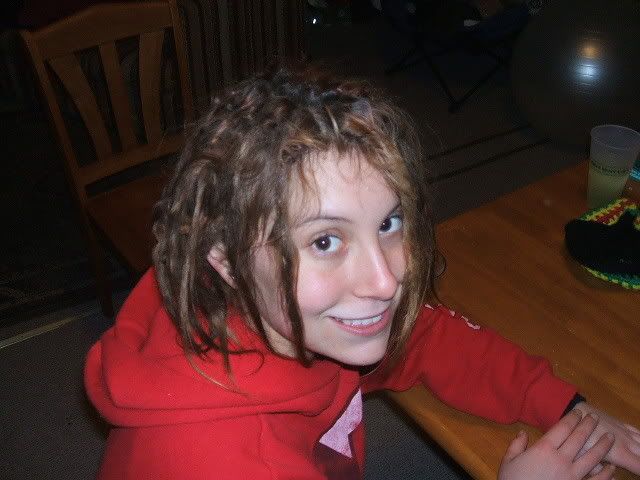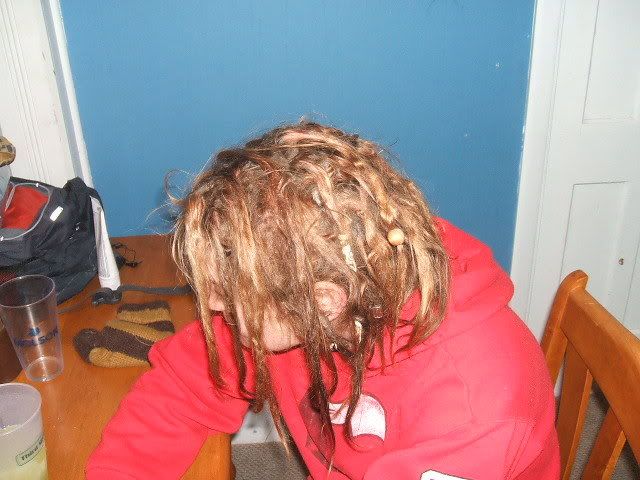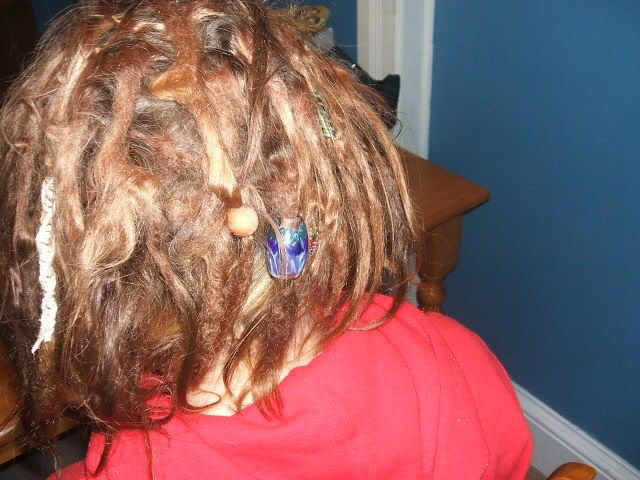 The blue one is the new bead. Wow, the back of head needs some work, haha.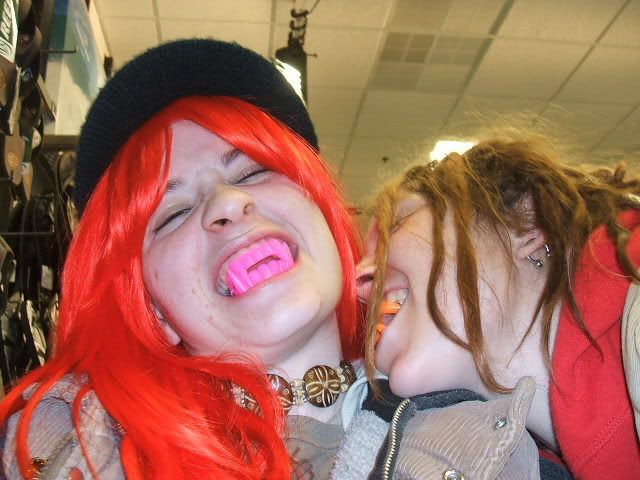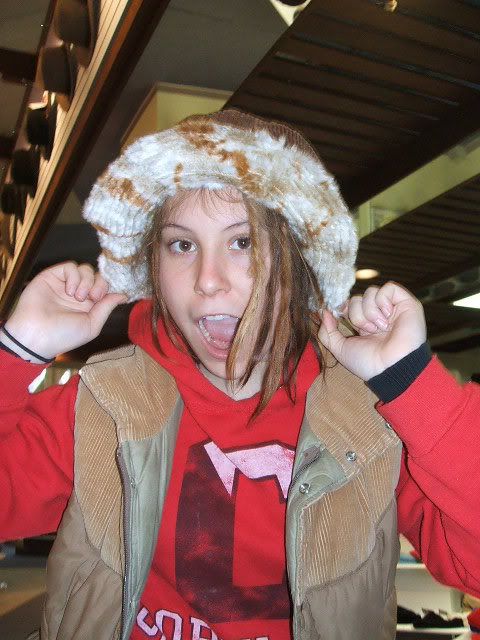 I was sober in those last two. Honest.