gorthok at deception pass a few weeks ago.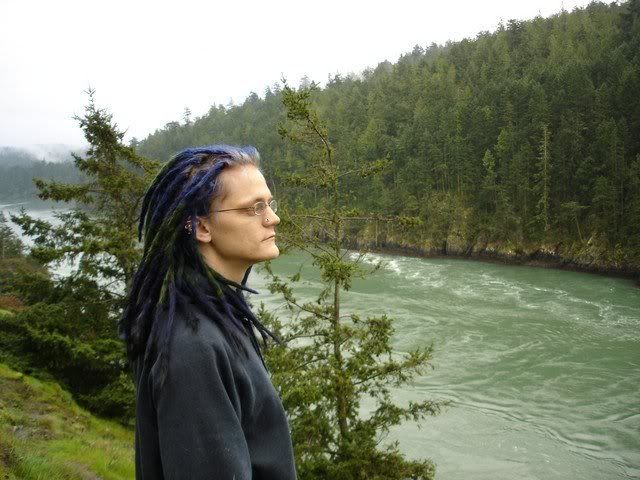 & by the way, i'm making the
naughty_knotty post i threatened promised as soon as i'm done here.



off topic: cell phone time for sale
hi. i have an older cell phone on a verizon pre-pay plan. i've got over $250 on account with it which comes to 40 hours of night/weekend minutes, or ~12 hours of daytime use. it's $15/month to keep it active, & the minutes keep rolling over so long as it stays active.


i've had no problems with it in the six years i've used it, but i just picked up a new cell with joe on a 'family' plan, & i don't need the pre-pay account anymore. would anyone here be interested in buying it off me before i bother with ebay? best offers considered. thanks.