i've got this mess behind my left ear.
it's a huuuge pain in the ass. i tried knotting it up but it's just frizzy and annoying.
the hair comes from pretty much all around the back of my ear.
what do i dooooo?


p.s.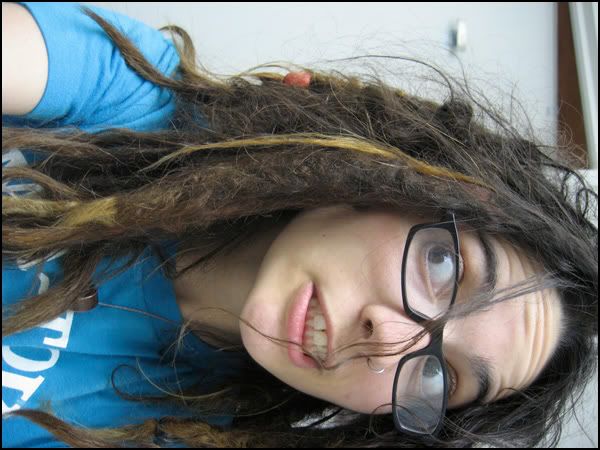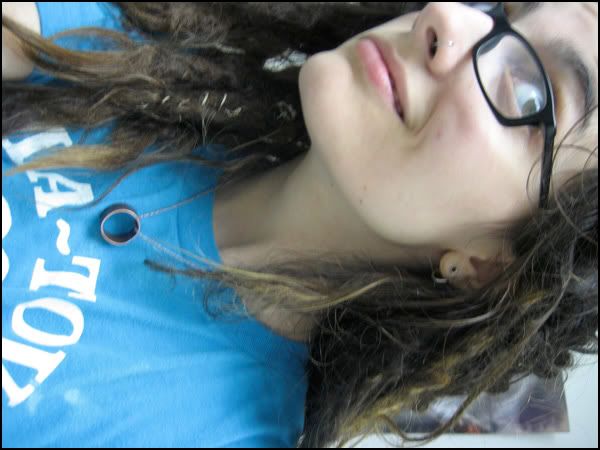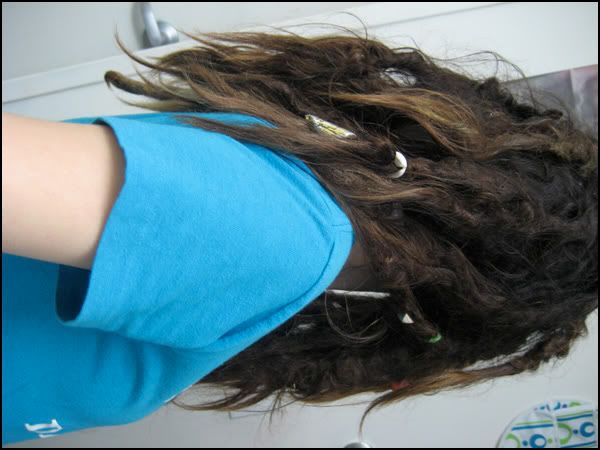 lately they've been a little tough to sleep on but whateva. i love them.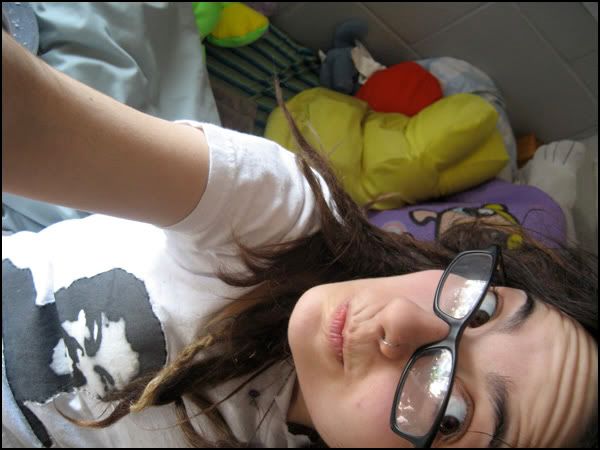 (i made a badass 300 shirt!)



[second] favorite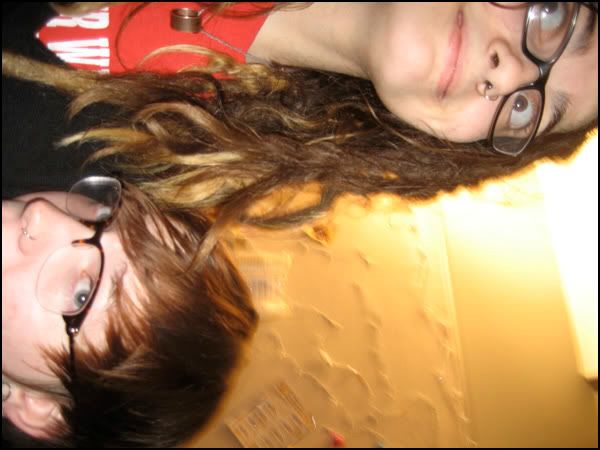 that one on the bottom is ahna's! (
thecatdoesdrugs)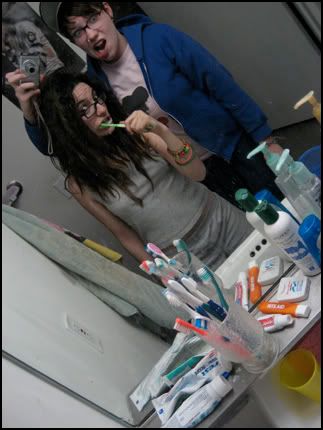 bffssss.




sooo!
may 24th i'm going to be in london for ten days.
june 3rd i'm going to be in paris for ten days.
june 13th i'm going to be in amsterdam for ten days.

anyone in any of those places? hey? hey? 8D


back to drawing class!