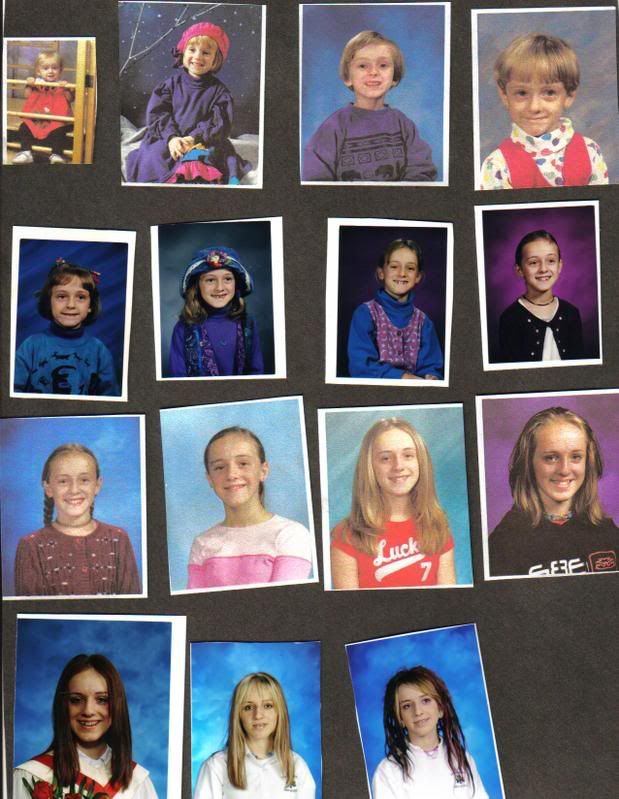 Well everyone, today April the 23rd, it has been exactly 2 years since I started my dreadlocks.
I used to post here often enough, so perhaps some of you have already seen some pictures, and if so I apologise. If not, enjoy! and woo! 2 years!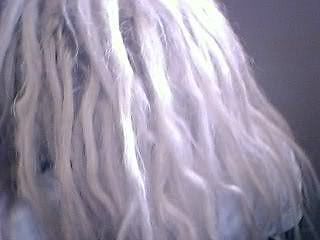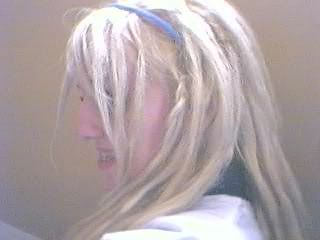 The day after they were backcombed. April 14th, 2005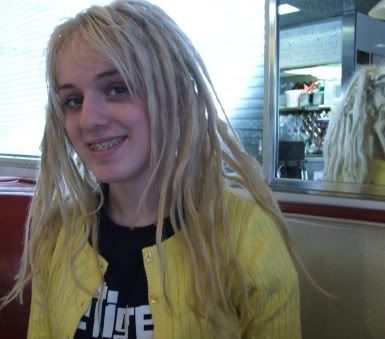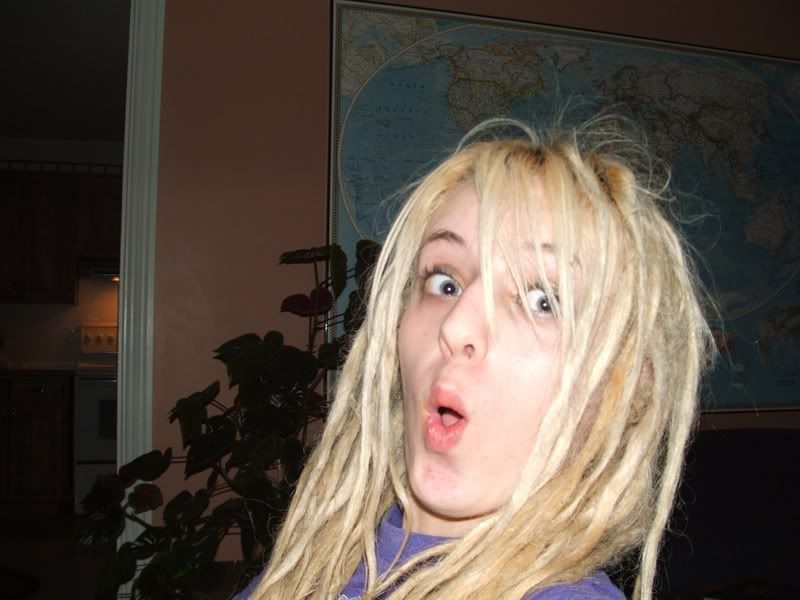 May 8th, 2005
Some time, in June 2005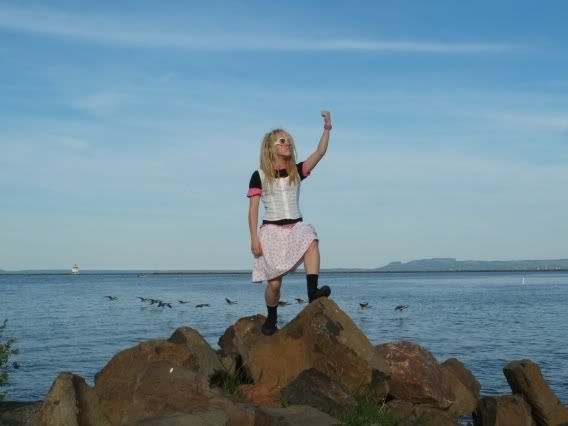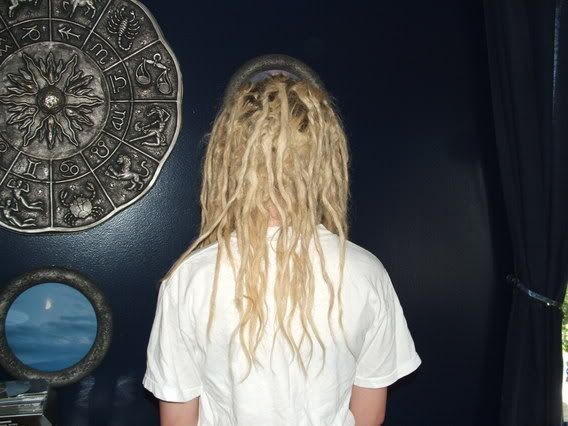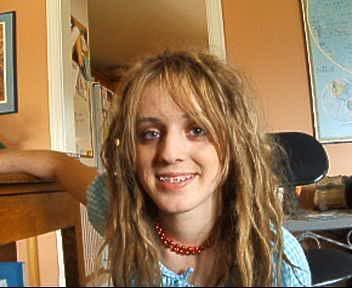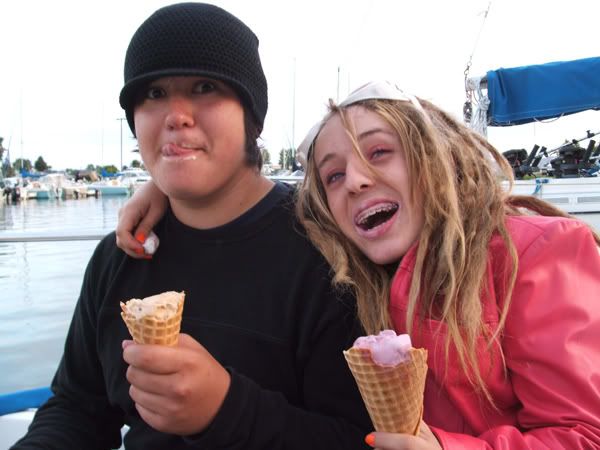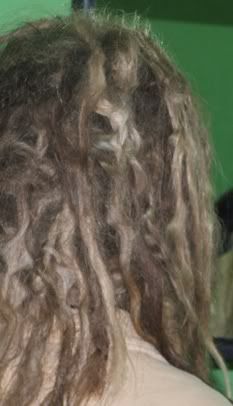 Then I dyed them darker for summer.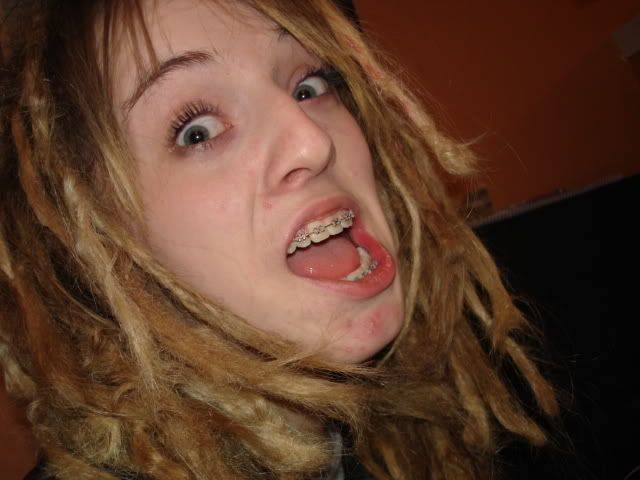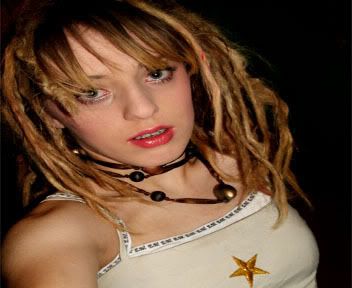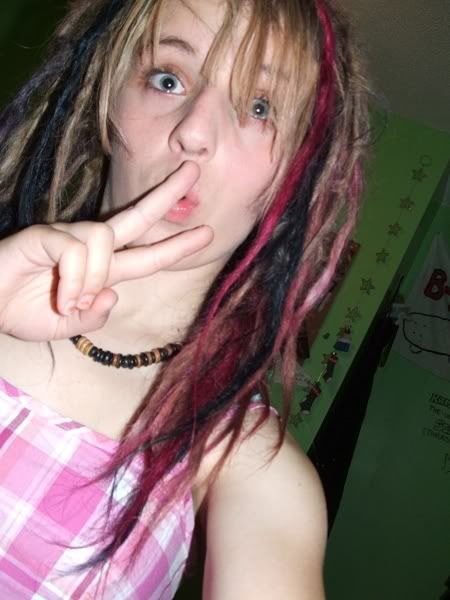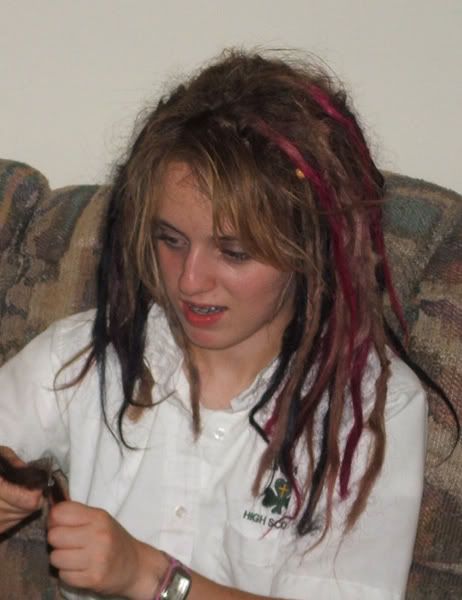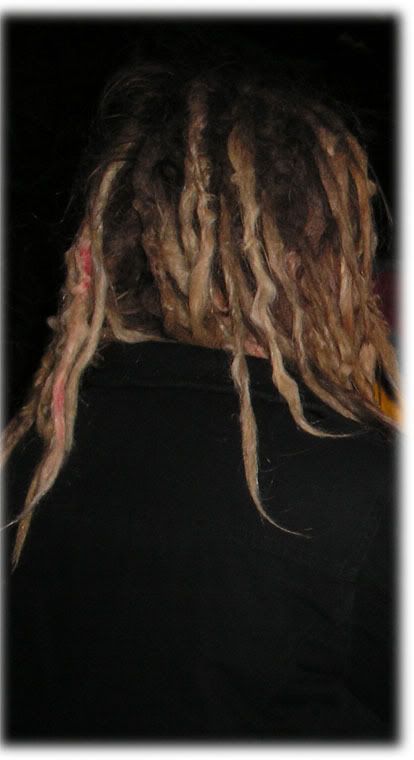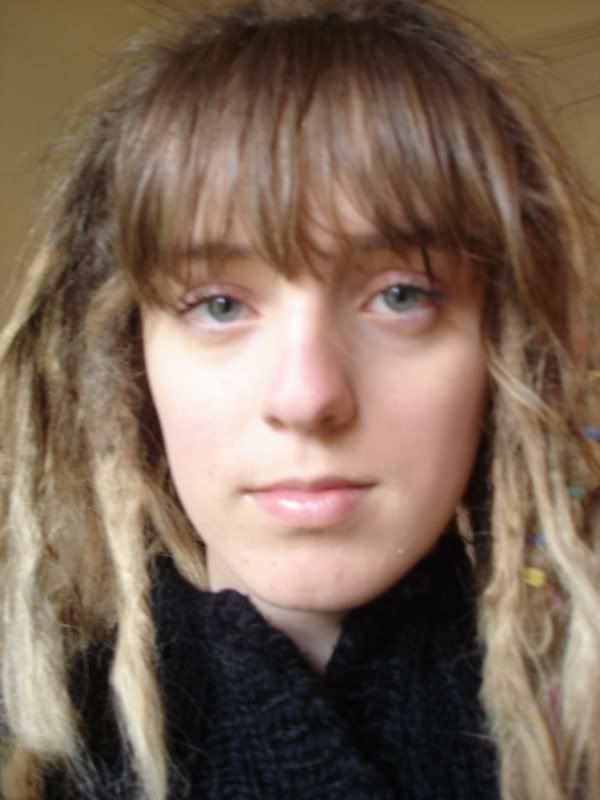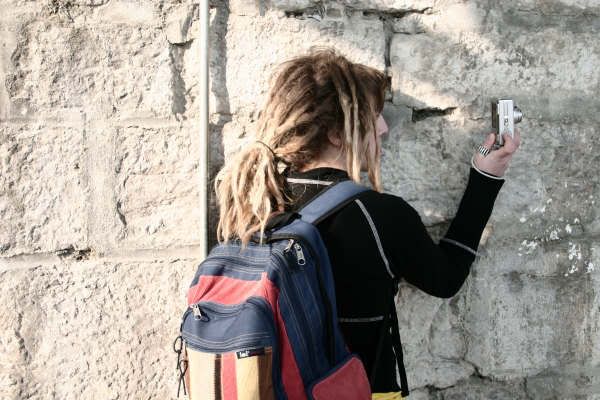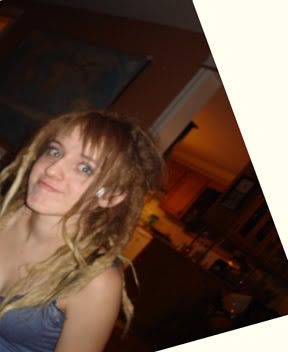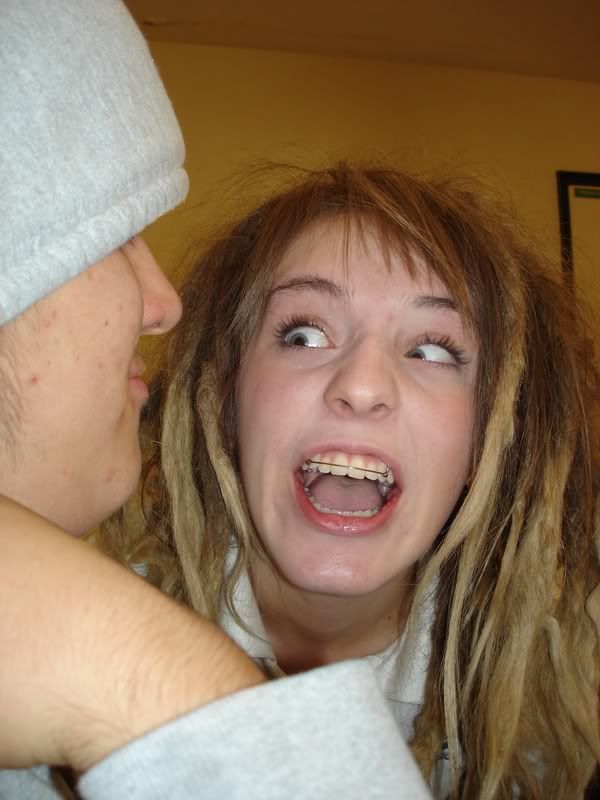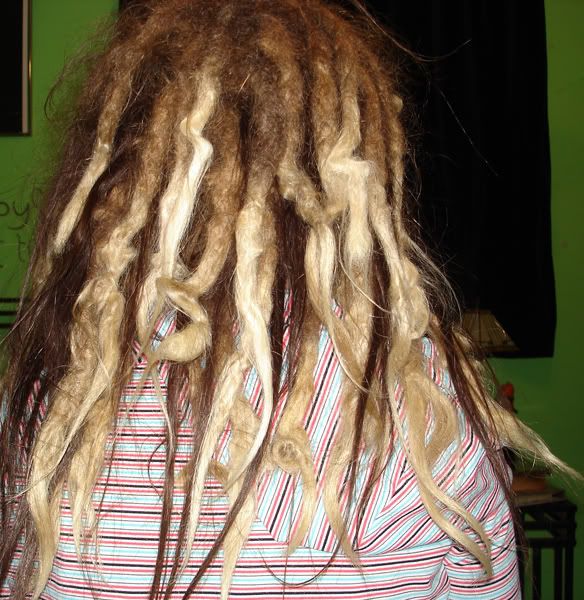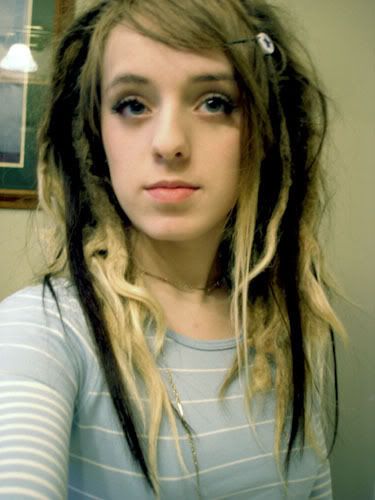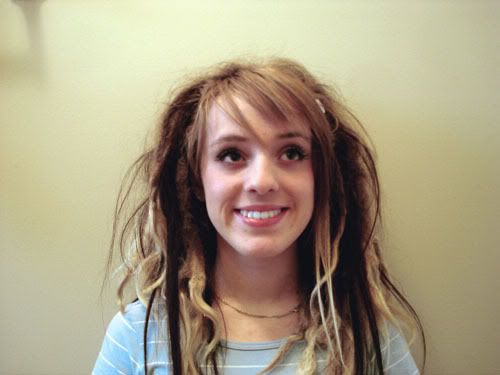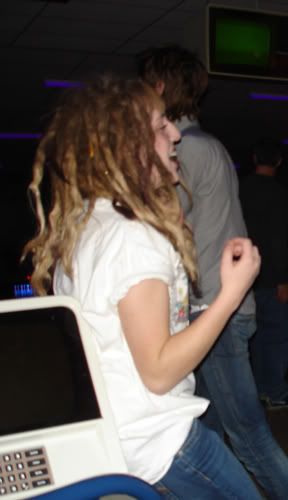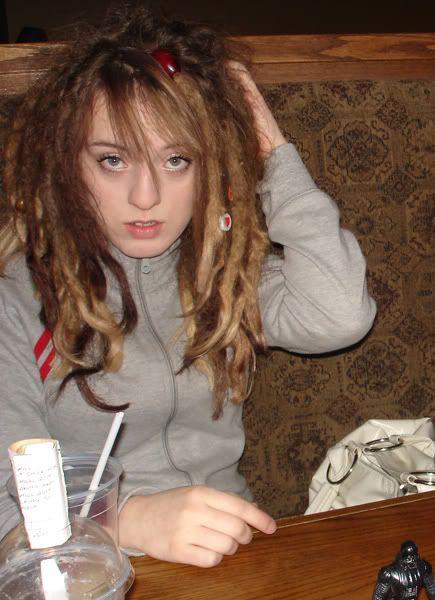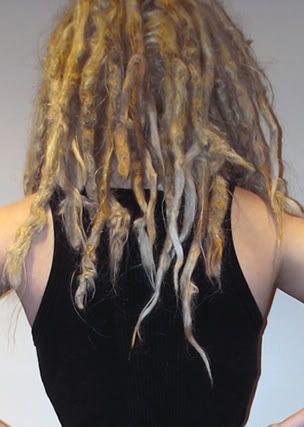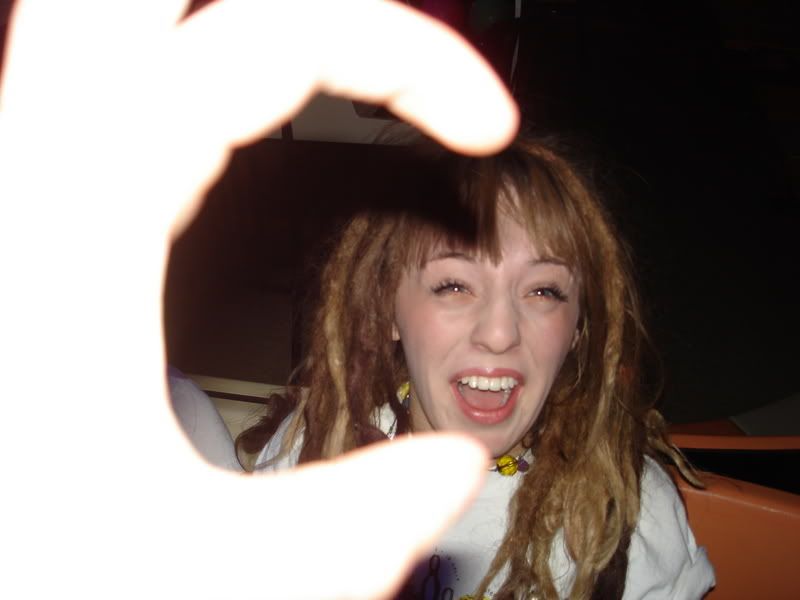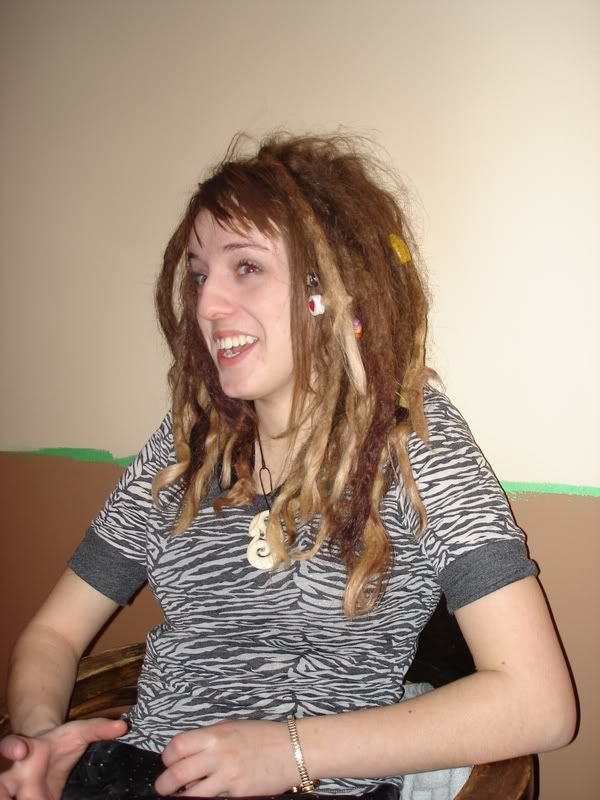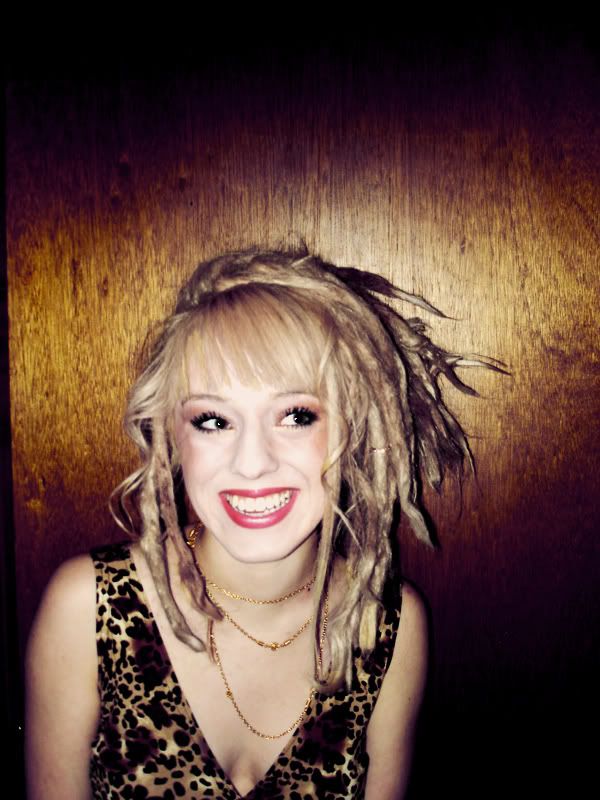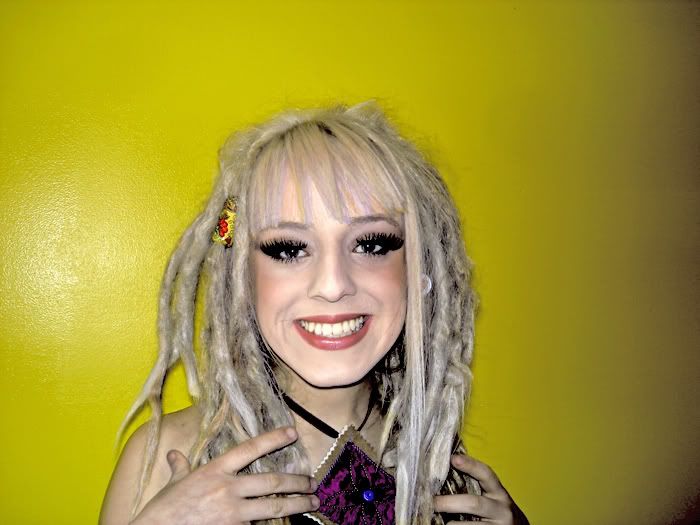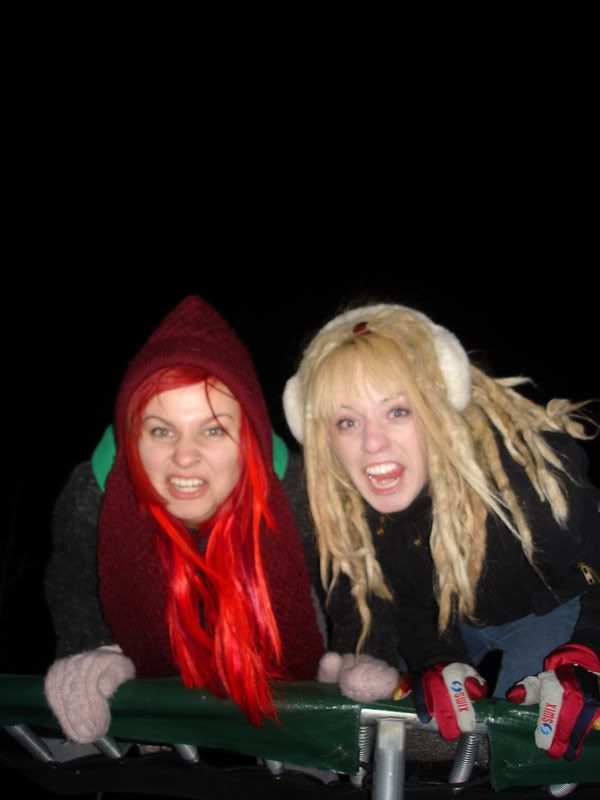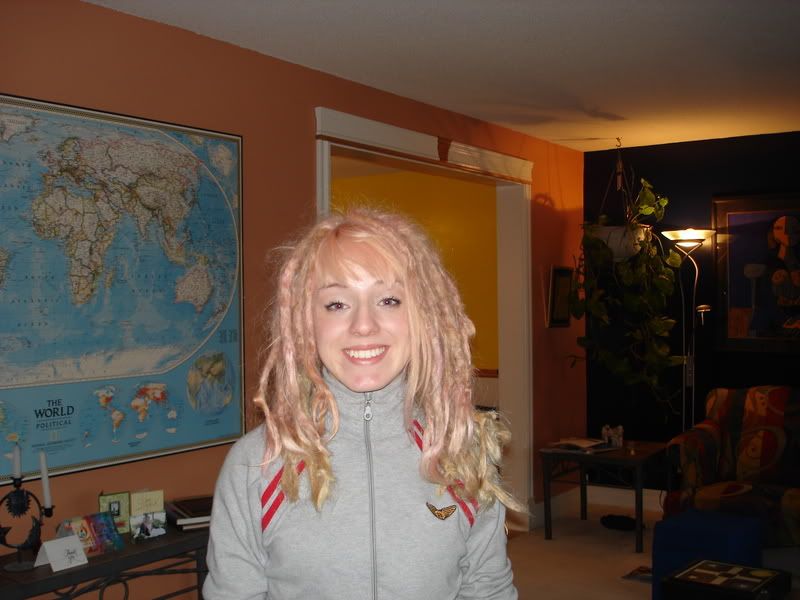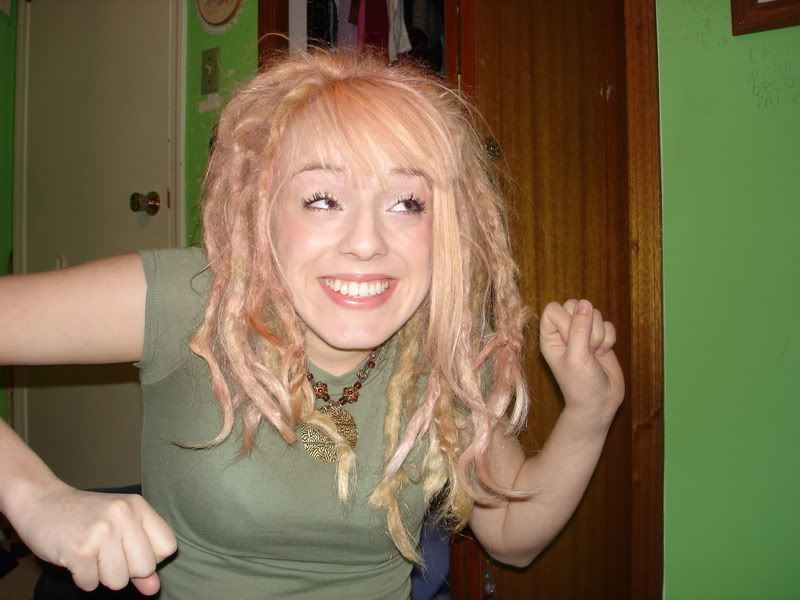 Now they are pinkish.
They've had other colours, and coon-tails and other stuff too, but those are my faves.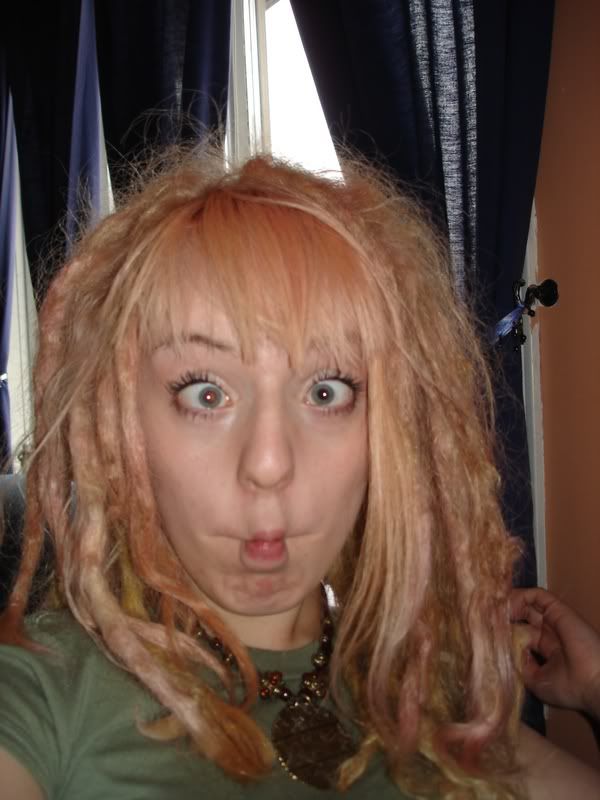 WOOHOO! 2 years goes by really really fast.
thanks everyone!