may 13th i had a freak accident where i managed to slip on a glass bottle which dislocated my ankle and broke it in two places.
may 15th was supposed to be my second Tool show.. we had 5th row seats.
may 16th i had surgery.
may 17th my locks turned two years old.
may 18th i got to come home.
ive been here since... may 31st i get a real hard cast and can actually go outside! yay!


anyways heres some pictures..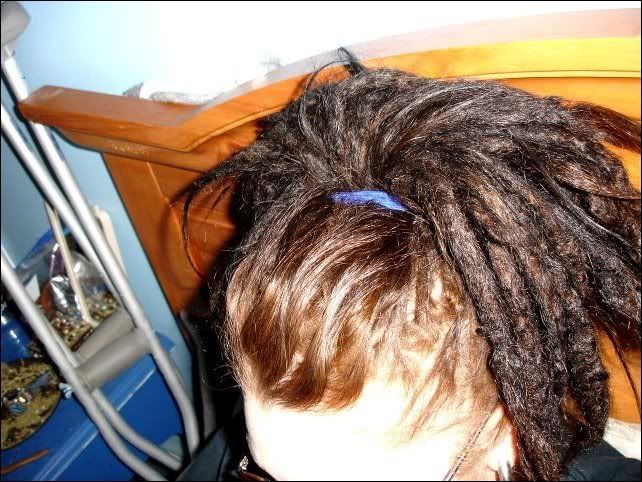 pictures of my locks... they are getting so lovely!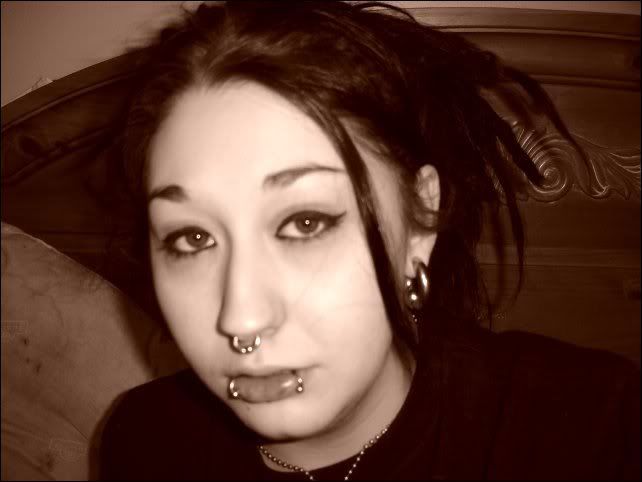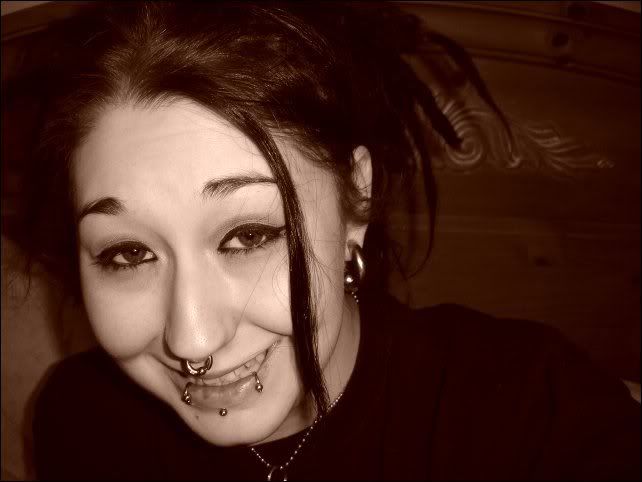 i really like these pictures.. even though you can see where i busted my lip after breaking my foot..





and these are because i really love my dog..
cause hes the best puppy ever!