I'm new to this community, so I apologize in advance if I don't post this correctly.

ANYWAYS!

My babies were done by my friend, they took 11 hours.
I used wax at first, and now have reverted to sea salt/ocean bathing.
Even with the dandruff, I LOVE them.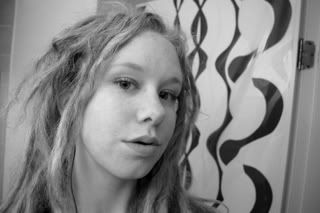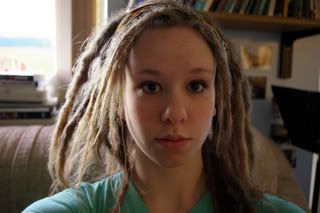 the morning after
two weeks
two months!
and now, at four monts in my grad dress.