hello!
I'm Saskia and i'm kinda new here. I'm 18 and i study graphic design/art school.
my dreads are about a year old, almost. a friend of mine made them. they're extremely hard, everybody keeps on telling me that =P.
the color changes whenever I feel like it.
so take a look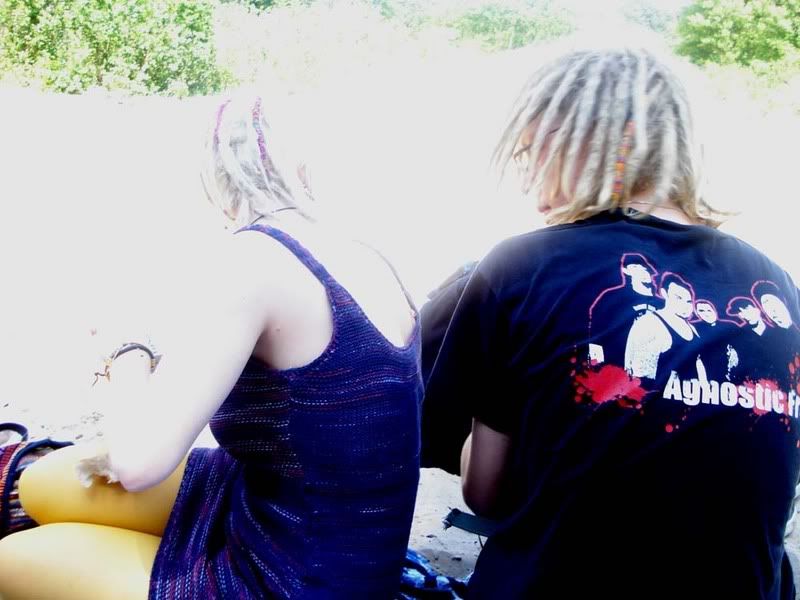 the boyfriend! his dreads are a bit younger than mine.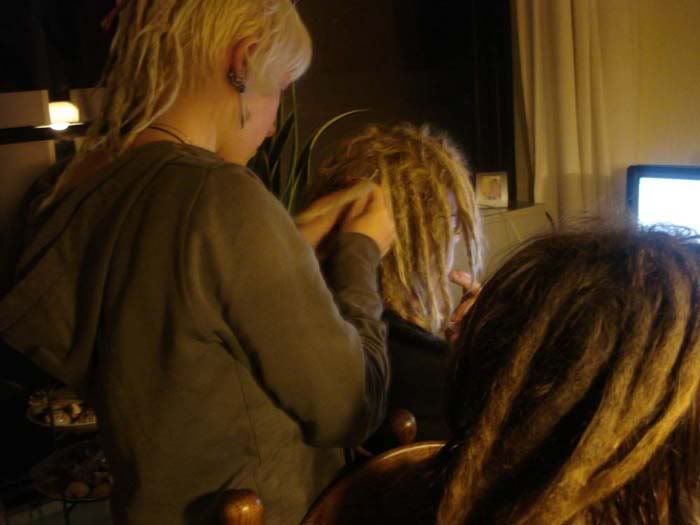 this is the most recent picture.




a friend of mine extended 2 of my dreads with 2 old ones.



have a nice day!