hello all you beautiful dreaded (and those who dream of dreads as i do) people. i am planning on dreading my hair sometime this year as it has been a thing i've considered for AGES. my question IS...... (and i know some sort of this has been asked before and i have looked in the memories/various online sources)

BUT since i think some of you either have experience WITH hair police or have been trained there perhaps..

what are your thoughts on dread perms? my hair NEVER tangles, i have no idea where a brush is in my home as i never need to brush it. also, i don't know anyone/trust anyone enough to do it themselves (other than possibly hair police).

for whatever reason, a photo of moi :)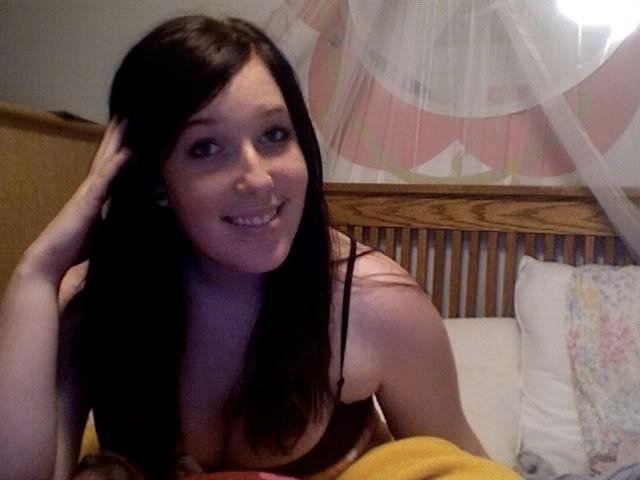 ps, i enjoy ALL the posts from the dreaded lovelies out there. hopefully very soon i can join in that!