so I'm living on an island for the summer and I've gotten to go swimming in the ocean pretty often and I cant tell if its had an effect on my dreads but regardless, life is beautiful right now.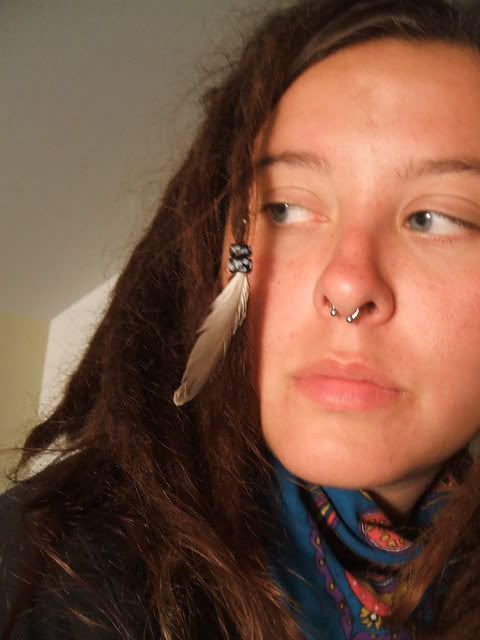 my friend put a feather in my hair


its a genuine smile. its rare to be this happy.


where I got to swim today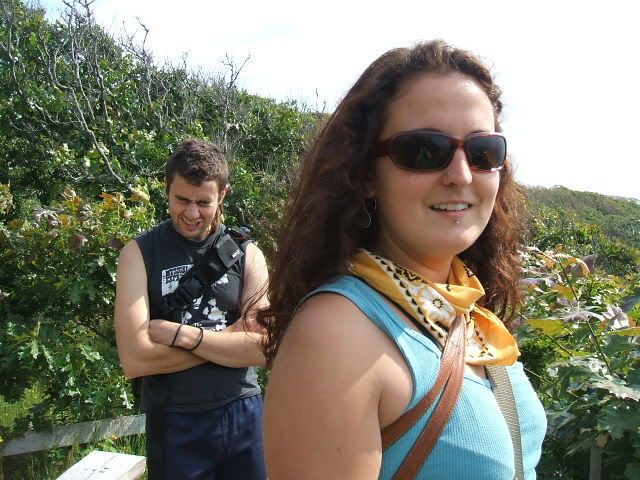 my wonderful friends. the boy (Nate) has 7 dreads on the back of his head which maybe I'll get a picture of. hes a bike mechanic so hes got bike parts in them. gotta love em.