My (mostly) locked friends,

I have had the locks for a year...and four days. I completely couldnt remember the exact day until I looked at the folder of pics this morning. In honor of celebrating, me and my just-woken-up self decided to take pics of the now seasoned locks. I couldn't start them without the help of you guys, so I can't forget my roots (no pun intended.)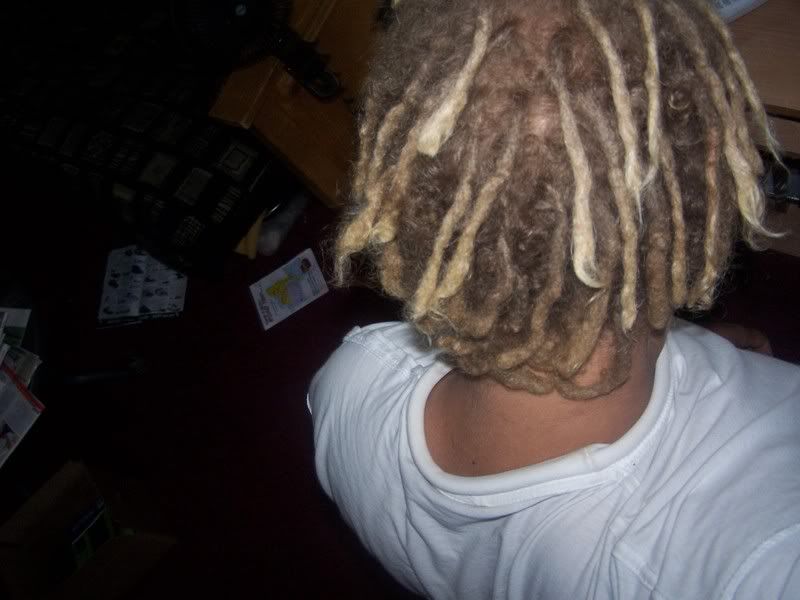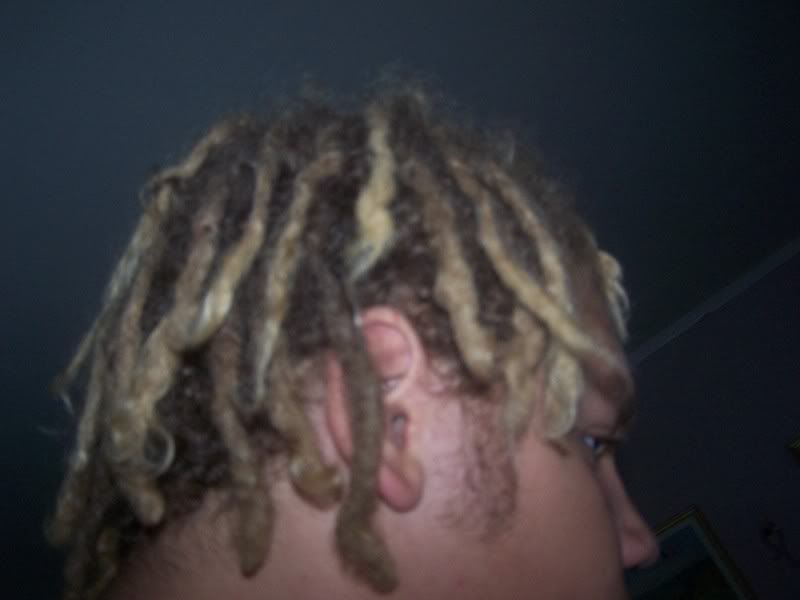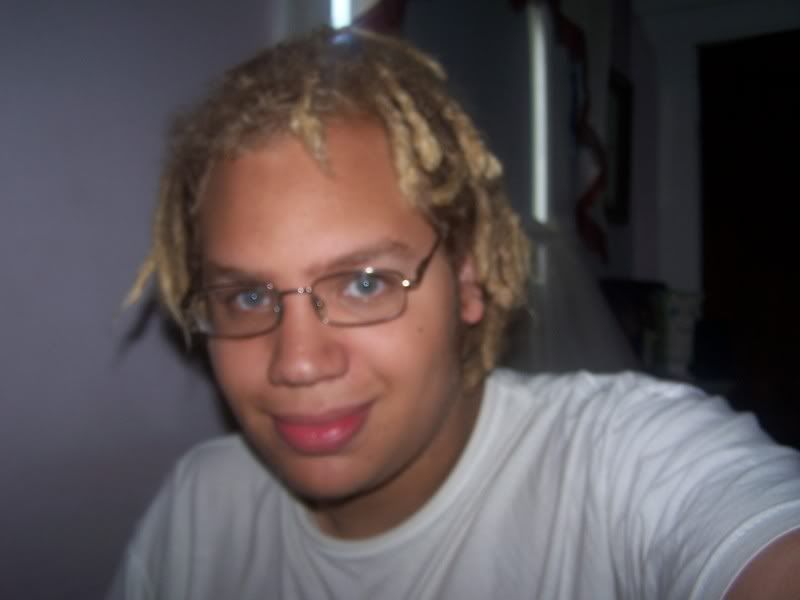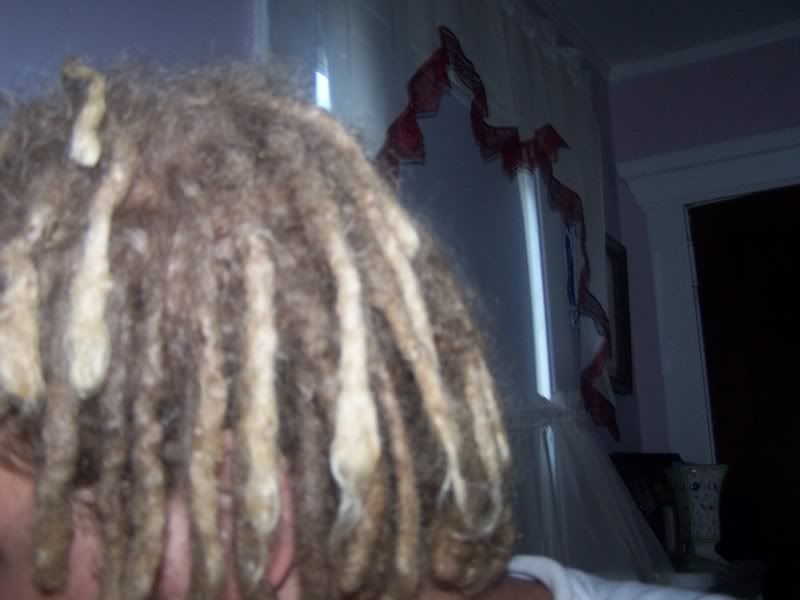 Thanks to all of you that helped...What do you think? Are they were theyre supposed to be at a year?
Questions? Comments? Concerns?