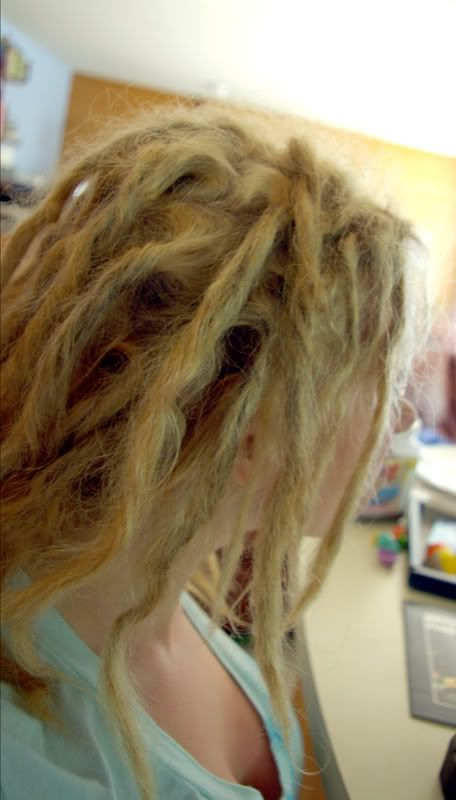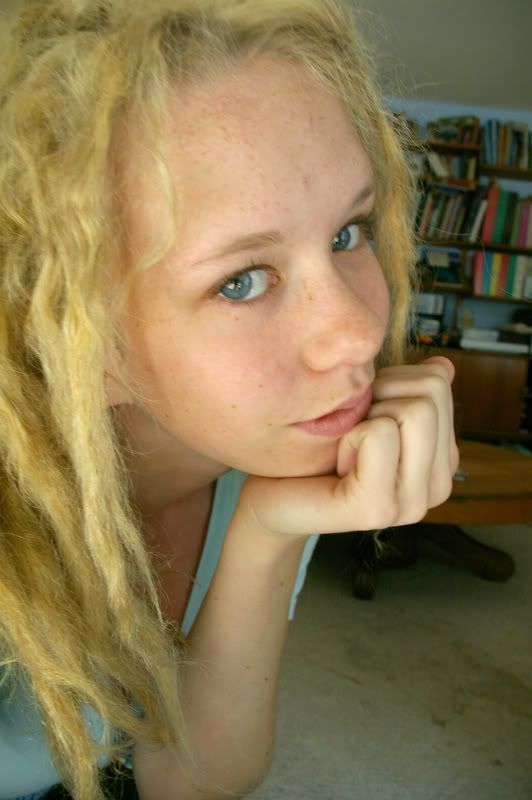 So, we have an ant infestation in our house. My mother likes to leave the doors open in place of air conditioning, and sometimes it backfires.

So, my question is, how do I keep them out of my hair? They get EVERYWHERE.

I suppose this extends to most bugs and critters. And once they are in, how does one get them out?