Approx. 6 months prior to dreading my hair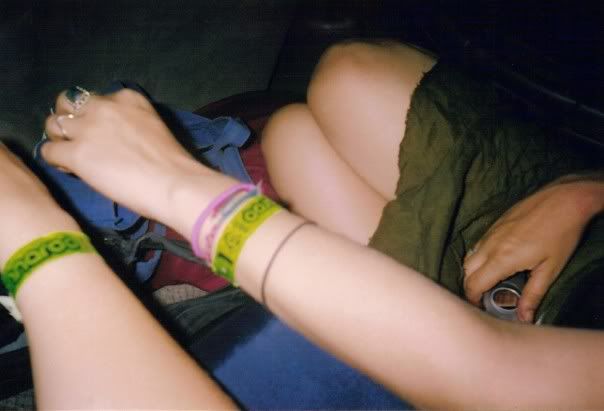 Bonnaroo 2006... where it all began :)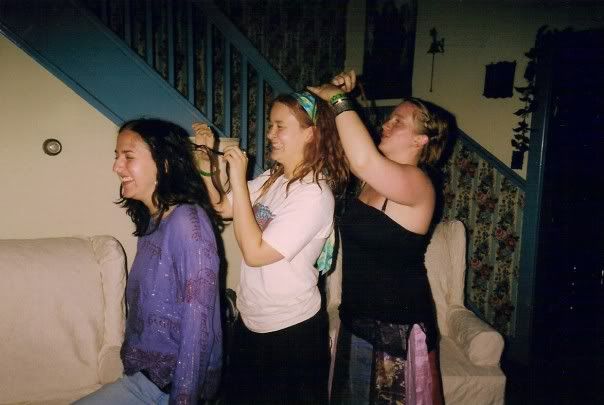 Upon return from Bonnaroo with dirty wavy hair... we decide to dread together!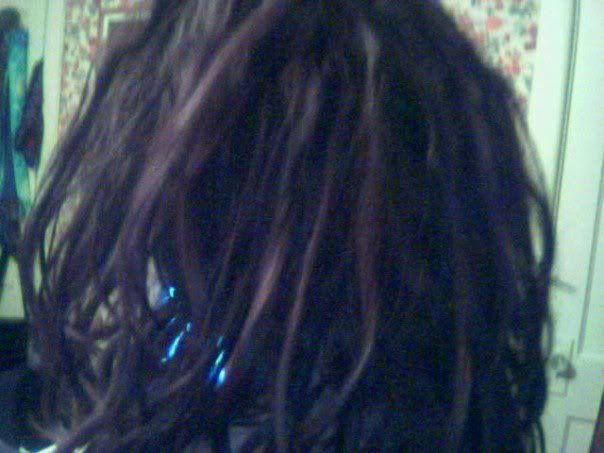 2 month dready babies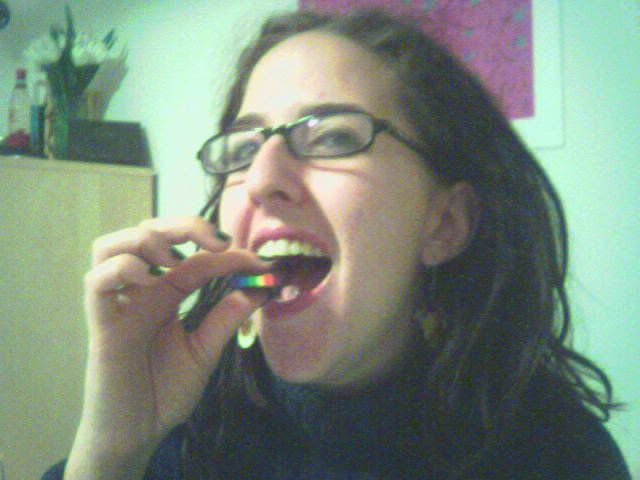 3 months. Looked pretty much just like wavy hair.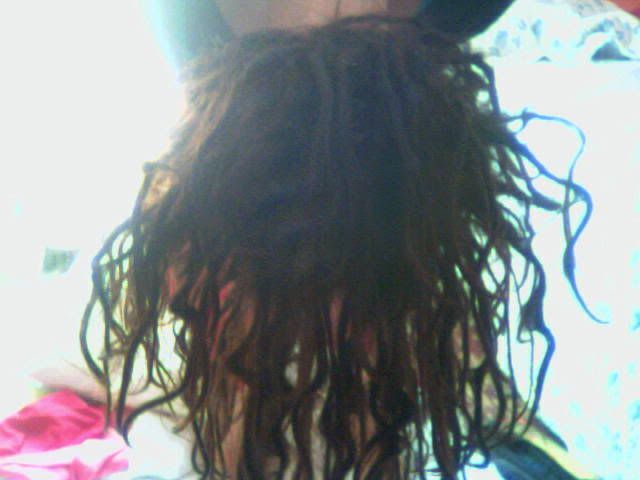 underneath of 3 months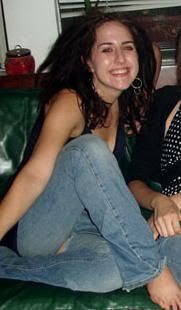 This was a cute phase. I can't remember.. maybe 5 months?
6 months
7months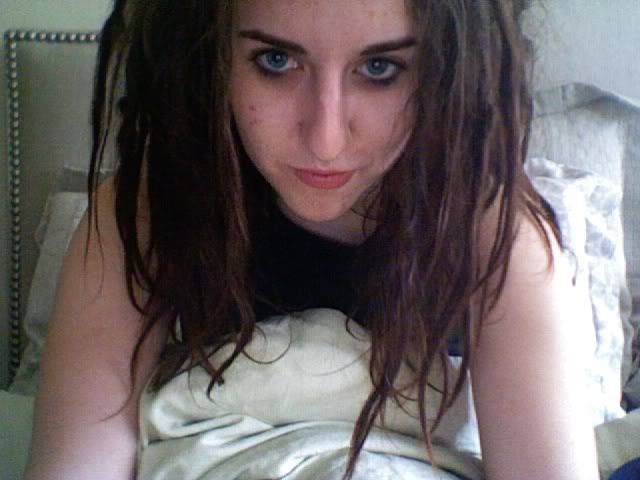 10 months
back of 10 months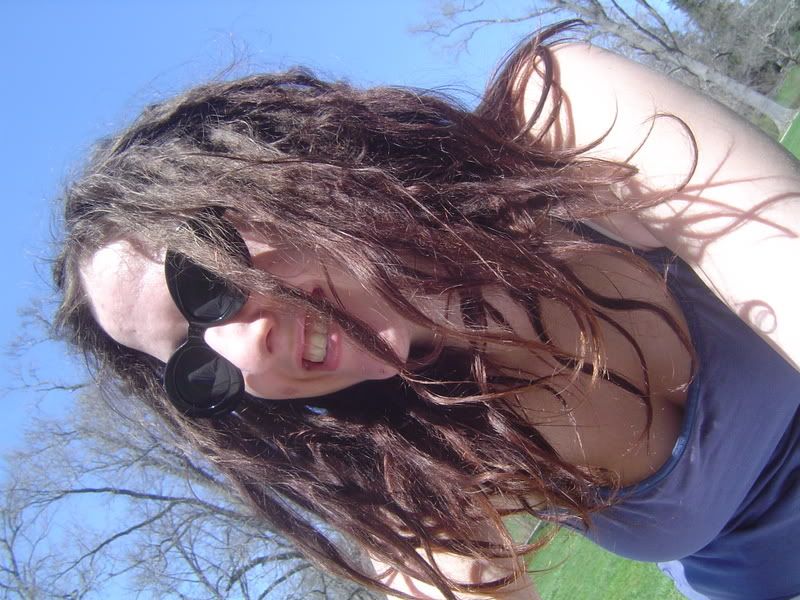 about 11 months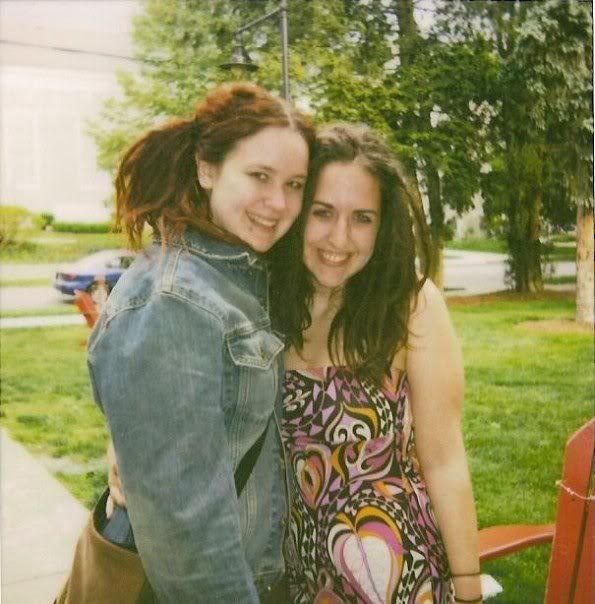 dready chicas! <3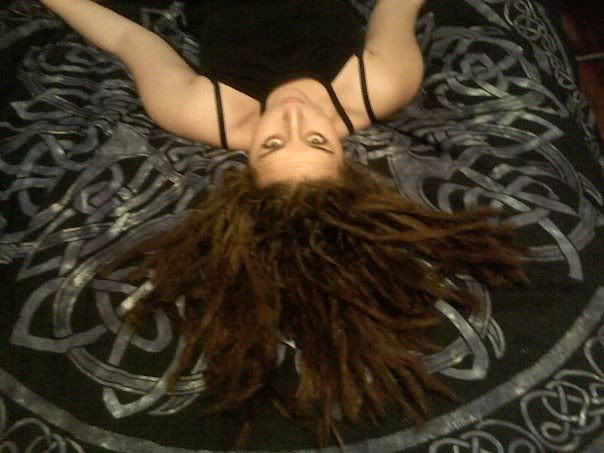 ONE YEAR!!!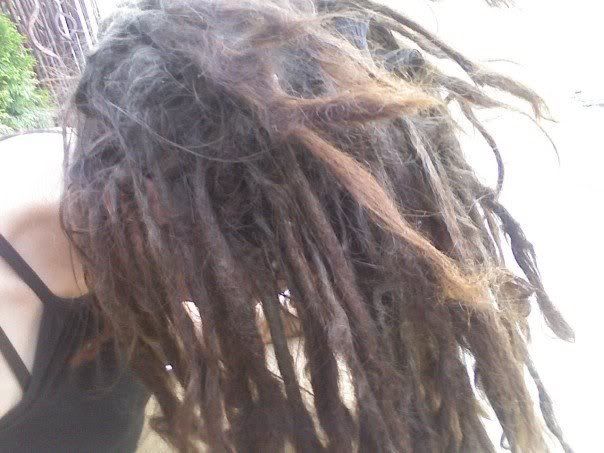 Back of one year old dreadies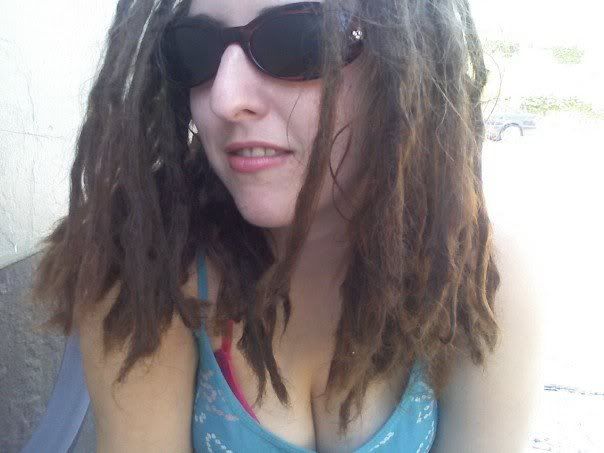 This was right after I decided to start dreading the loose hairs at the end into my dreads. I definitely miss the length and I kinda feel like my hair is in an awkward stage all over again with these weird fuzzy ends but it'll be worth it later on. Dreads are definitely *not* for the impatient, haha