my friends are beautiful. many of them have dreadlocks. here they are: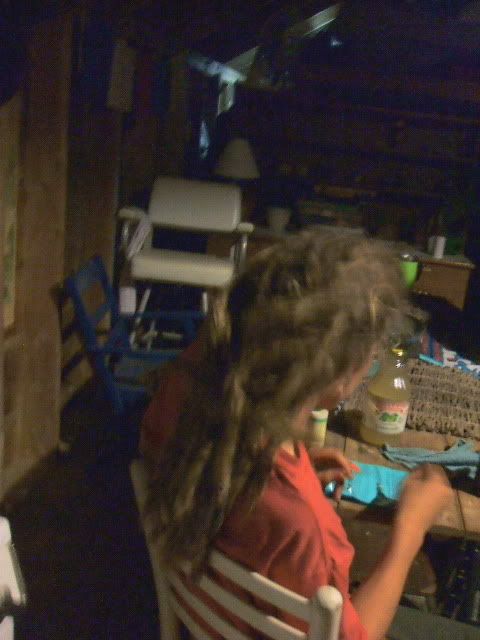 Prouty, a wonderful being who has the most adorable puppy in the world.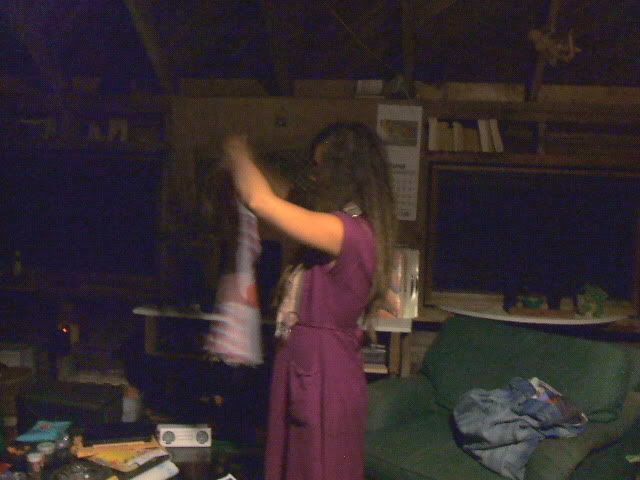 Nina, whos dreads you cant see very well. She has my favorite set of dreads in the whole world.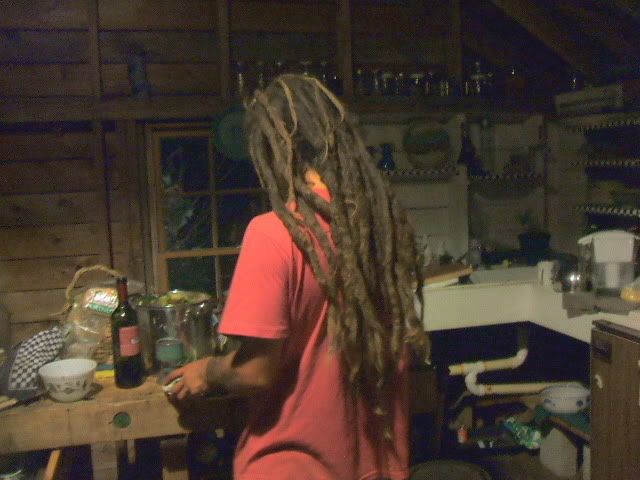 Cory. he just happened to be standing in such good light that his picture came out the best


none of them knew I was taking pictures or why. sorry for the crap quality.