My dreads will be nine months on the sixteenth. I havent posted pictures since they were five months, so in light of the fact that I work at an overnight summer camp (I come home Friday night and get Saturday off, then go back early Sunday) I thought I'd post some pictures. They're pretty weird for the most part because of the fact that all the pictures are from my summer camp, so excuse the weird faces I may be making, the small children running rampant around me, or anything else that seems quite out the ordinary. Some of the content is pretty obscure. Ill have even better, more outlandish pictures at the end of the summer when all the staff compiles all their pictures from the whole summer onto one disk.




One of my co-workers insisted I should let him make my hair into a pineapple style updo. I fought it for about two days then finally agreed. Thats my slightly annoyed, slightly sad pineapple face.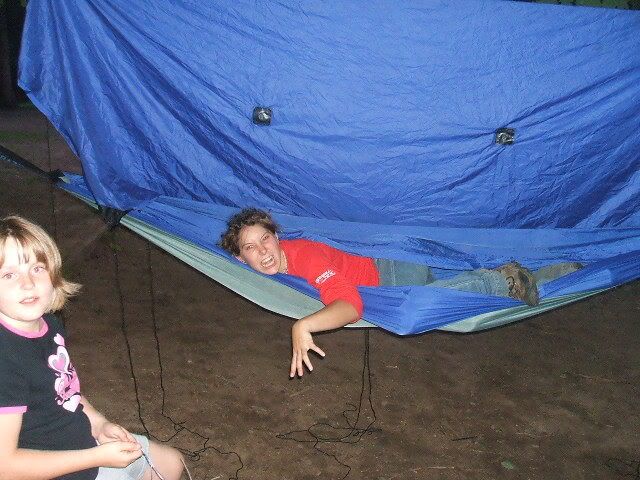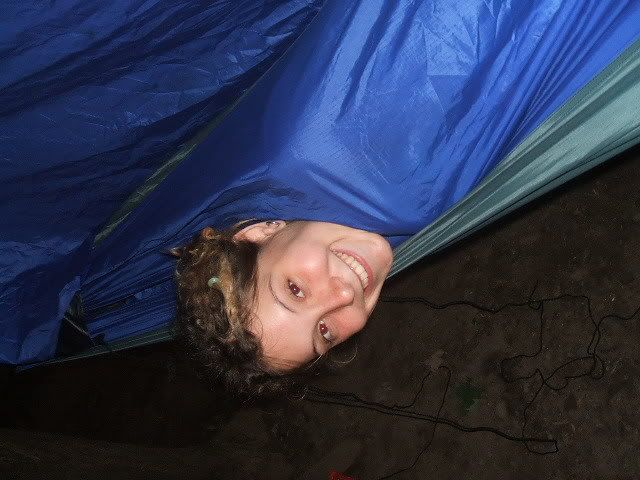 Playing in a hammock tent. Being weird.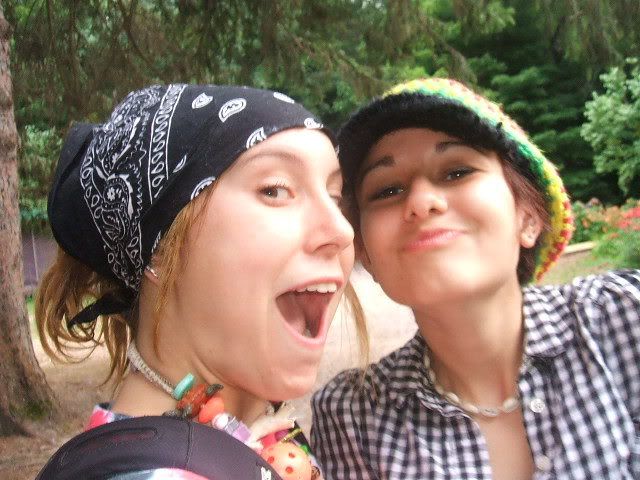 Me and one of my best friends at camp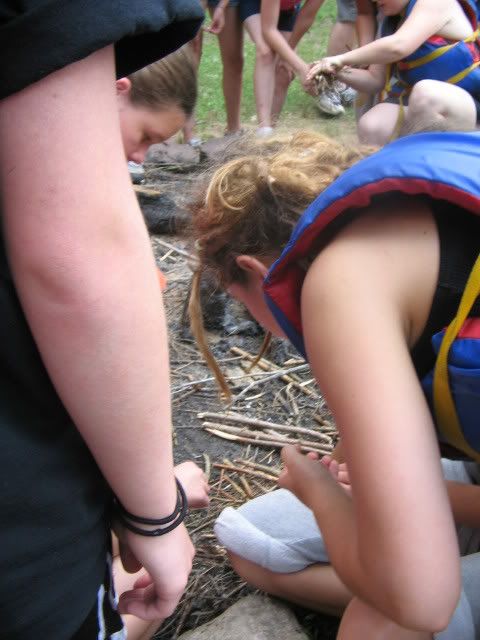 A semi decent shot of them from the back. They're tied up using other dreads, which they're finally long enough to do that with as long as I do them in pigtails that way.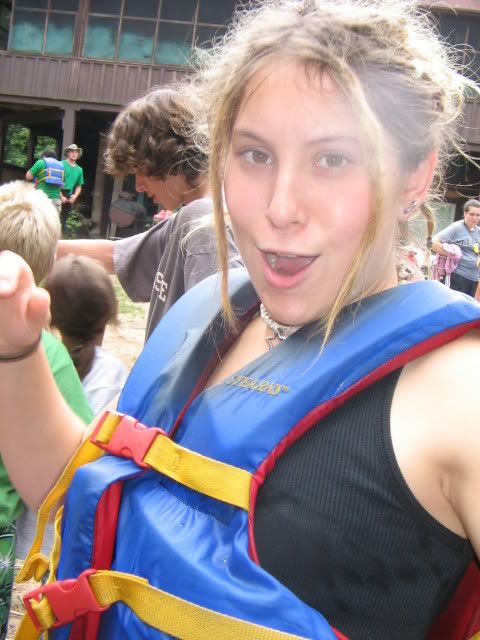 Making a stupid face. Duh.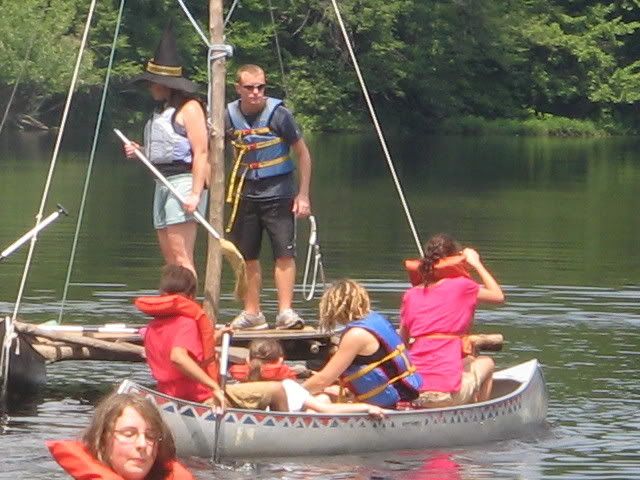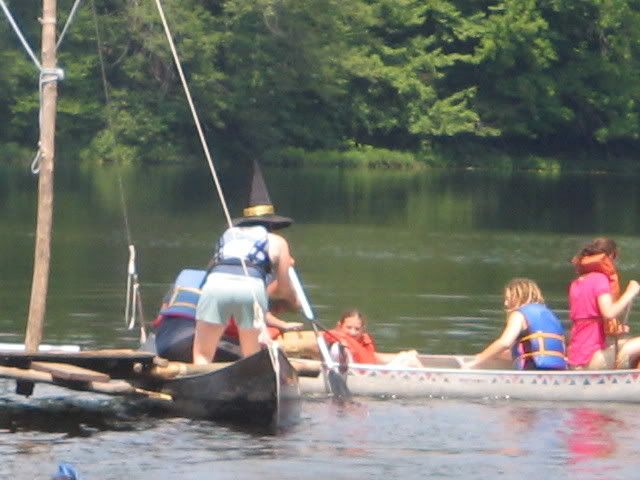 I'm sitting in the middle of the canoe in the blue life jacket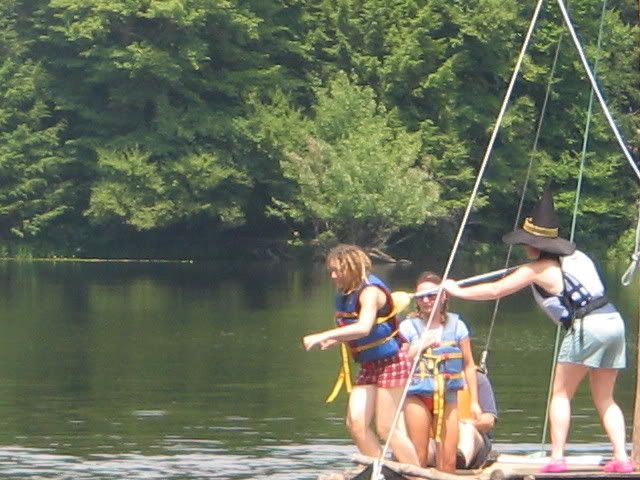 Being "pushed" off the "pirate ship" (two canoes rigged together with a mast, sail, and plank)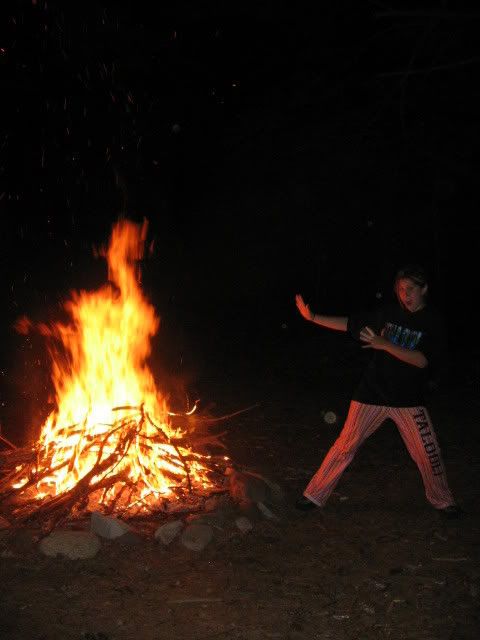 That ones just kind of cool because if it weren't for the dumb face I was making it might look like I was warding off a fire serpent. Or I'm just way lame.

Getting paid to go to summer camp is way too fun.