hi there, didn't post for a long time, but now i'm stoned/bored/got time so i found some pics! (although they look kinda the same to me cause i didn't change my hair for months! and that's a record.)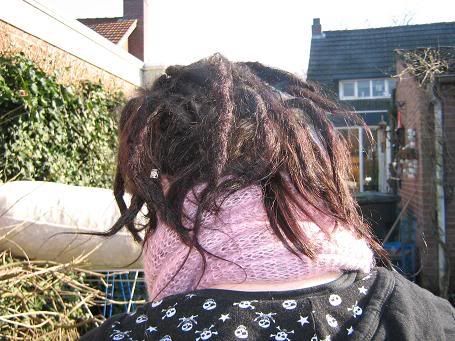 babiessss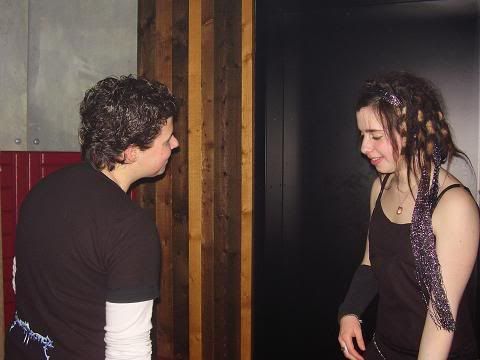 March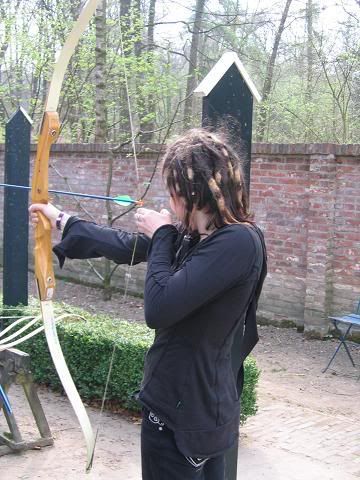 both in April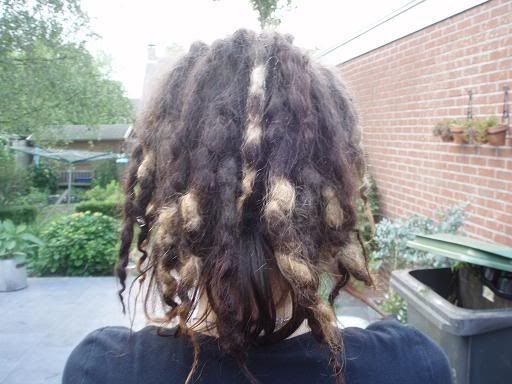 after taking my woollie dreads out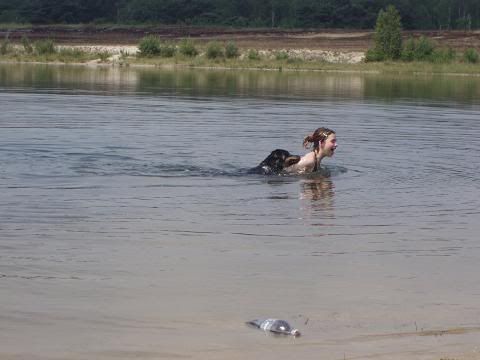 ponytail




this is how i used to wear it but i combed out the front row (don't know why, missed loose hair i guess it's kinda annoying now cause the hair mixes with my dreads and becomes all fluffy) so this is how it looks now: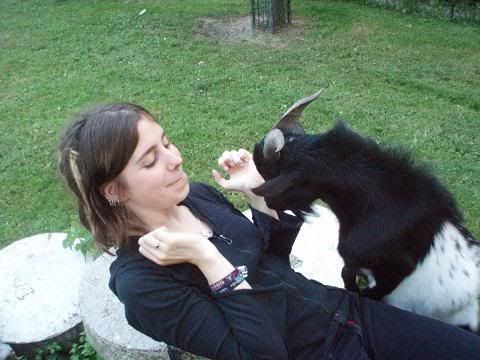 a mess :D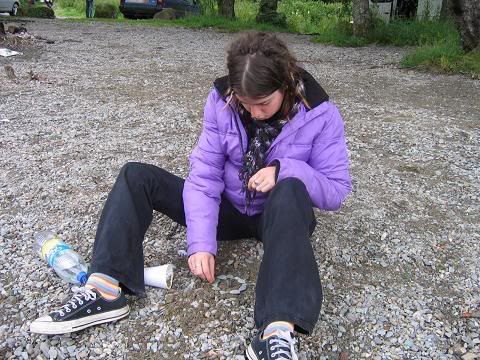 building my own stone circle in Scotland.. <3

just a little explanation... had dreads before with an undercut, combed them out, shaved the sides, got dreads again, let my fringe/bangs grow long, grew back the hair on the back of my head which is now loose, growing the sides back, & combed the first row out. so it's all crazy & wild & messy now but i like hehhee.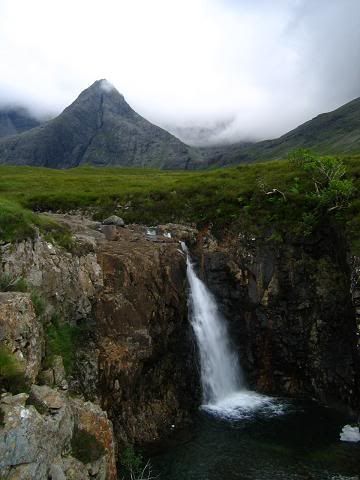 + a pic of Scotland CAUSE IT RULES!