well, i havent posted here in forever cause im not a picture person, but lucky for me, my co-workers are. the following are pics of me at my summer job, with my baby (Anubis), and with people from work. The name of the place is All Natural Pizza, and if anyone is down at the jersey shore (specifically ocean city) they should stop by for a slice.

fondling my hackysack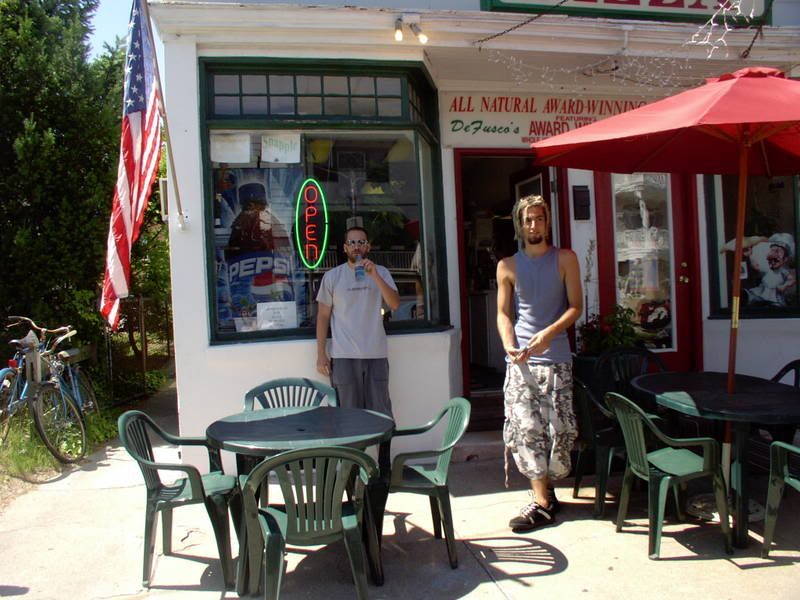 in my own defence, he likes licking noses?



and in a blurrr of super human speed!

scratch that last one...


This is a really bad pic of me, but one of the few where my hair isnt up



My Lucky Bead! (arent they all lucky?)