Bonjour everyone!

I'm back from a whirlwind tour of 4 days in europe...

After renting a car we made our way from Budapest ... to the WUK club Vienna, August 8th , then to Prague for the show at the Roxy Club August 9th, and then to the Sziget festival on August 10th...

My new Hungarian friends at www.skinnypuppy.hu...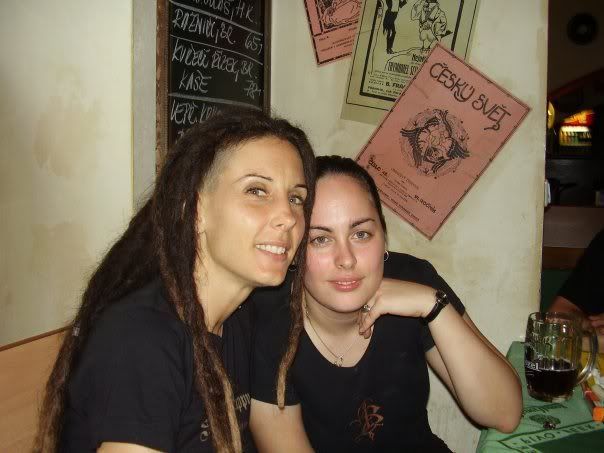 AT the rail...hahahaah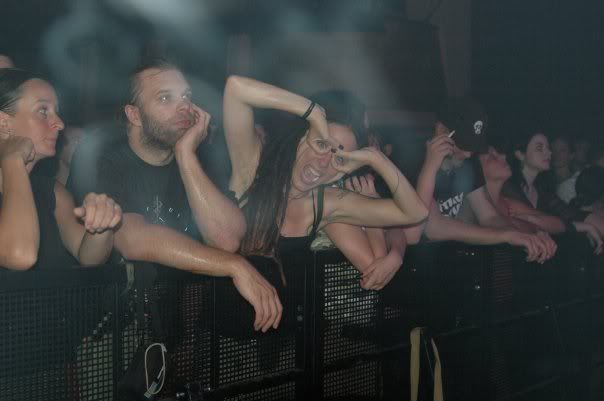 N. Ogre in action...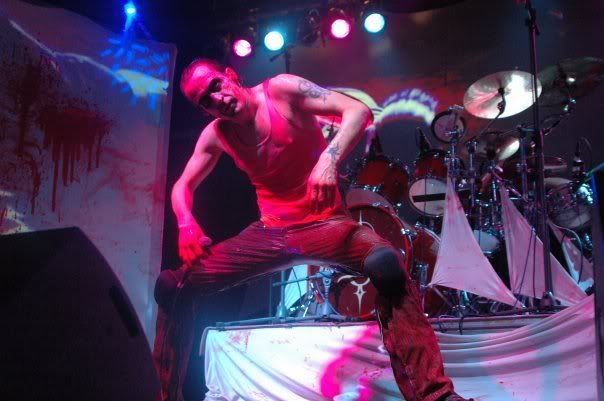 Key signs autographs...




Justin in action....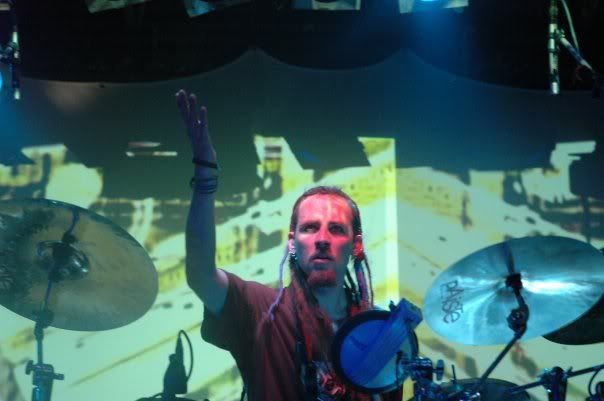 talking with N. Ogre and Justin after Sziget festival...






and some dreaded people from the festival: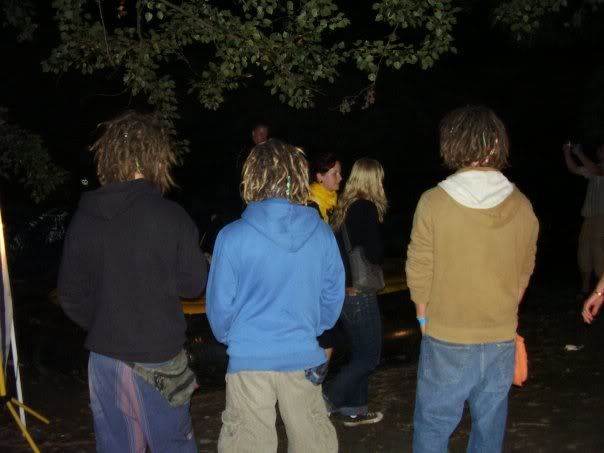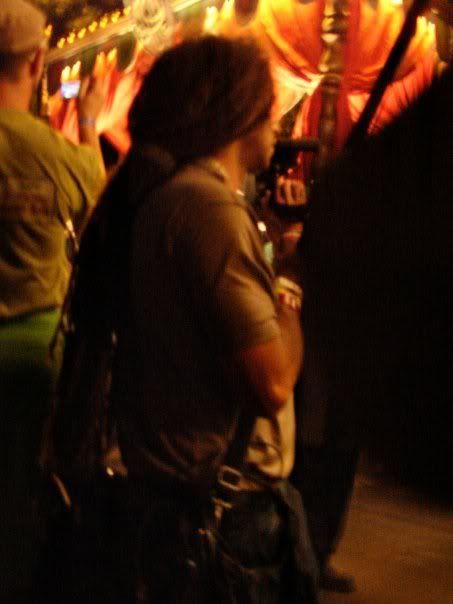 If you'd like to see more live pics...here's a link to more photo's at the Prague show:

http://www.techno.cz/party/report/fotky.php?dir=rav/2007/0809_skinny_puppy

I really wished I could have seen Sinead Oconnor the next day, but my flight left early morning, then Tool was on the main stage Monday... damn.. back to work for me....

was one hell of an experience... all made possible by the generosity of the Hungarian Skinny Puppy fans... esp. Silver ;)

thanks for looking!

ONE love ... one race ... PEACE.