yaaaay they turned two :)
so happy birthday to my dreads!
i made a big timeline, so if you don't like a lot of pictures,
don't go beneath the cut ;)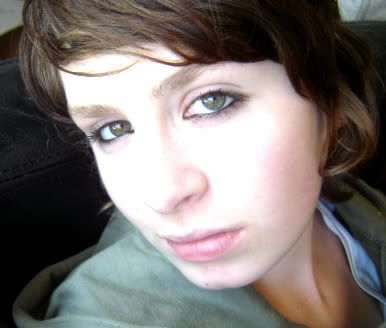 my hair was brown, half curly, half ... i don't know, but i hated it.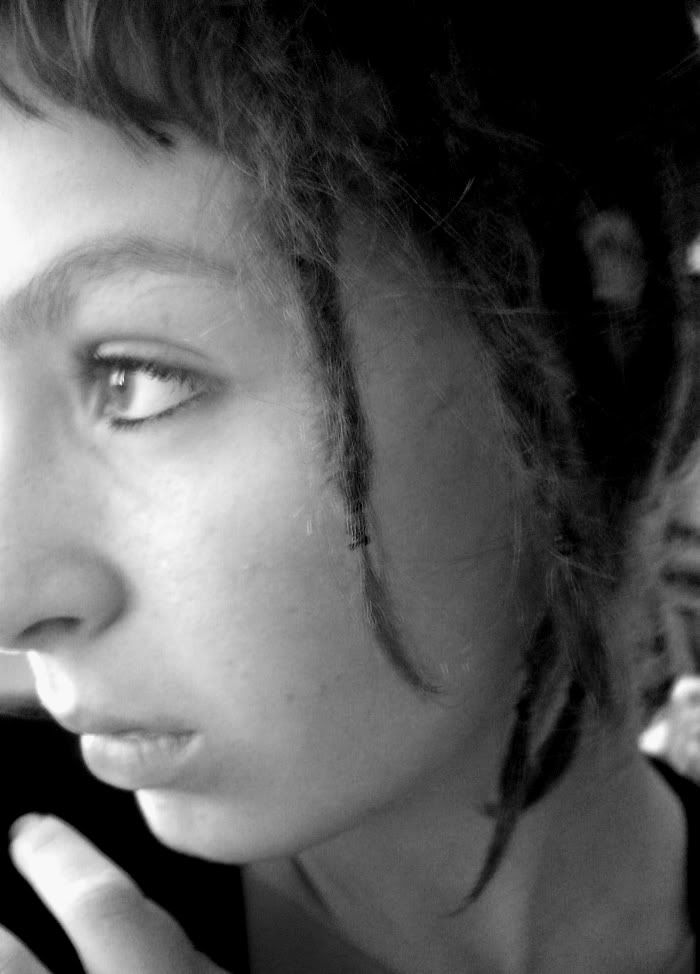 en then... dreads :D
( it's funny to see how crappy they were )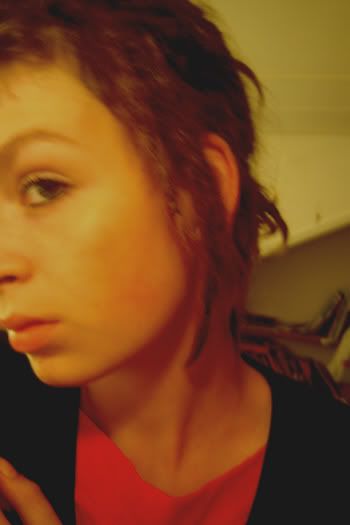 a few weeks old.. not much progres..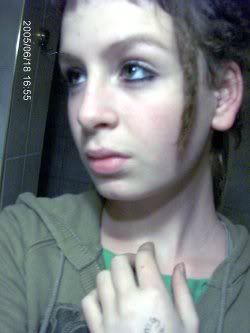 i guess 1.5 - 2 months, now there's some progress coming..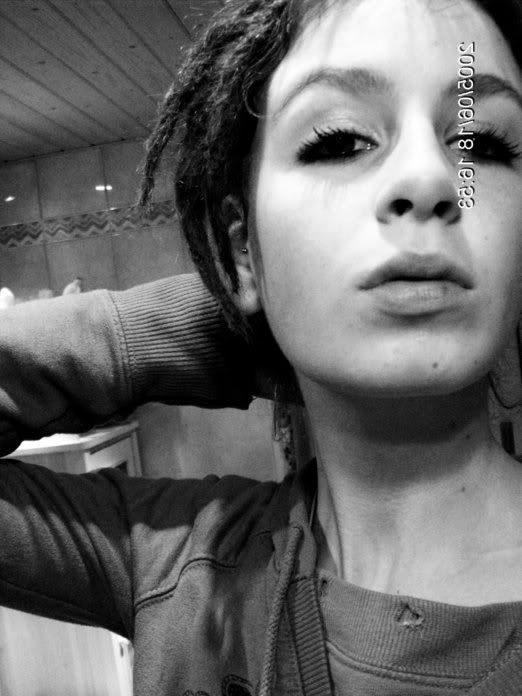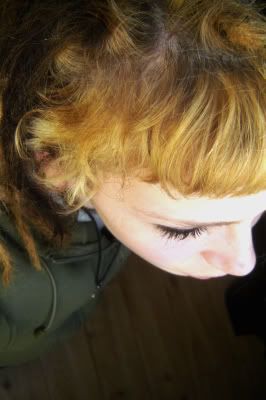 at 4 months, their first dye job.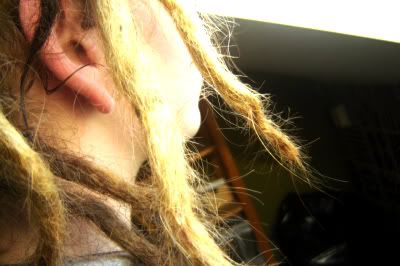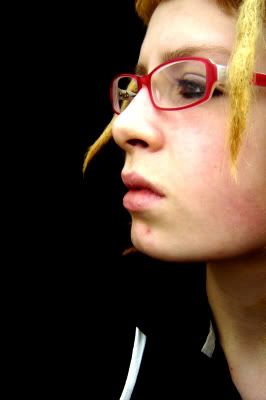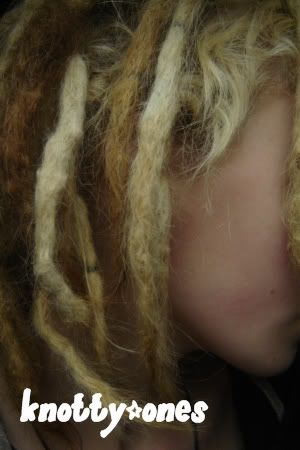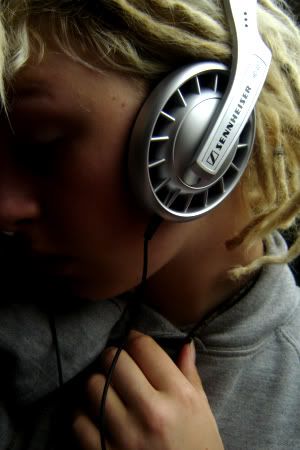 summer 2006... white !! ( and 1 year )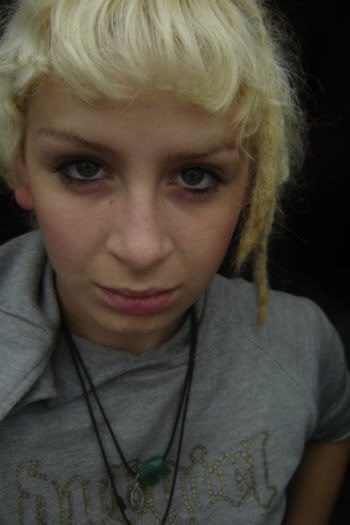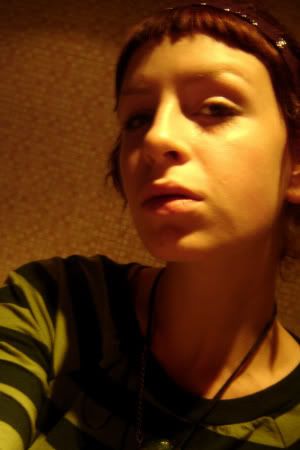 when days are getting darker, my hair gets too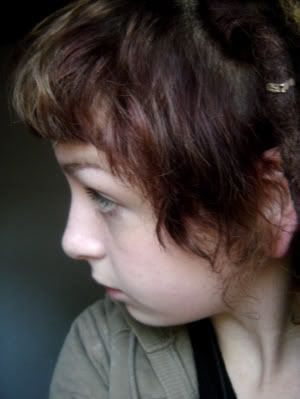 ( 1.5 years ) + i took some dreads out on the front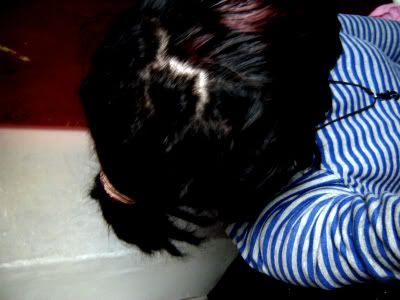 winter 2006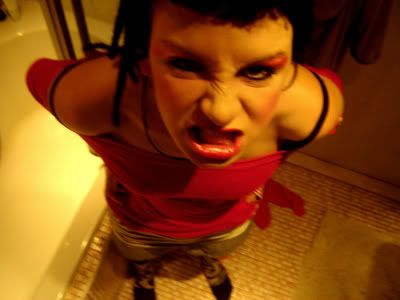 being stupid,..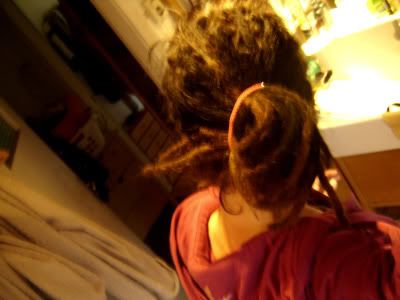 then they start growing and i attached dreads made from my sistahs hair, so they got really long in a short time.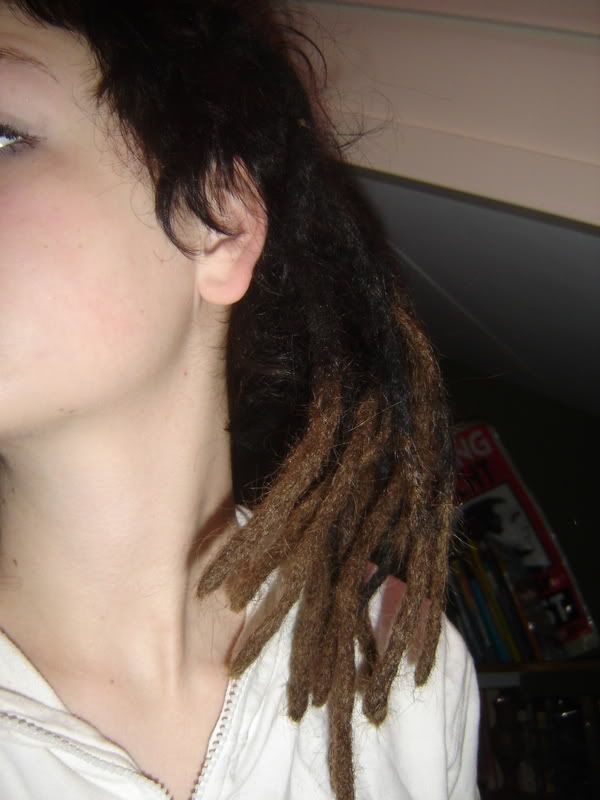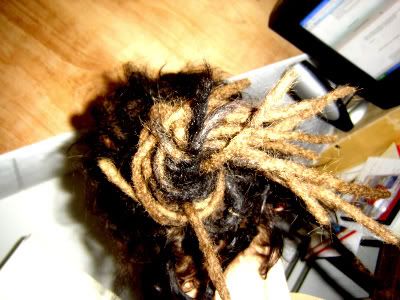 then i tried red, but it didn't worked out the way i wanted it.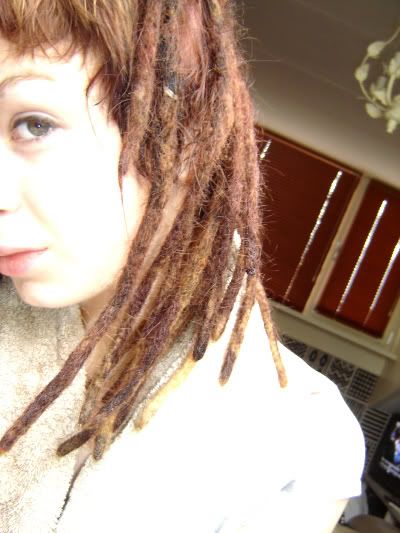 ( spring this year btw )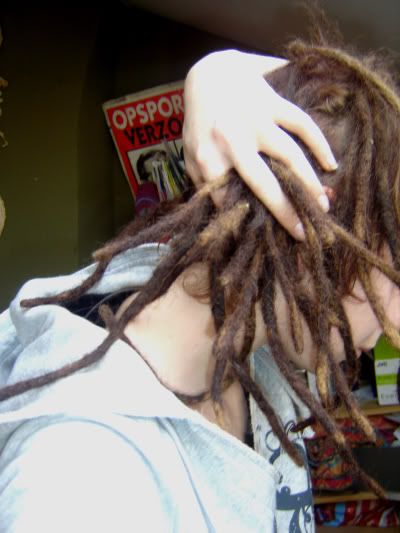 today: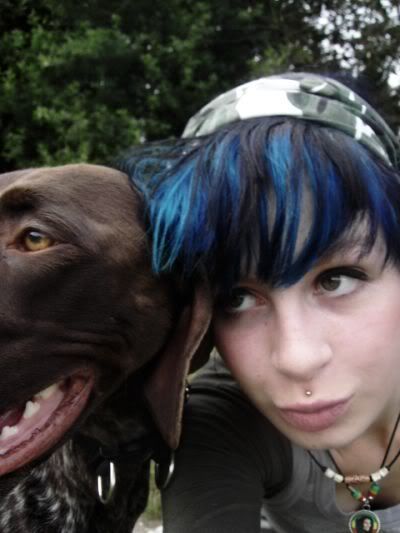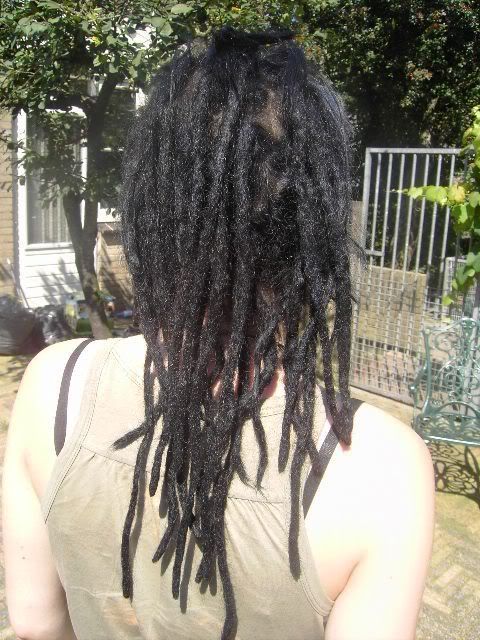 may there be many years to come !