I'm new here but my dreadies will be a year old October 8th :) I love them and it's been so great!

I'm envious of all the beautiful dreads I've seen here so far! Thumbs up to this entire community!

Here's a big handfull of random pictures with the loves of my life!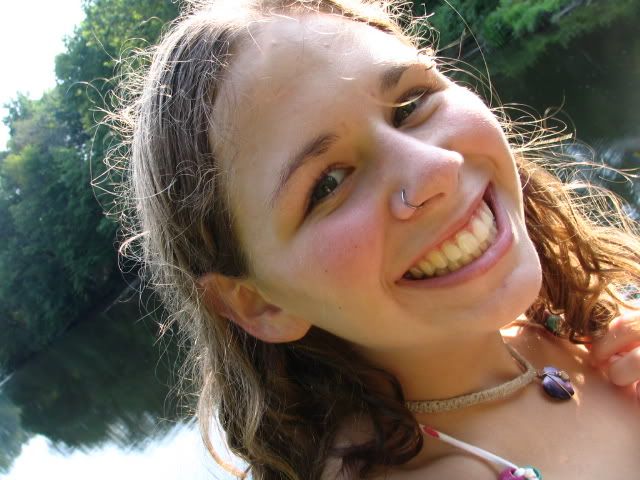 THE BEFORE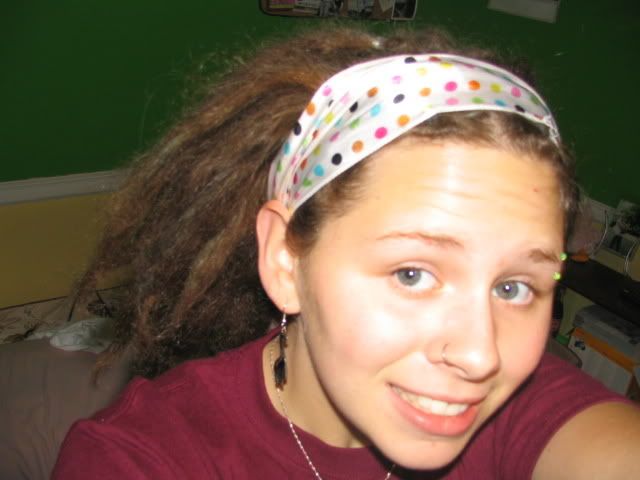 THE AFTER!



Still pretty new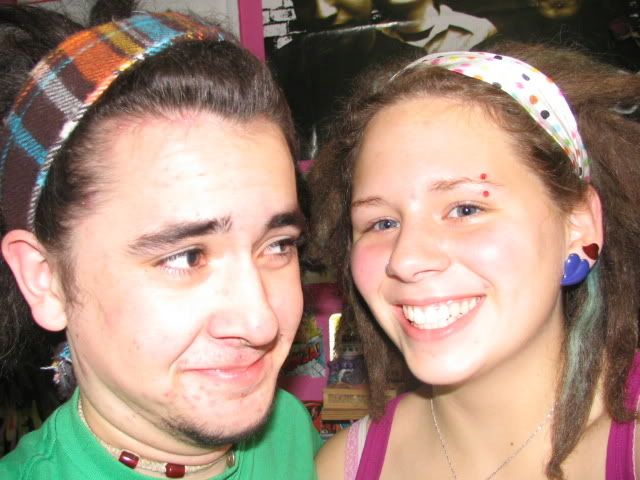 I never even planned on getting dreads, I went to help him and my other friend get theirs, then I ended up with a set of my own. The funny thing is Jo cut hers out after two weeks, Justin after 2 or 3 months. I'm the only one who kept them!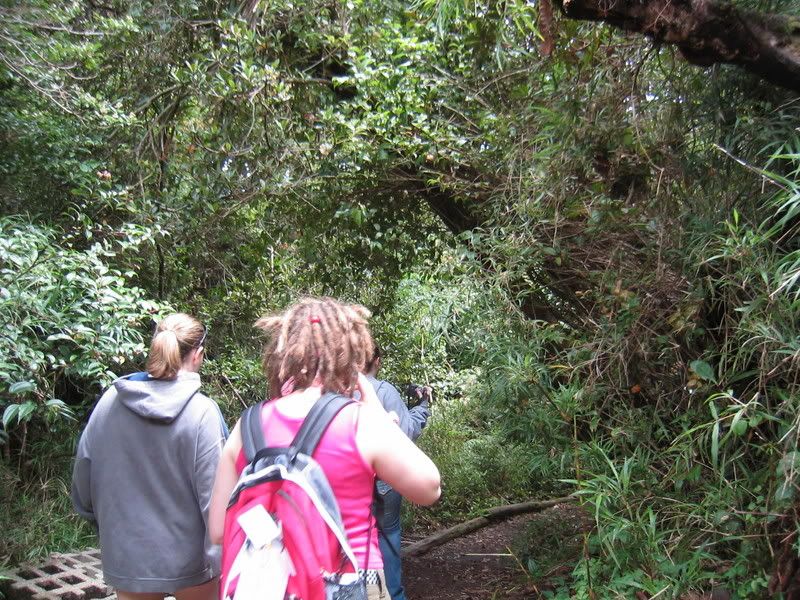 Back shot of happy dreads in costa rica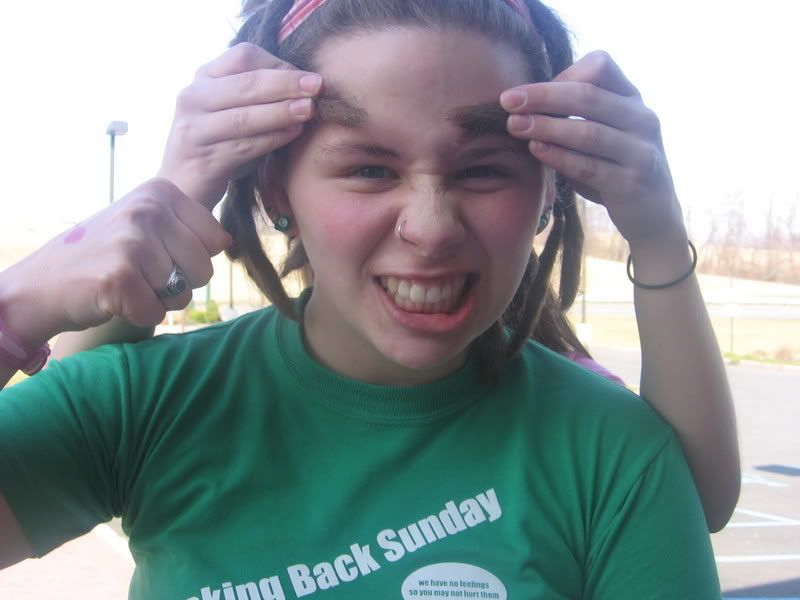 Dread-brows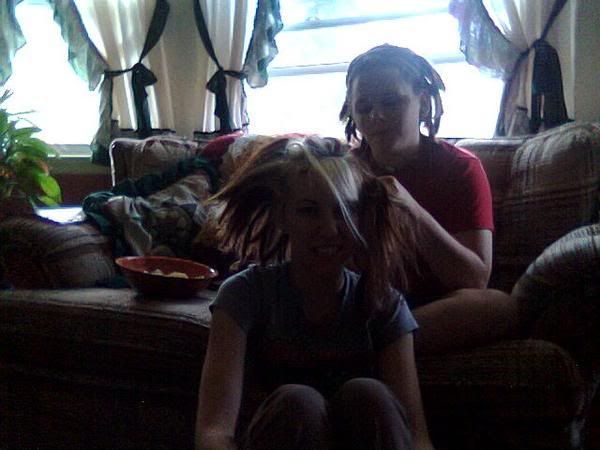 I did my friend courtney's dreads; she got kicked out of her house for getting them :X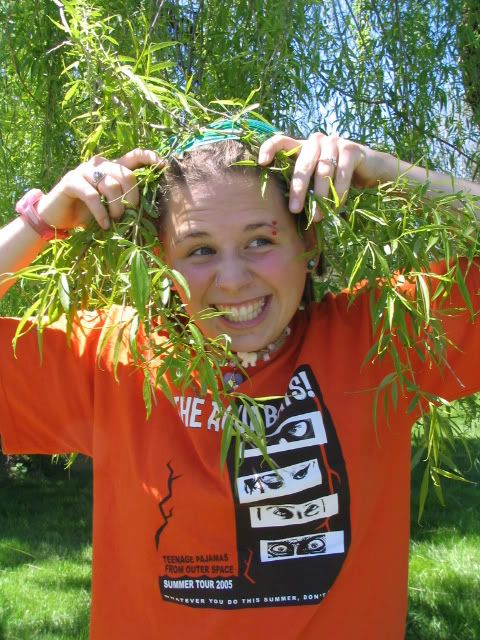 Not dreads, obviously, but if dreads were trees this would be it!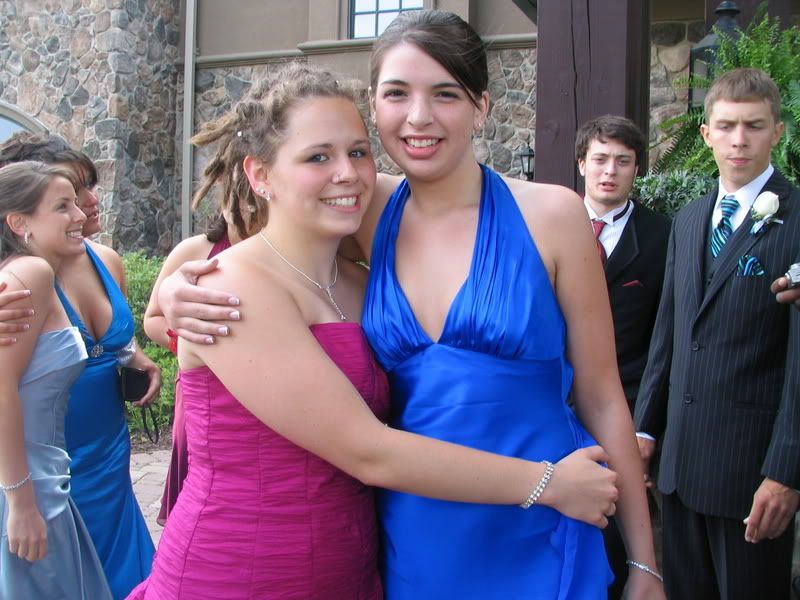 I was really excited to have them for prom!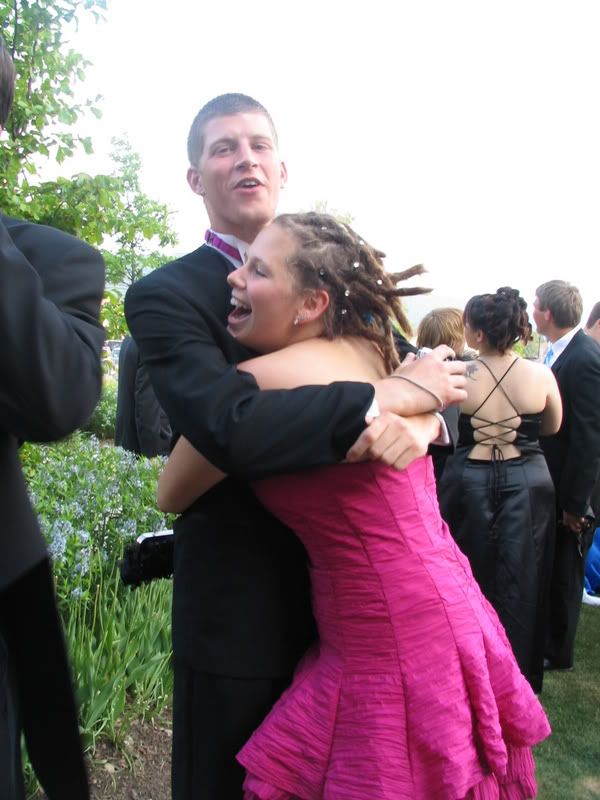 Does anybody else do dread pigtails?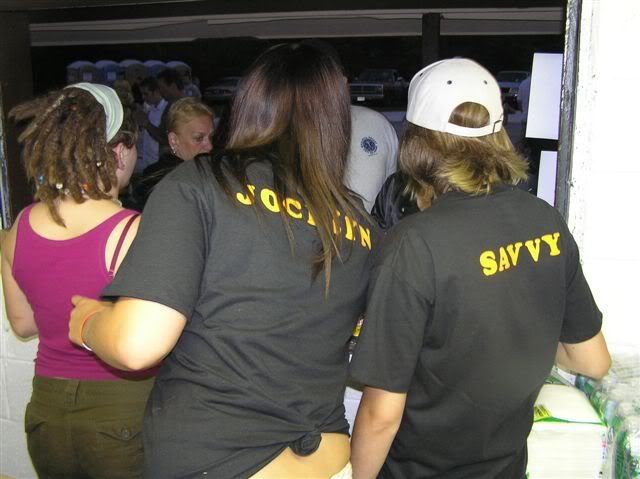 another view from the back



Just took this one now as a 'present' picture.