just a few pictures from coney island this week. Theyre 11 months old. Weird.
I made a few new babies on the front of my head to thin out my bangs, so its funny looking right now but I like it.
Also, this summer I put silk strings and bells in my hair, I like it a lot.




NOM NOM NOM. french fries = the only vegan thing sold at coney island.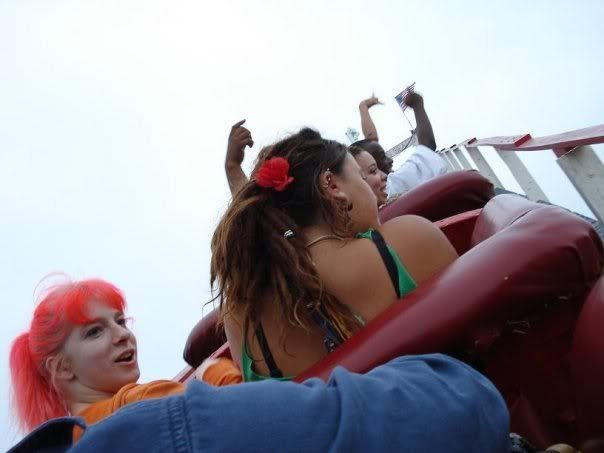 on the cyclone with Geneva, the brightly colored fairy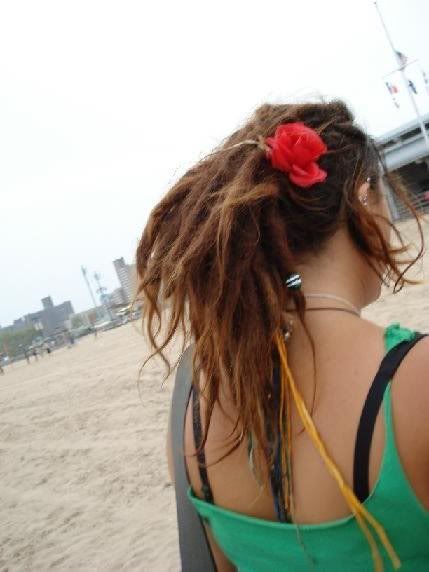 decorated


funny looking and dirty but with a lot of accessories.