ugh, i woke up at 4 today but i didn't have to work so i've just been bumming around all day.
BUT THAT MEANS now you have to look at these [shitty webcam] pictures.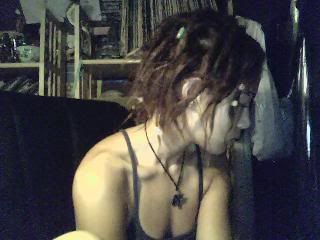 Left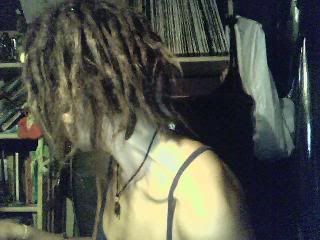 Right/back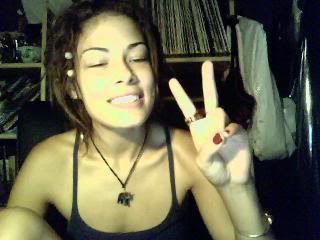 cheezin'

i'm waiting for that growth spurt that a lot of people seem to experience. i think they're finally done shrinking, except for all the wispy ends. Actually a lot of my ends are rounding off by them selfs, particularly in the back at the bottom, you can see one of them.

*edit/p.s. i just saw these knot-teas ( http://www.knottyboy.com/shop/knot_teas/ ) on Knotty boy... someone tell me what they do (besides smell nice) and also, i can just use my own tea, right?