I like roadtrips a lot, and I like the ocean a lot, so I take a lot of roadtrips to the Ocean. My friend and I drove all the way from central landlocked Alberta to Vancouver Island - Victoria to be exact.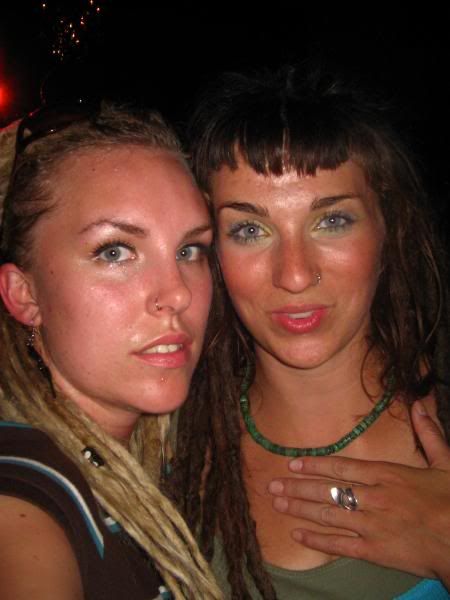 A good friend from an altogether different city just happened to be in Vancouver, so of course we had to party together.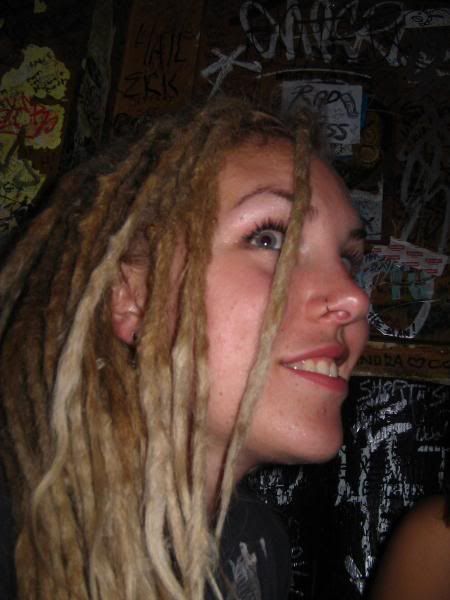 Big Bad Johns, or something. That bar had a lot of... uh... character. This picture really shows off where (/when?) I decided to stop bleaching my roots.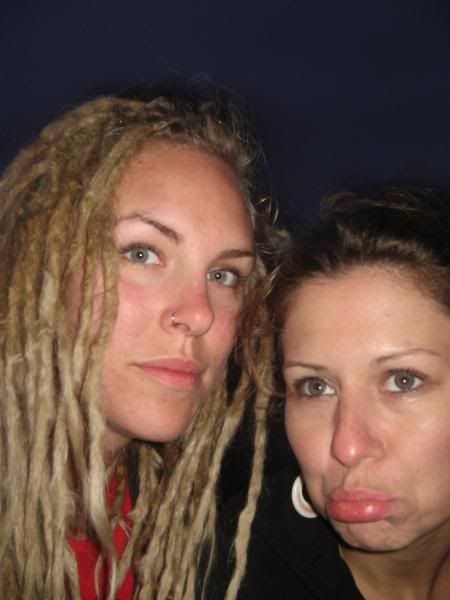 Chilling on the beach when her camera broke. I love how my dreads are instantaneously fatter and fluffier in humid climates. Plus all my non-dready hairs are super curly!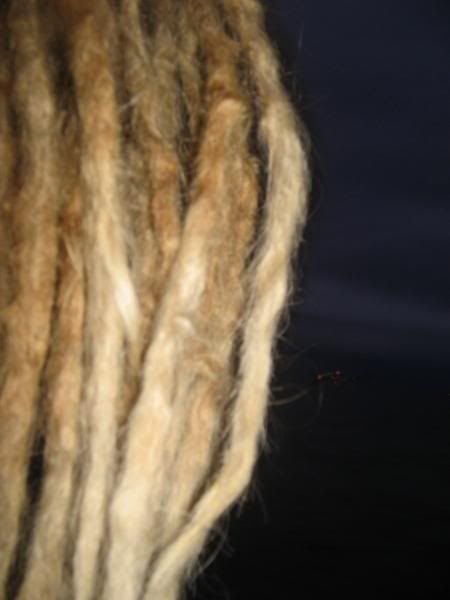 Close up.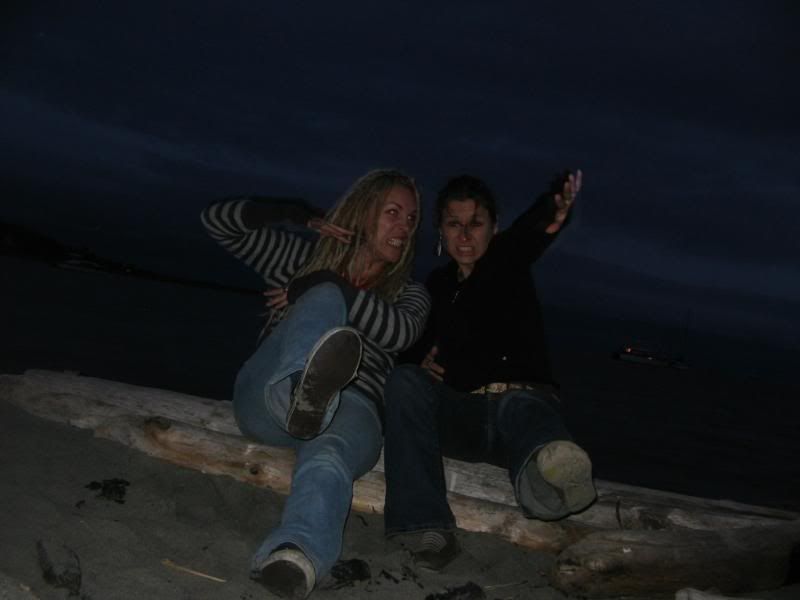 Check our sweet ninja moves.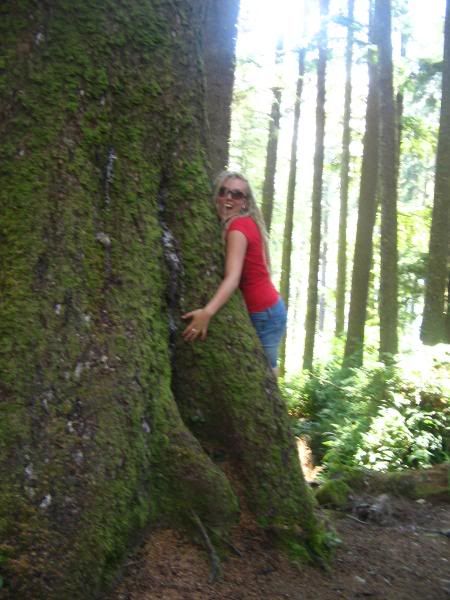 filthy tree hugger!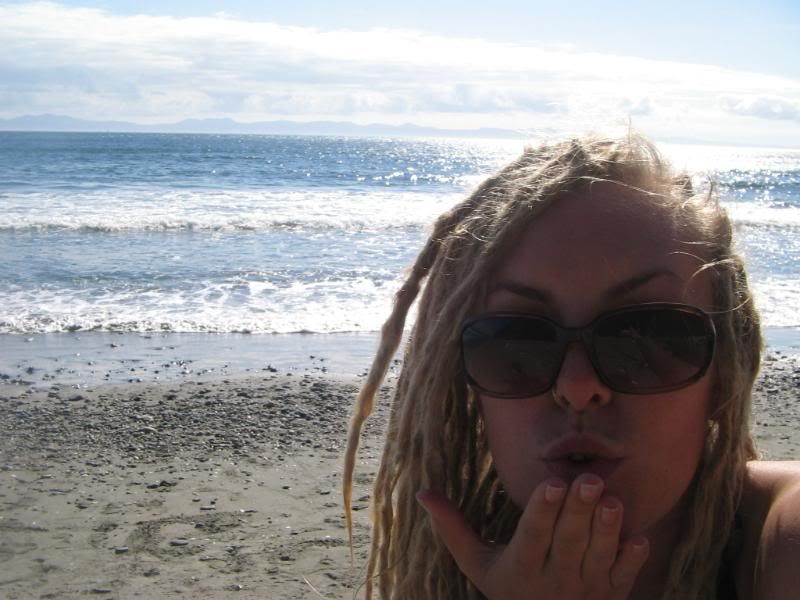 Salt Water! It was freezing, but I swam anyway. I wanted the ocean in my hair! I bought a silver bead the day before and since this dip, I wouldn't be able to pull it out if I wanted to.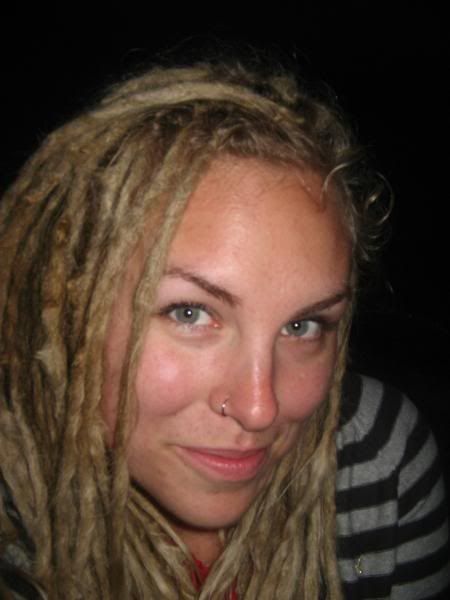 I've had them for seven years, but after this trip they have started going all loopy again. I love that I'm still able to see how they change. People say that it must be boring to have the same hair everyday, but I think it is exciting to wait and see and notice how they grow and change from year to year.



warning: picture heavy!

hope you enjoyed!

xox
farren