A few days ago I put some wax on my dreads for the first time to try and fix all the loose hair, I guess it helped a bit but my hair looked rather limp and felt so gross so I washed it out today and its much better!
With the wax: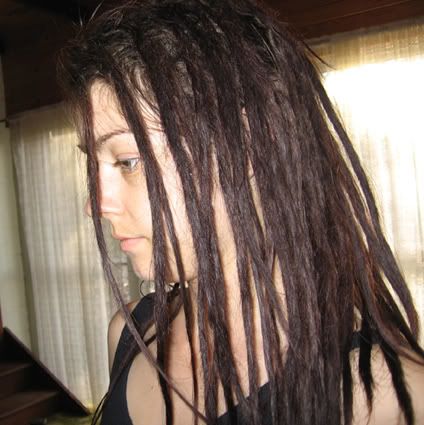 Freshly washed (wax removed):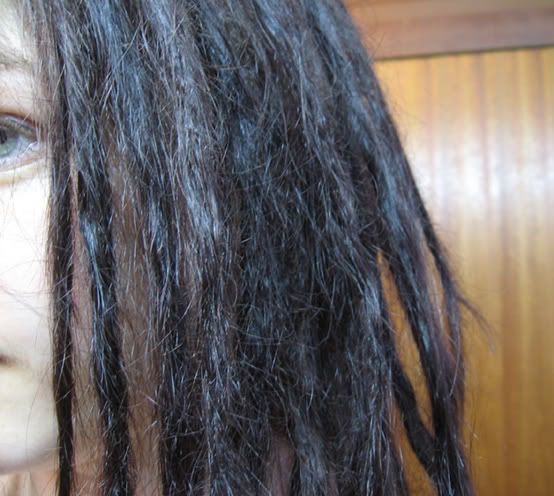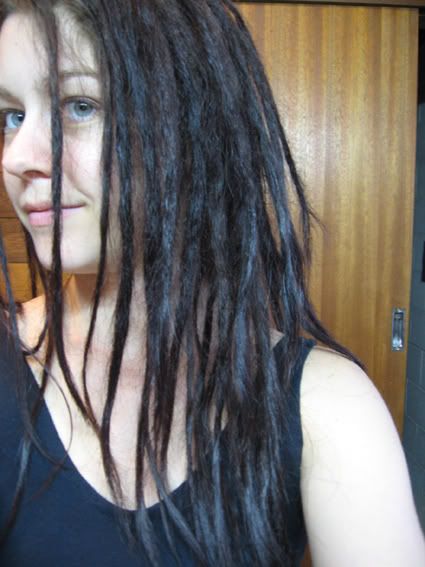 My hair feels so much lighter and better without the wax. I don't regret putting it in though as I now know the difference for myself and I appreciate my fuzz more now!