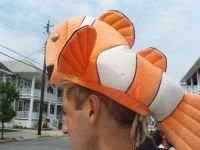 im a pineapple!



and some sort of wierd braid deal is goin on up thar.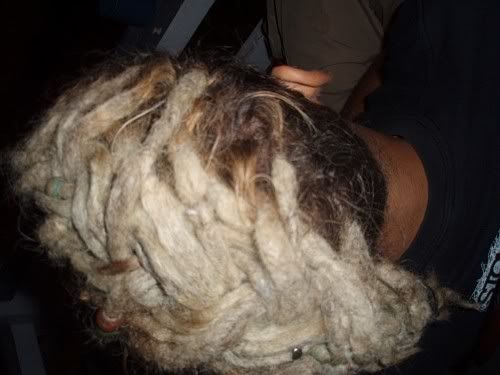 and ya cant see whats happenin, but im teasin my ferret with my hair...hes in the bag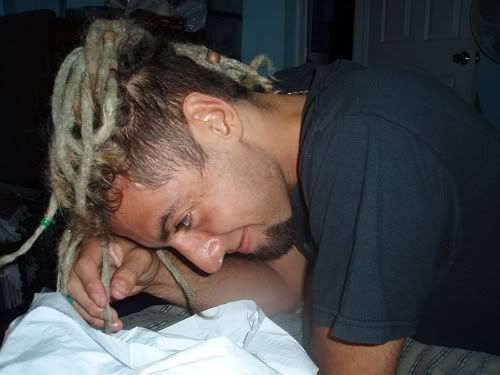 and now we fight over a granola bar!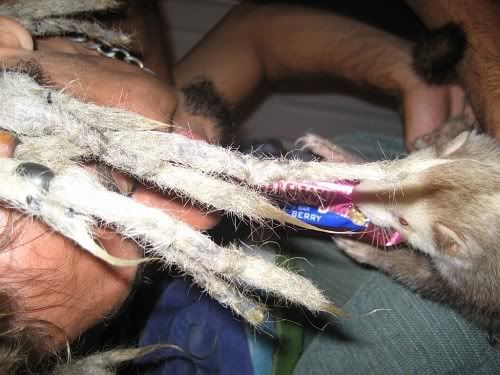 i see something out of the corner of my eye flying at me...and i turn to ninja!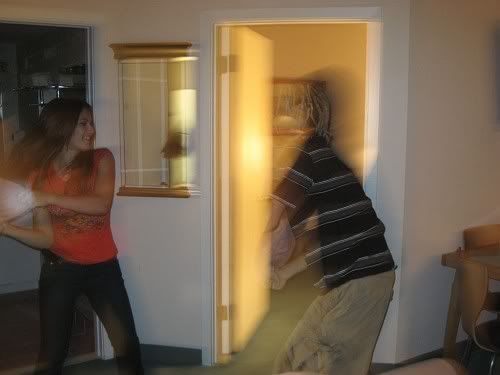 and last but definetly not least for now...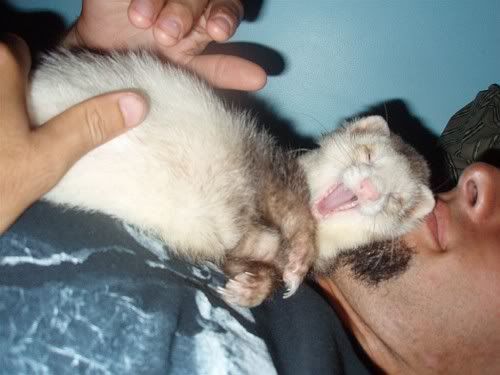 hes so vicious!

and for next time (maybe), sword fights, waterfalls, robots, stewie, seaweed, and me comming out of the closet!


so maybe the subject line was a little misleading, but the nemo hat is just so damn cool you cant handle it.

oh, and does anyone else here use lj-talk seems like a cool idea, but no1 uses it. (if your curious and want to try it, use pidgin, its awesome)