I have been admiring everyone else's beautiful dreads for a couple of months now so I thought I might aswell give this a try.
<lj-cut text = My dreddies>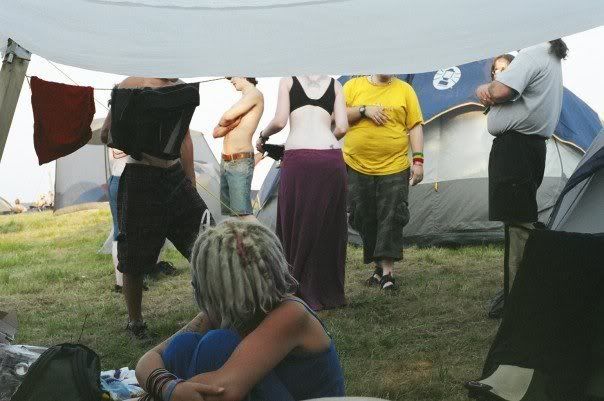 This is at Evolve Festival....for those who dont know its a 3 day long music festival in Antigonish, Nova Scotia. My dreads are probably 4 months or so in this picture.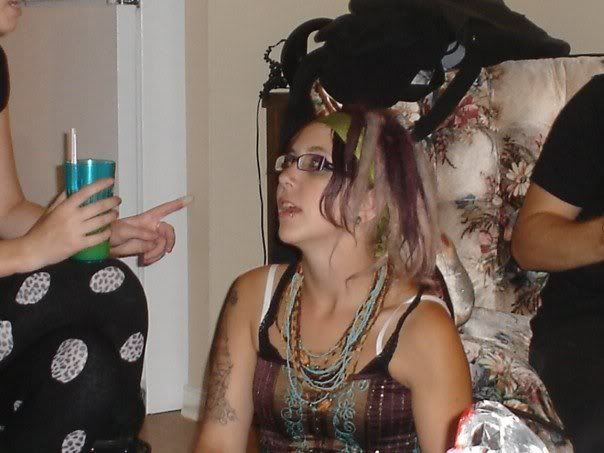 This is on my birthday in August. I bleached my dreads and was in the process of redying them.

:D