Better late than never! I've wanted them since I was really young, but one circumstance or another seemed to prevent it.

Today I spent the better part of the afternoon starting my hair on the way to 'locking. I loved the process, my husband helped me with sectioning and my young son kept poking at the knots and saying "Mama....hair?"

I'm going to take off the root bands in the morning and do a little more back-combing, and after that I'm leaving it up to my hair.




My hair before...all arty-like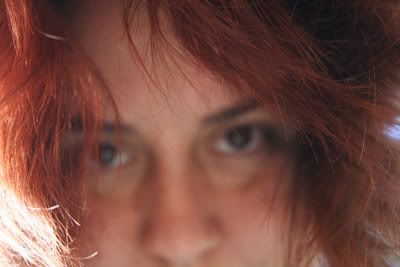 Ok, ok- really, here's my hair before...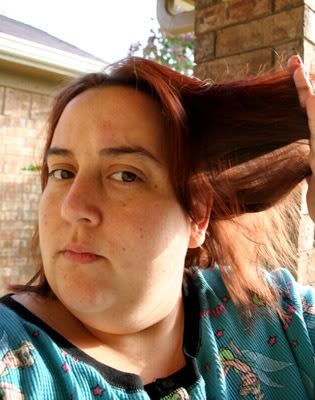 Stuff I used, total cost was around $5. I used a small amount of the wax on the ends to hold them in place. I know you don't really need it, but I wanted it around just in case- plus I wasn't silly enough to coat or saturate my hair with it, just dabs on the ends.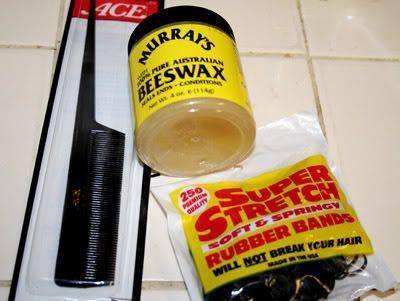 Here are the rubber bands in action- I left my bangs out, but put the rest of my hair in thin ponytails.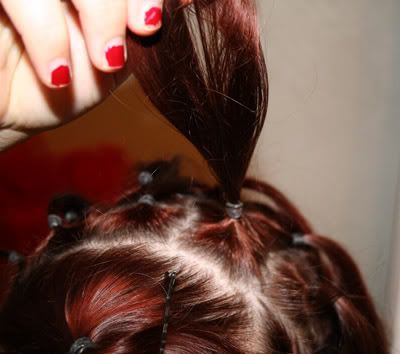 Ponytails!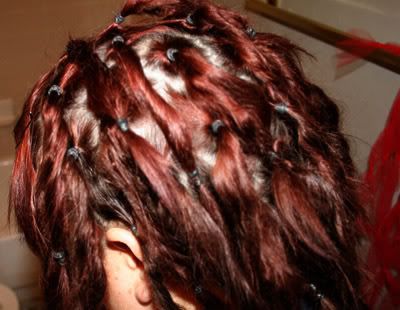 Here are the twists, I'm gonna have to do a lot more back-combing...



Here's my dorky face and bangs, the part is pretty good- Sam helped out a lot.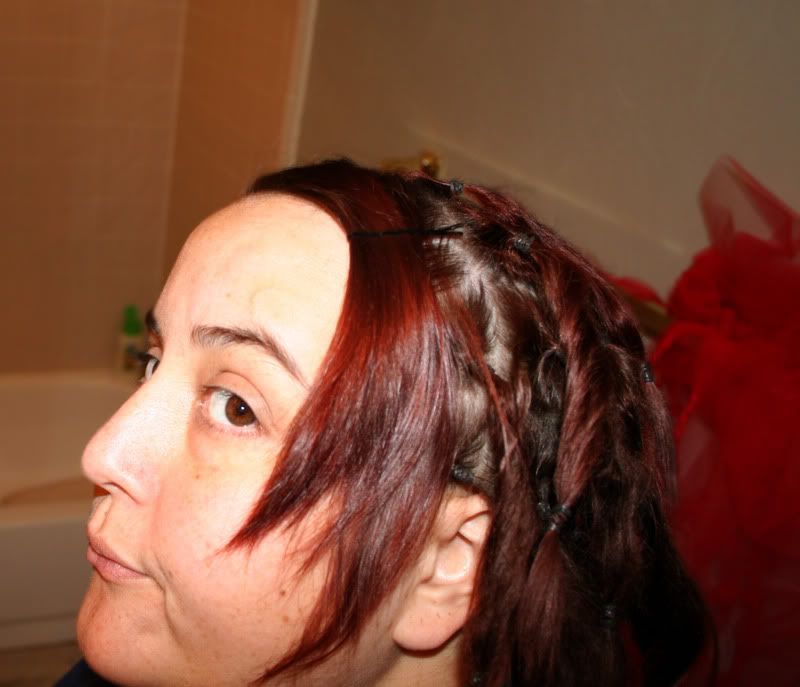 Here's a closeup of a back combed dreadlock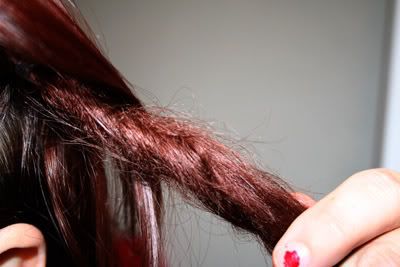 My dorkness abounds, here's my hair currently- without a bandana...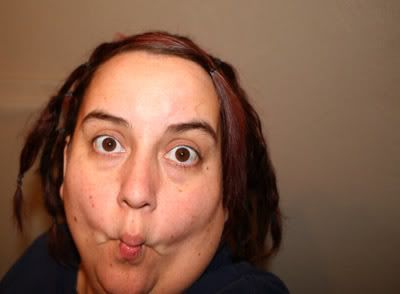 It's done, for now, but I'll have to mess with them, back comb them, get rid of the bands and take off the training wheels- so to speak. ;)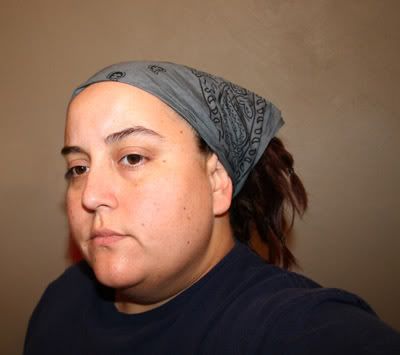 Anyway, hi!