only four days old, took about 2 hours, and a few sets of hands...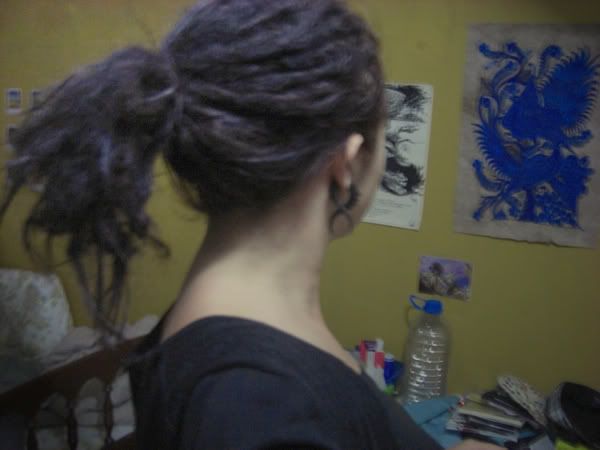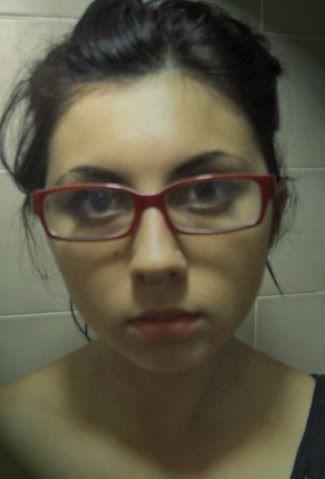 (left, current work hairstyle. right, a week ago for length reference).
(obviously i need to do more palmrolling, fixing of ends, and cutting of excessive bangs).

ps. anyone know how to say tea tree oil in spanish? i unsucessfully asked at the market for "aceite del árbol de té" and got a lot of blank stares. maybe "aceite de melaleuca," - melaleuca oil? y/y?