Thought you might all like to see my new dreads. I like the starting of this set better than the last ... so far. I worked on them a lot longer, so they're a lot tighter.
I'm very happy with them, and I promised myself I wouldn't comb these out ;]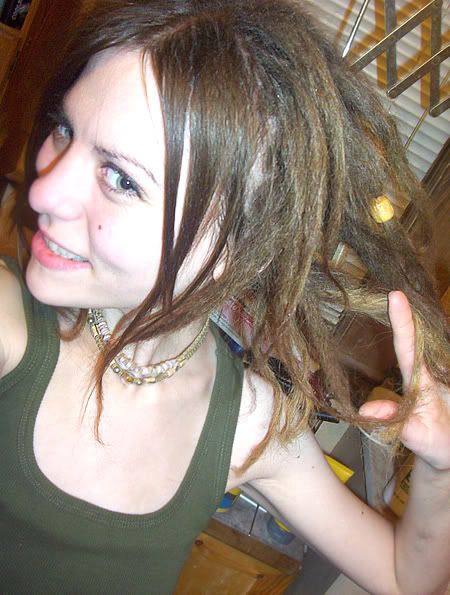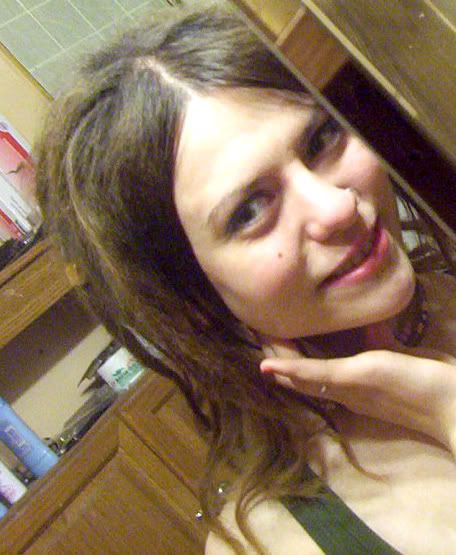 I said they were fatter, but now that I look at them, not so much. Haha.