It's been a while! I've got the week off from work, so I took a flight home to Minnesota. Please excuse the extreme myspace poses ... It's been a while since I've taken pictures of myself in my mom's bathroom.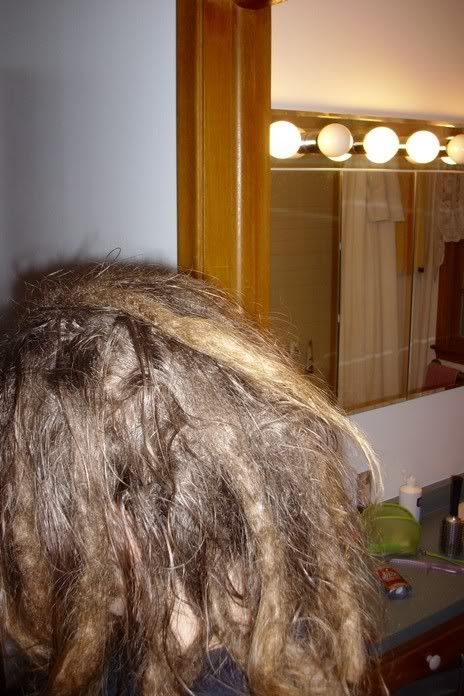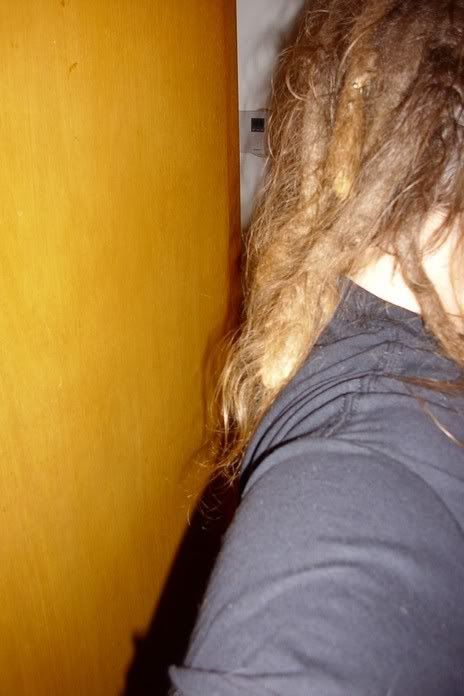 +10 points to anyone who knows czech.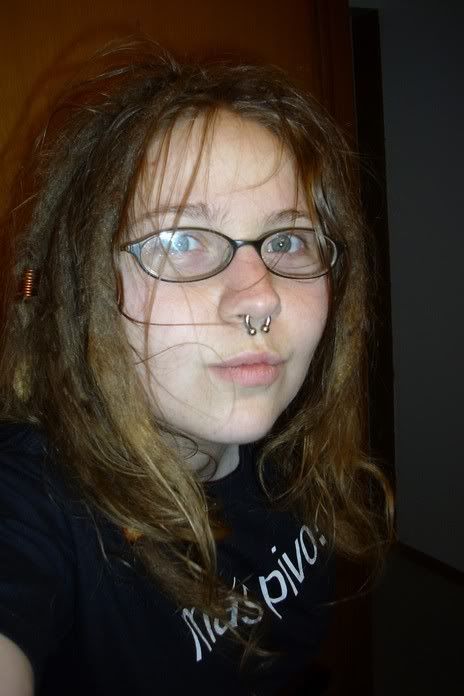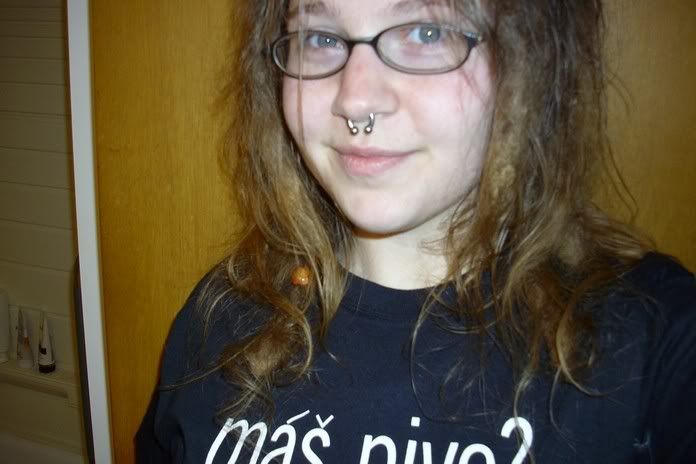 My best friend since fourth grade, who I haven't seen in a YEAR. Last night was fun. Though no one thought to tell my drunk ass that my septum jewelry was crooked. Uhps.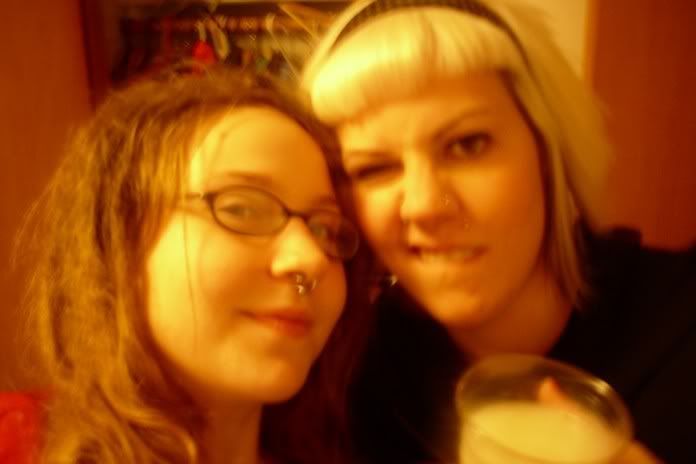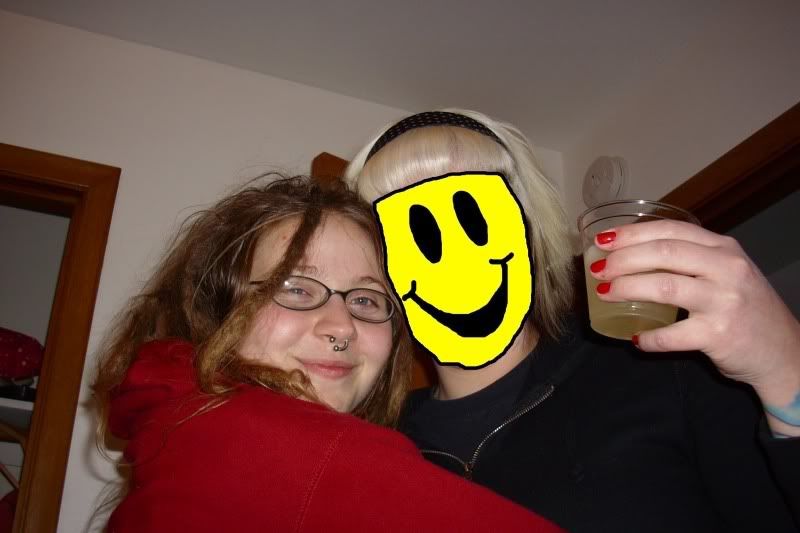 She made me do the smiley face, I swear.

(A couple old posts for reference: 1, 2, & 3.)