Hey there :)
My name is Morgan. I've been watching this community for a long time. I've wanted dreads for several years now, but I decided to respect the decision of my parents and wait until I was eighteen to finally get them. All of your guys' lovely pictures certainly didn't help my wait any; they just made me want them more! Anyways, I FINALLY got dreads myself, and I'm so incredibly excited about them. I got them done professionally, because...well, I just felt it was worth it. Now i shall stop rambling and show you

This was taken at about six thirty in the morning, the day I got them done
and these at around three thirty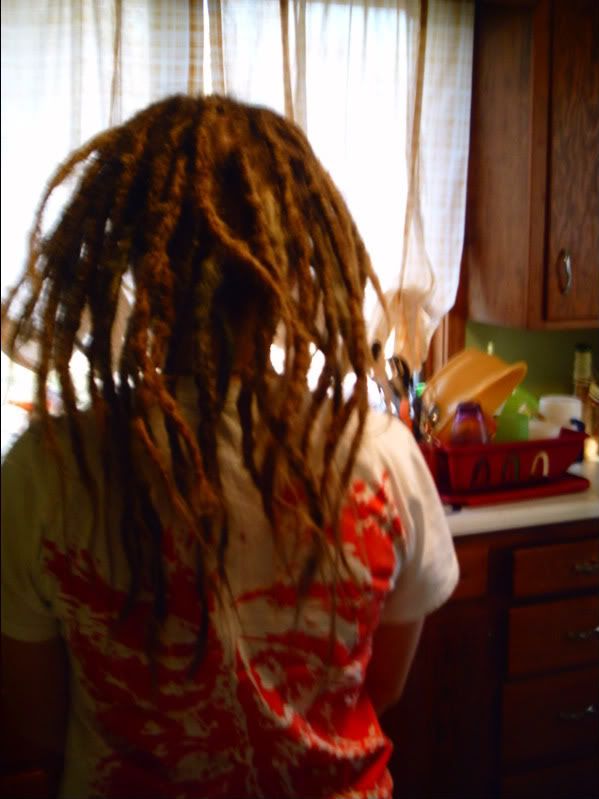 the ends are fairly loose right now, but I'm working on them!
and another back shot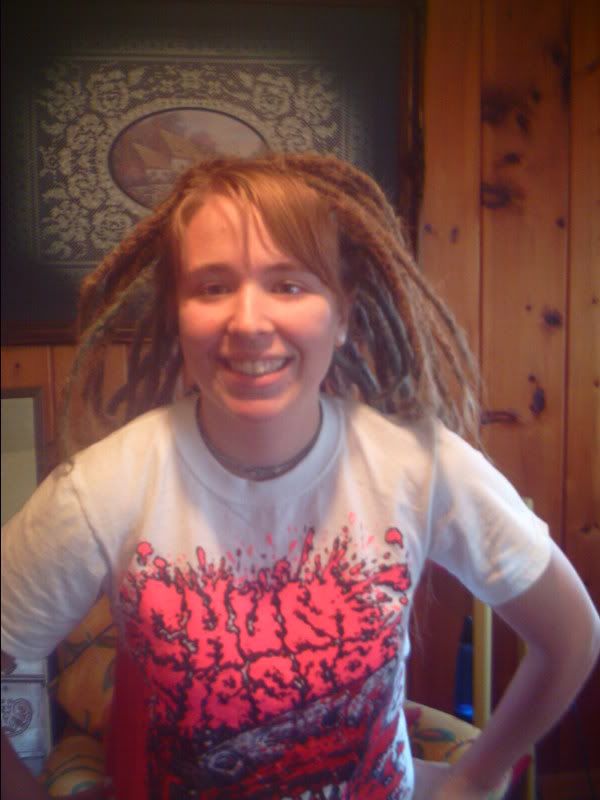 it's been a couple days and they're already quite a bit less poofy than they are in this picture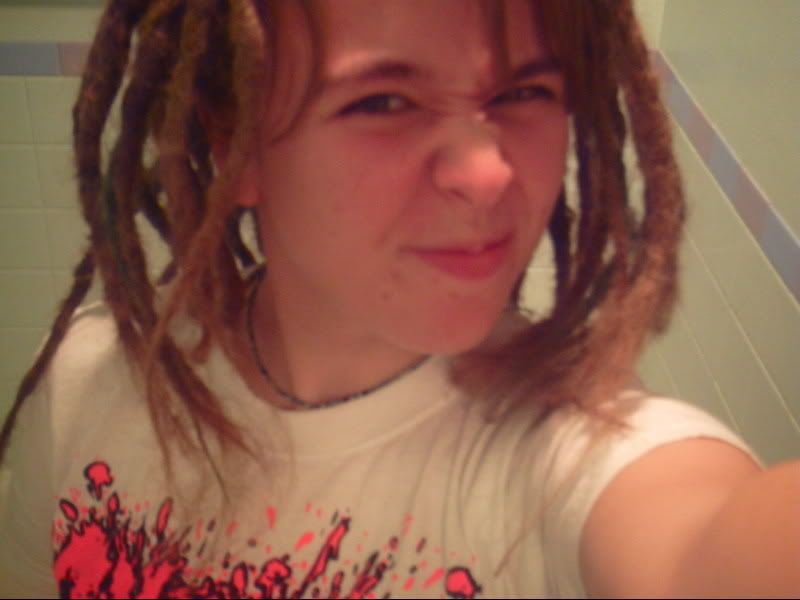 cheeeeeeesy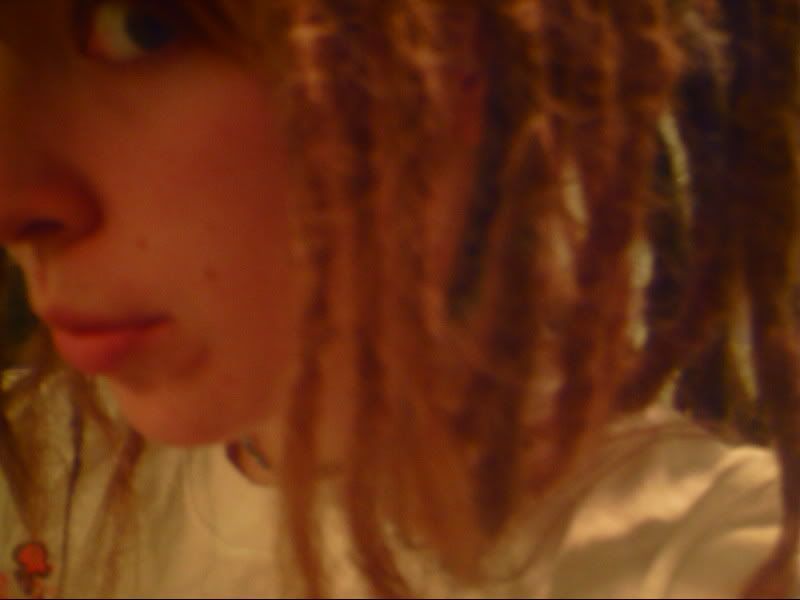 and a bit closer look!
I'm looking forward to sharing the progression of my dreads with all of you lovely people!