Well, I'm finally (and spontaneously) coming out of the cracks of this community and giving you a post to gander at! I'm Liz, from Statesboro, Georgia. 17 years old, a junior in a high school that she hates, etc etc.
I've been a part of this community for about a year and a half, if not more. I've always wanted dreadlocks, even as a kid. This past July, I finally got them! It's amazing, I know. I wish I could have posted sooner, but I've just recently been reacquainted with my baby, which I lost for about seven months, and was recently found in the breast pocket of my brown leather coat. Safe keeping, right? Well, now that I've found him/her (this camera really needs a name. Any ideas? Its a Canon Powershot if that helps at all.), I'll show you pictures (Though there aren't many of progress.)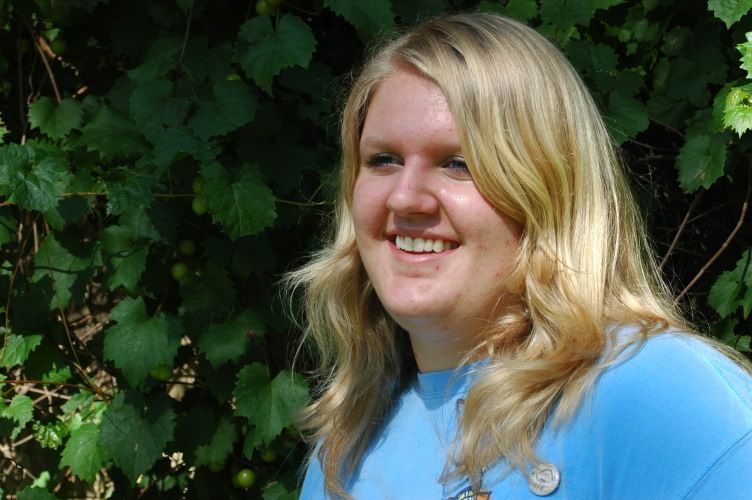 This is probably my most natural before photo taken before my freshman year(oddly enough, I'm wearing that same t-shirt in my last/latest photo I'll show you lulz)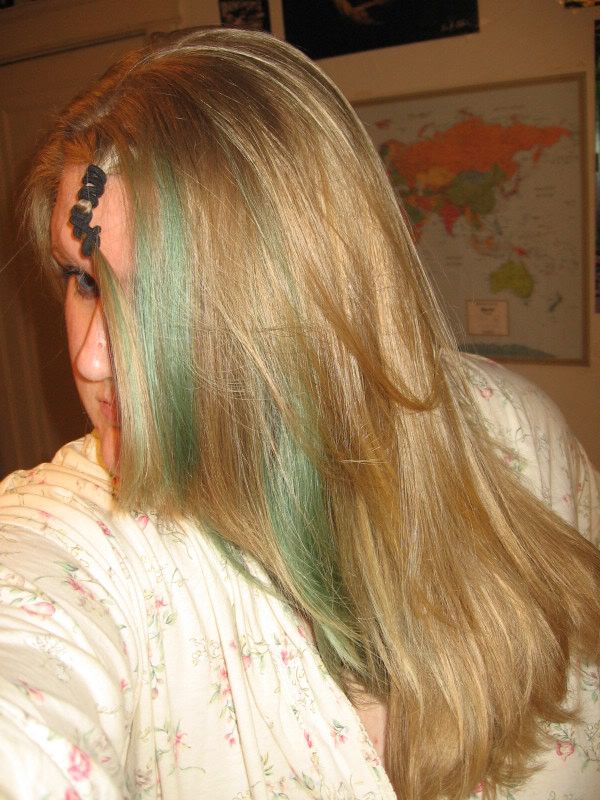 Here's one to show thickness/length a few months before the process began (also that mucky green color is a result of my lack of bleaching out some dark blue dye)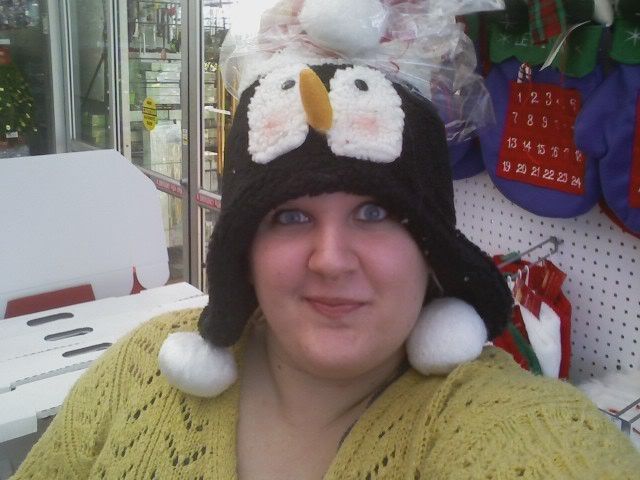 Uhh... who knew where that came from! Actually, if anyone would like to buy this for me for Christmas... I'm just sayin'.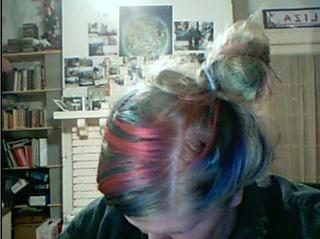 This was some color I put in before I dreaded it... most of it was faded out though before the back combing started.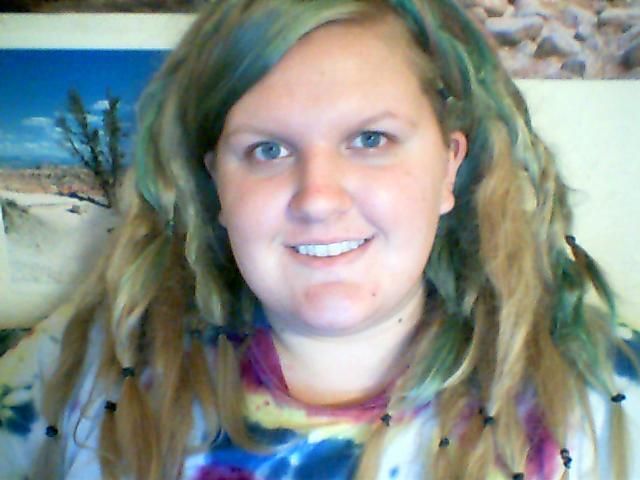 I swear, I really did get dreads! My mom did them for me, and I was a little worried that they were too loose (so for about the first 2.5 weeks I kept them in rubberbands, despite what the rubberbands section had to say in the almighty gudu memories). They were actually a lot wilder than this photo (this was a few days old I guess), and my grandmother said I looked like an Aborigine. Therefore, she calls me Abby now.



They were about a week or two old here, obviously post rubberbands. I still wear them like this mostly, tieing them back.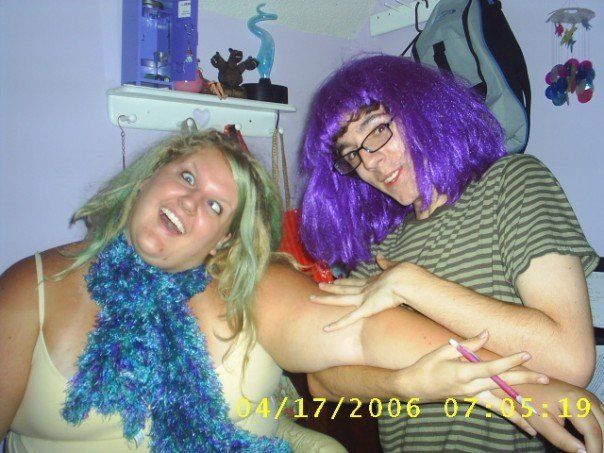 I probably shouldn't let this photo be seen on the Internets, but since it's made its little way to Facebook (involuntarily, I must say), its way too late now. Anyhoo, at about a month point five here.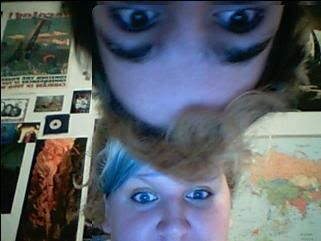 Andrew, my hair dying buddy! He lets me bleach and dye his follicles with rediculous colors such as blue, red, pink, etc.



This is around 2 months...ignore the person below me. O.O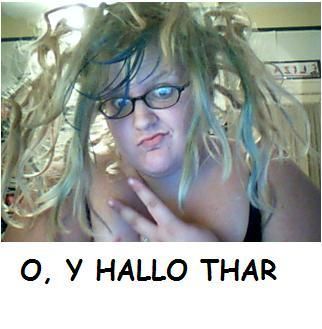 They are quite fun to play with when you have a web-cam and Paint on your computer. Probably about 3 months.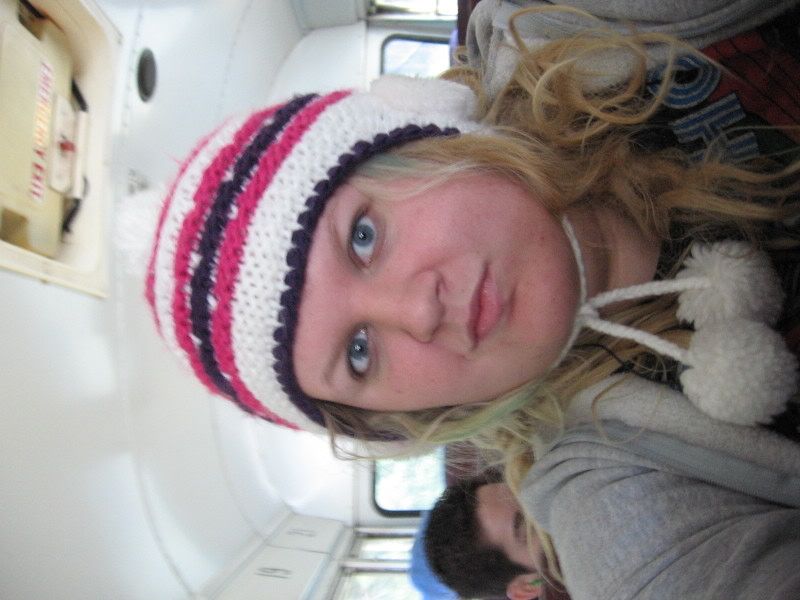 TRYING to look ghetto fabulous here... but, alas, like so many other things, I failed at that too. It looks like regular hair here because of the hat, but was right at four months.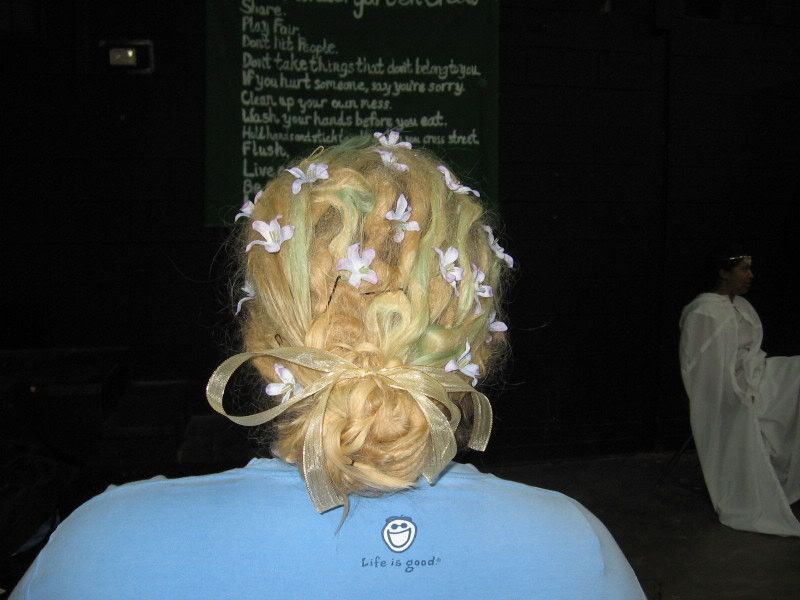 I was in a One Act Play competition on Nov. 10, and this is how my hair was styled. Trying to hide the dreads and green hair, methinks. I swear, I NEVER EVER wear that shirt! Apparently just when taking pictures of myself. >.>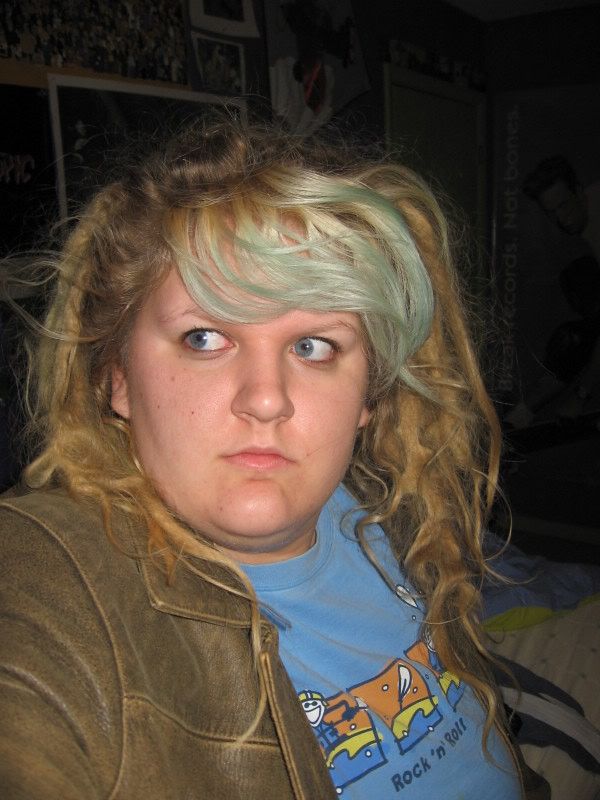 And lastly, almost 5 months. I'm sorry I look pissed in this photo (In my defense, it was about 7:30 in the morning). I was actually quite thrilled, because I was checking the batteries on my digital camera (you know, the one I had inconveniently LOST for about seven months there...) to see if they still worked!


So, that's that for now! I can't believe that they'll be five months on December 1st. Sometimes I miss being able to play with and brush my hair, but I'm so happy with my locks as they are now. Many people ask me stupid questions, like if they can brush them. Duhhhno. My aunt, who didn't see them until they were about 4 months old kept saying that she couldn't picture me with dreads, just Bob Marley with my face. :/ Oh well. She also said that she met two black guys with dreads through her job, and the three of them had a conversation about white people having dreads. They couldn't believe it when she told them her white niece had them! I thought that was pretty odd, considering that they live in a big city such as D.C. Oh well.

If anything, I'd love to add some of you dreaded-haired folk to my friends list if you're willing. Cheers, and I hope you enjoyed my intro post!