Today my hair decided it would cooperate and actually show up (somewhat) in pictures. It usually never does. I want to take pictures of individual dreads soon though because I have a lot of cooky ones sprouting about.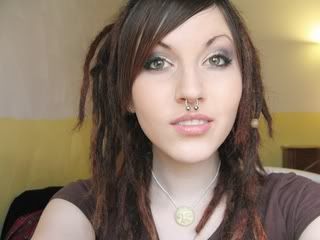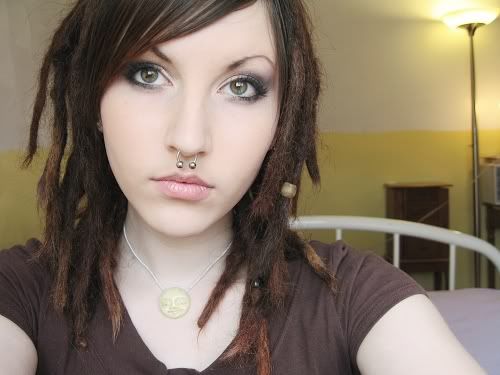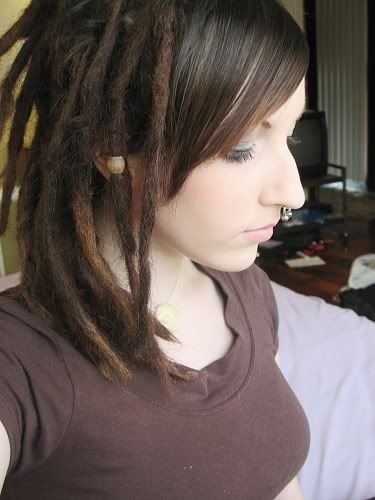 This was last December: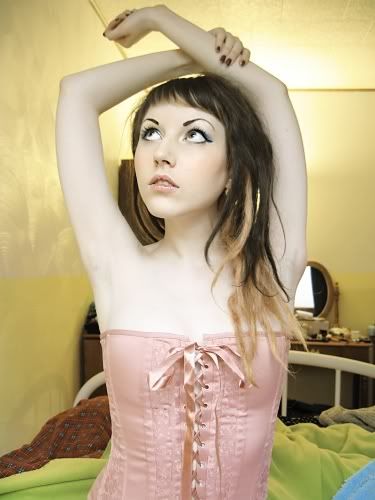 So far it's been one year and two months. Loving every minute. I am so grateful to have them.