I'm addicted to gudu! I didn't have a livejournal accout until a few days ago.... I figured with as much as I love looking at everyone elses pictures, that it would only be a matter of time before I wanted to show off the mop on my head :) Well low and behold, here I sit, as bored as can be... so how about some pics...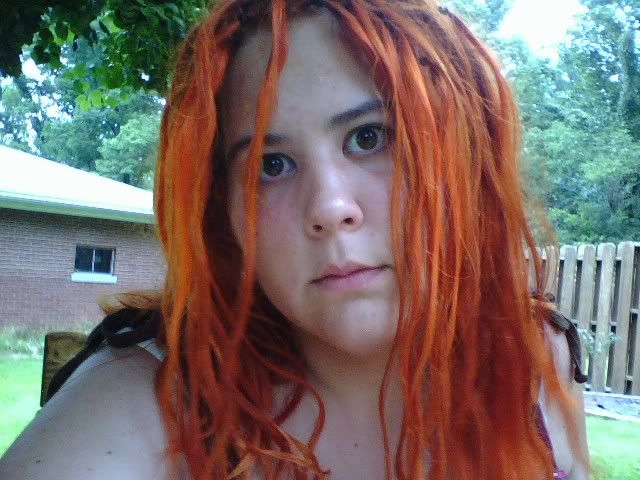 right before... my 14 hour dreading began...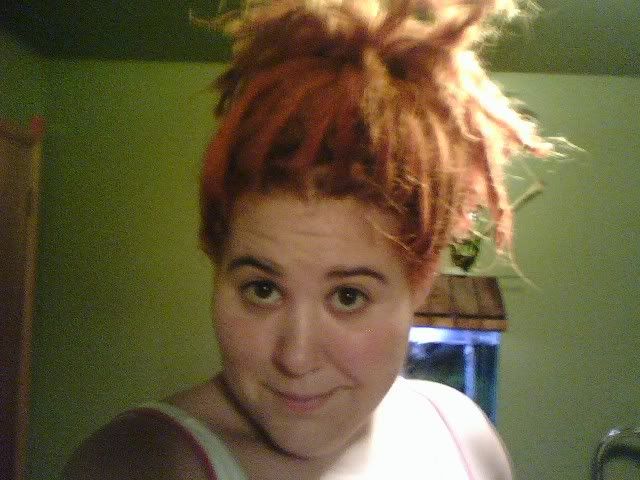 my first official dread pic... my ponytail was huge!!!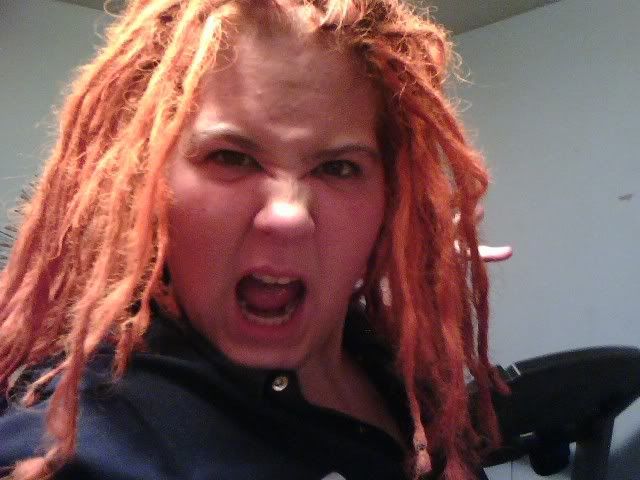 I have no clue... ignore the face... just wanted to show how loose, the rubberbands, and the mass amount of wax on that one in the front... I wasn't to good to them in the beginning... I know better now...
why so blue??? I don't know... maybe its the shrinking that's started....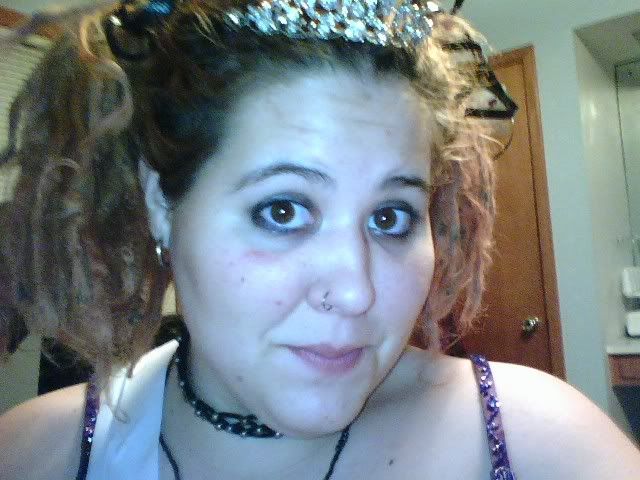 Halloween 2006... look how long those pigtail are...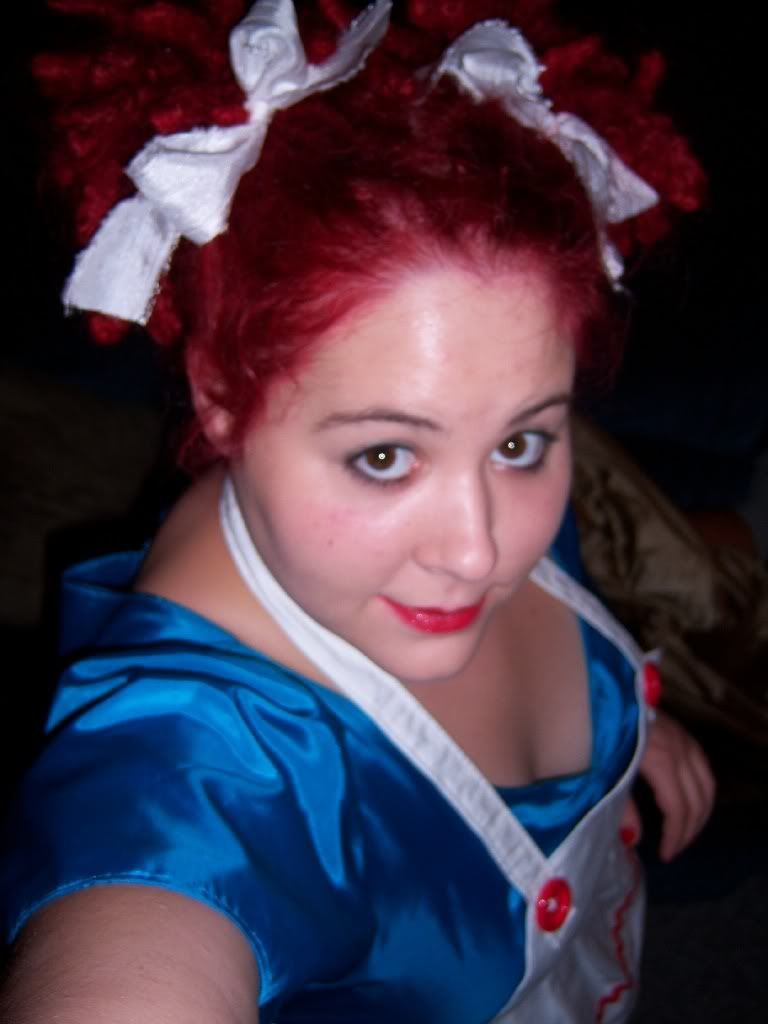 Halloween 2007... it's a little harder... ok a lot harder to do pigtails now...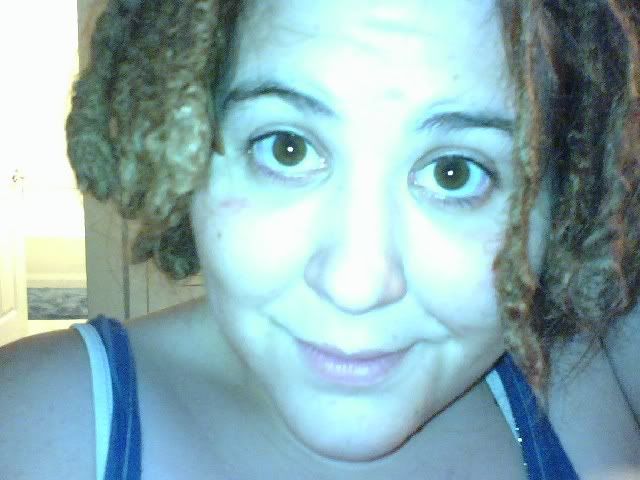 right before the raggedy ann dye job... glad to say the shrinking has finally stopped and they've actually grown about an inch... just can't wait until they grow a few more :)